Steve Barnes business and life coach. Steve helps businesses that are not experiencing growth, or have flat-lined. He also helps individuals who are struggling with obstacles and adversity in their lives. Steve helps businesses grow by finding where they are leaking money and implementing a systematic plan. He helps individuals overcome the adversity and obstacles to help them create the lives that they crave. Steve is the author of "You Are The Great Creator Of Your Life", which is available on Amazon.com.
Steve Barnes
Author, Certified
Business & Life Coach
Toll-Free: (844) 556-7243
Cell: (804) 931-9400
www.thepeakperformers.net
https://www.facebook.com/share.php?u=http://www.thepeakperformers.net/
https://www.linkedin.com/in/trgsteveb/
@thepkperformers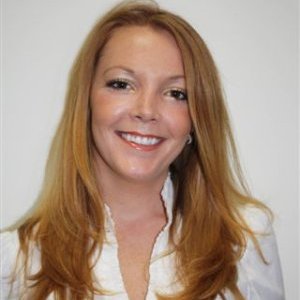 Alicia Williams-Dibrell is a Best Selling Author and a host of Business Innovators Radio.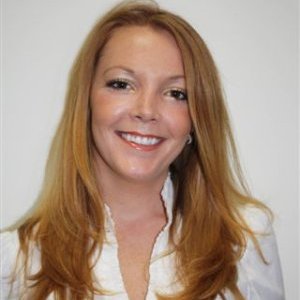 Recent episodes from Alicia Williams-Dibrell (see all)