As busy business owners and non-profit executives, we can sometimes lose sight of longer-term problems that aren't immediate crises but still deserve our attention. One such issues is our primary connection to the outside world: the telephone.
In this episode, Shawn Mughal, co-founder of Voice Array Communications, reminds us just how important our humble telephone system is in presenting a professional image to our customers and prospects.
Many years ago, Shawn was looking for a telephone system that would allow his family's small business to sound like a larger firm when calls came in. He was looking for features like professional voice mail, call routing and forwarding, conference calls, etc. But every system he looked at cost tens of thousands of dollars and was offered by a huge company with a poor record of customer support.
Shawn decided the answer was to start his own telephone company! Today clients of Voice Array Communications enjoy all the features of a top-of-the-line phone system at a much lower cost. And they receive personalized customer training and support from a small firm that really cares.
For more information contact Voice Array Communications at 703-775-9033 or visit their website at VoiceArray.com.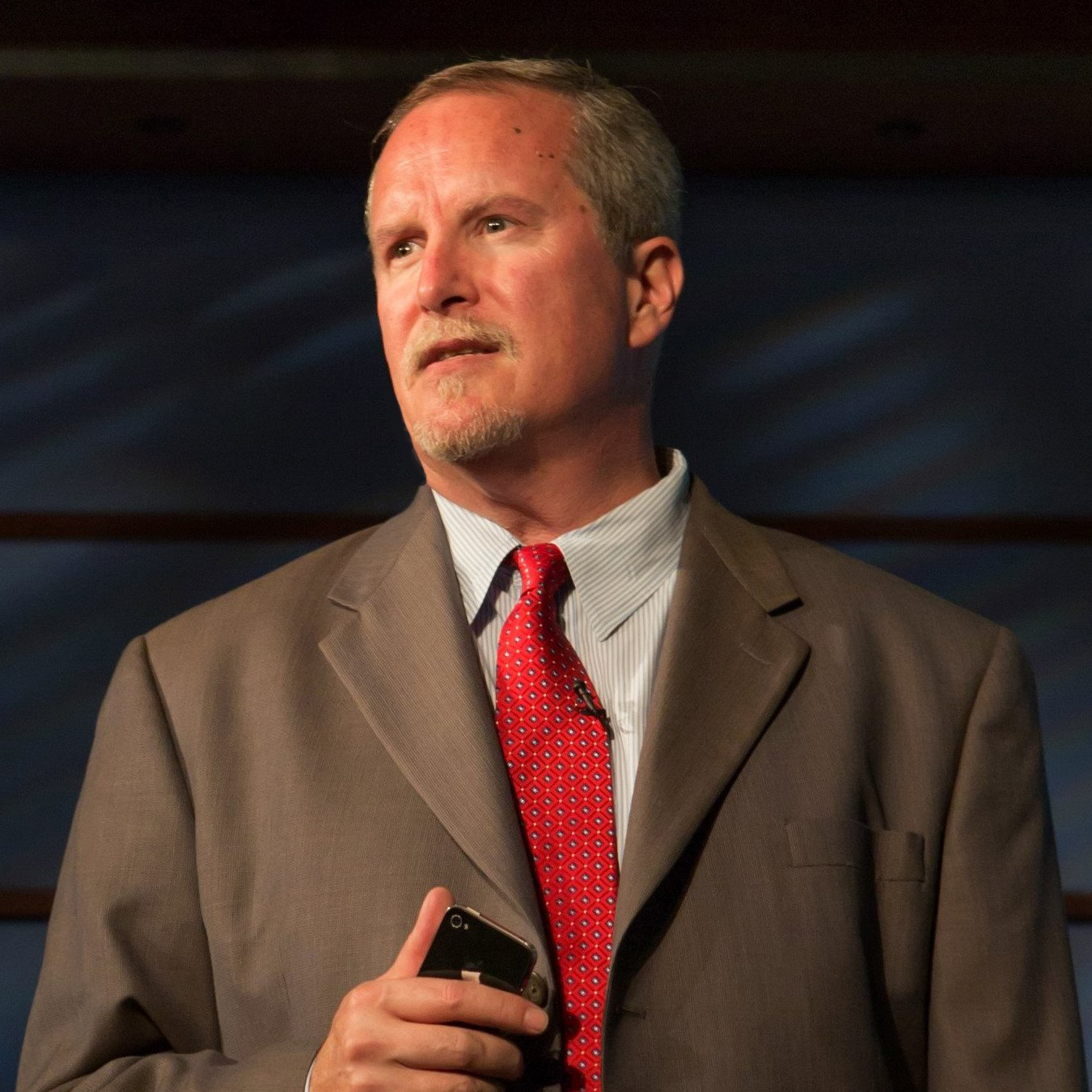 Frank Felker is a bestselling business author, educator, coach and consultant. In addition to hosting Business Innovators Radio, he is the creator and host of the social media talk show, Radio Free Enterprise, as well as the founder of Frank Felker School of Business, with over 25,000 students enrolled from 169 countries around the world.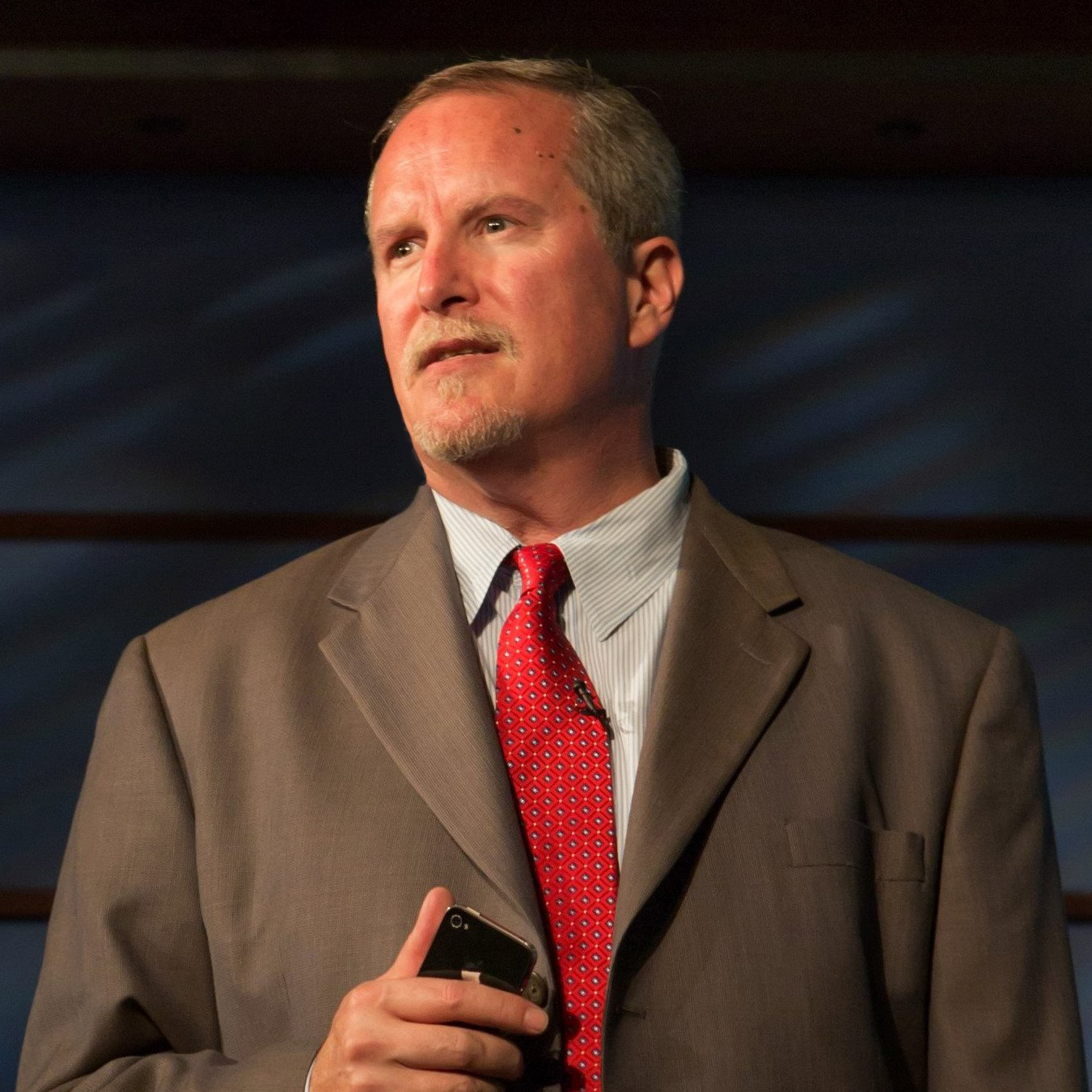 Recent episodes from Frank Felker (see all)