Shola Abidoye, co-Founder and Chief Revenue Officer for Convertport, helps international service providers turn website clicks into actual clients, so they can finally get consistent, controllable recurring revenue without wasting time and money.
She's a serial international entrepreneur, private equity investor, author and the world's leading expert in CRSP(TM), the scalable digital sales technology.
Her first online venture was acquired in 2012, and she has grown 3 businesses by over 10,000% in the last 5 years alone.
Now, her mission is within the next 60 months, to save one million entrepreneurs from becoming yet another business mortality rate statistic.
Originally from Washington, DC, she lives between the East Coast, Stockholm, London, Berlin, Cape Town and just 526 feet away from the beach on the Mexican Riviera, where she's well known as an active supporter of a local non-profit organization.
To learn more, listeners should go to: http://ConvertPort.com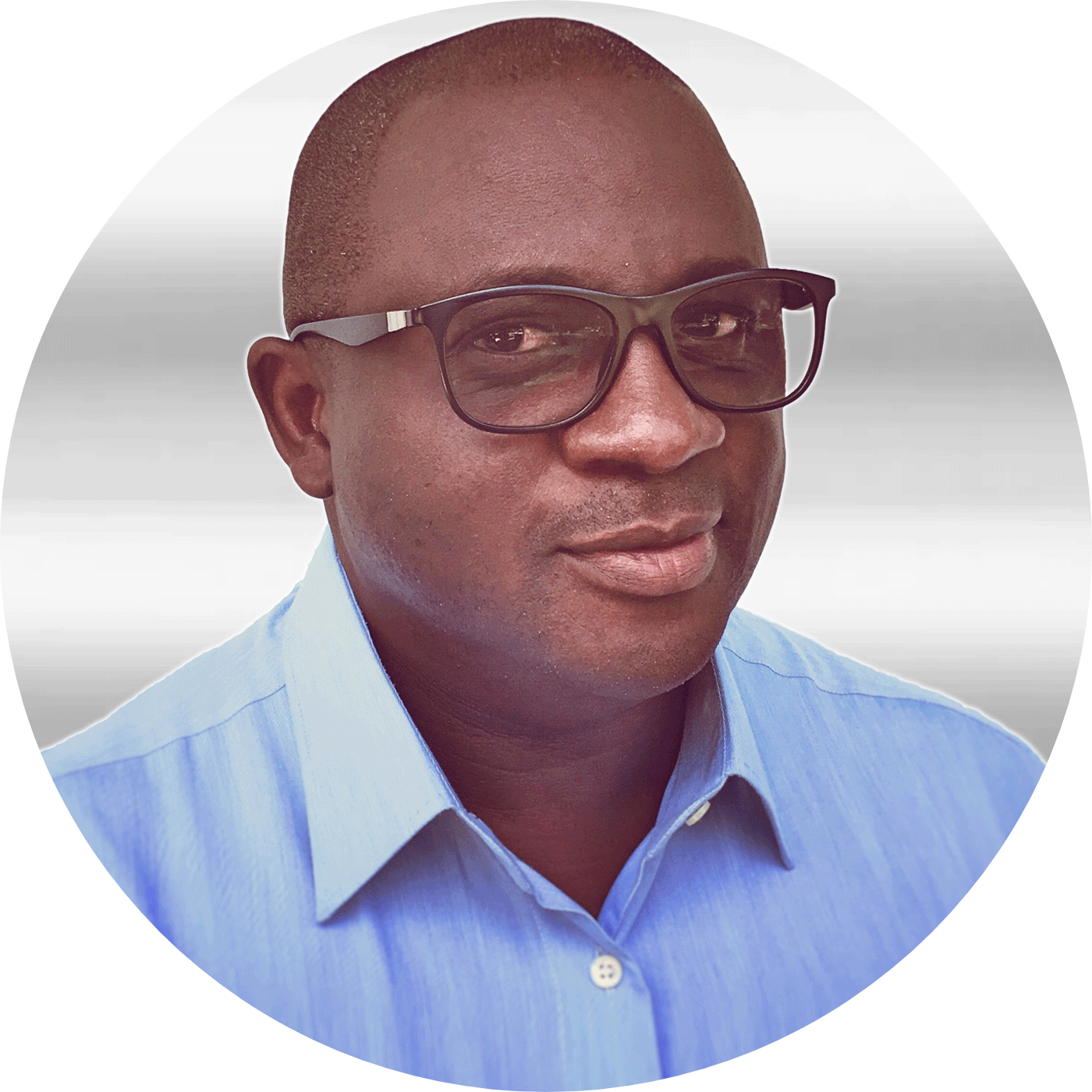 Stewart Andrew Alexander, the Find, Trust & Choose Guy is a Best Selling Author, host of Impact Makers Radio, and contributing writer for Small Business Trendsetters covering subject-matter experts (SME) in Legal, Business, Health, Finance, and Personal Development.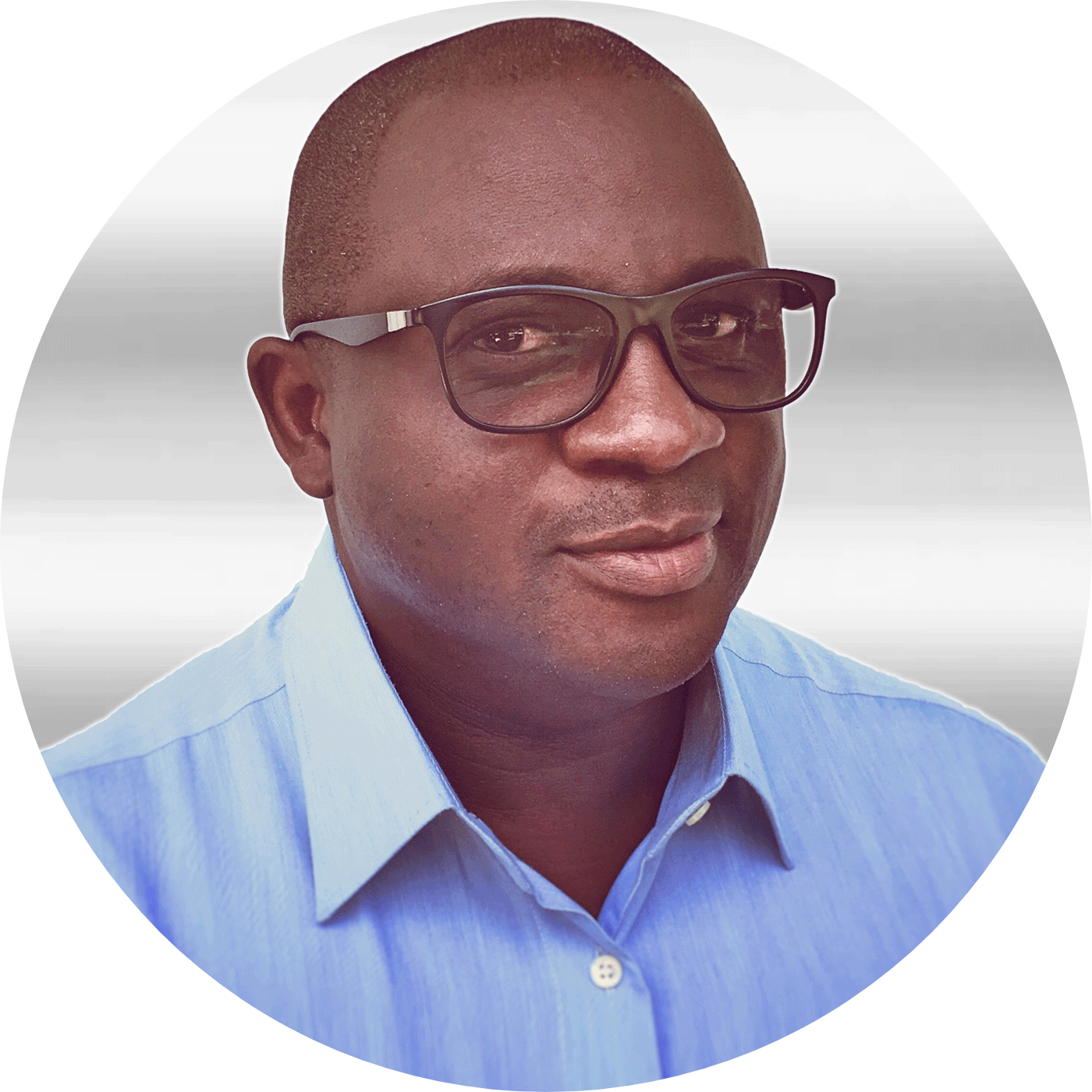 Recent episodes from Stewart Andrew Alexander (see all)