Shemeka Brathwaite is a professional speaker based out of New York speaking on the topic of generational issues in the workplace.  She is an MSEd is a generational diversity workplace expert, keynote speaker and trainer. She is the founder of generGREATions and uniquely connects professional groups through transformational keynotes, training programs, virtual presentations and coaching.
At an early age, Shemeka took an interest in the generational issues between people.  She conducted deep research and wrote many papers on her subject which, of course, added to her knowledge of the issues.
Shemeka speaks primarily in the U.S. and has written an e-Book called "Work Purposefully and Maximize Your Value: An 8-week Action Plan".
To learn more and contact Shemeka, you can visit shemekabrathwaite.com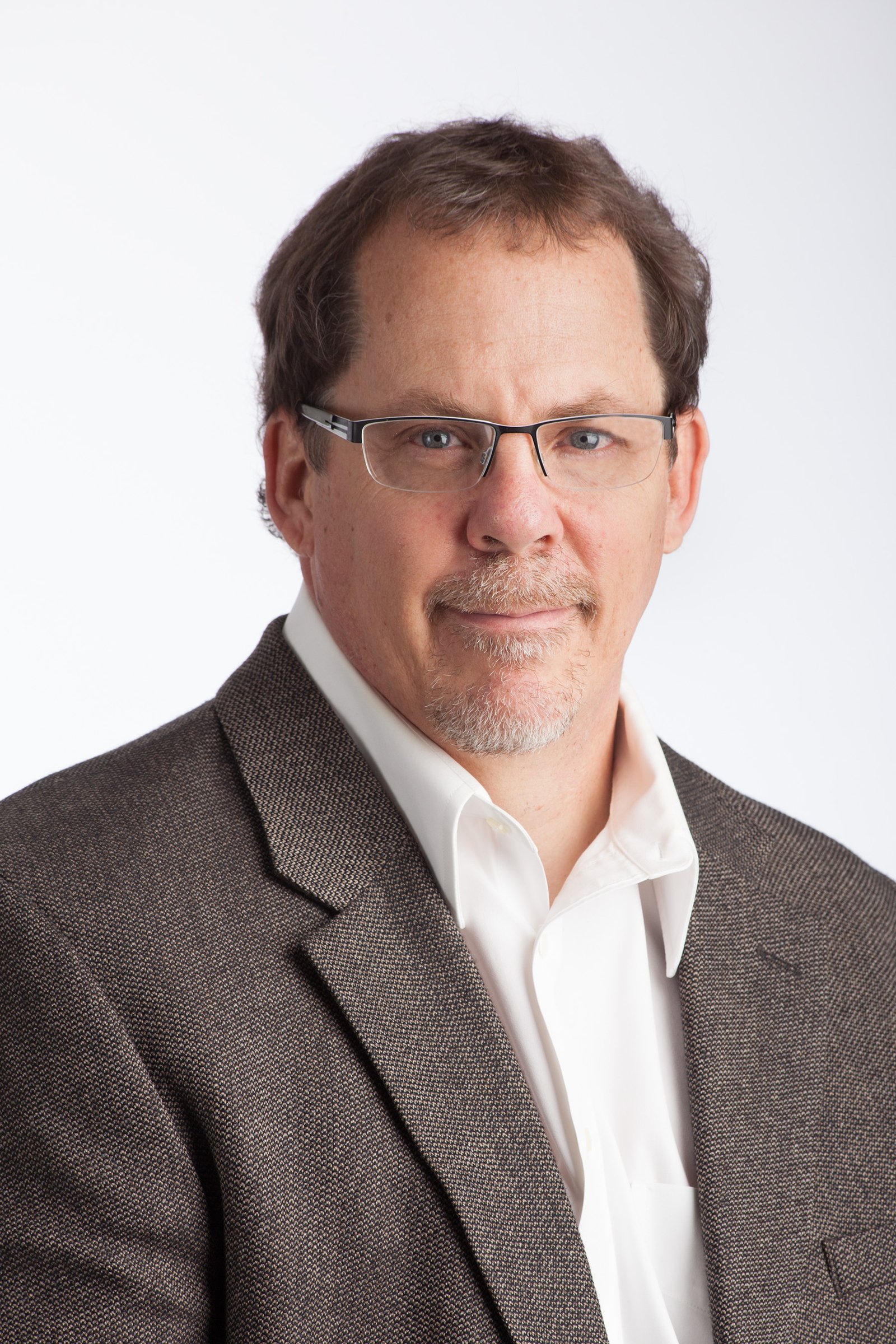 Andy Curry is a Best Selling Author, publisher, multiple businesses owner and an iReporter contributor for CNN covering business innovators and successful entrepreneurs in Business, Health, Finance, and Personal Development.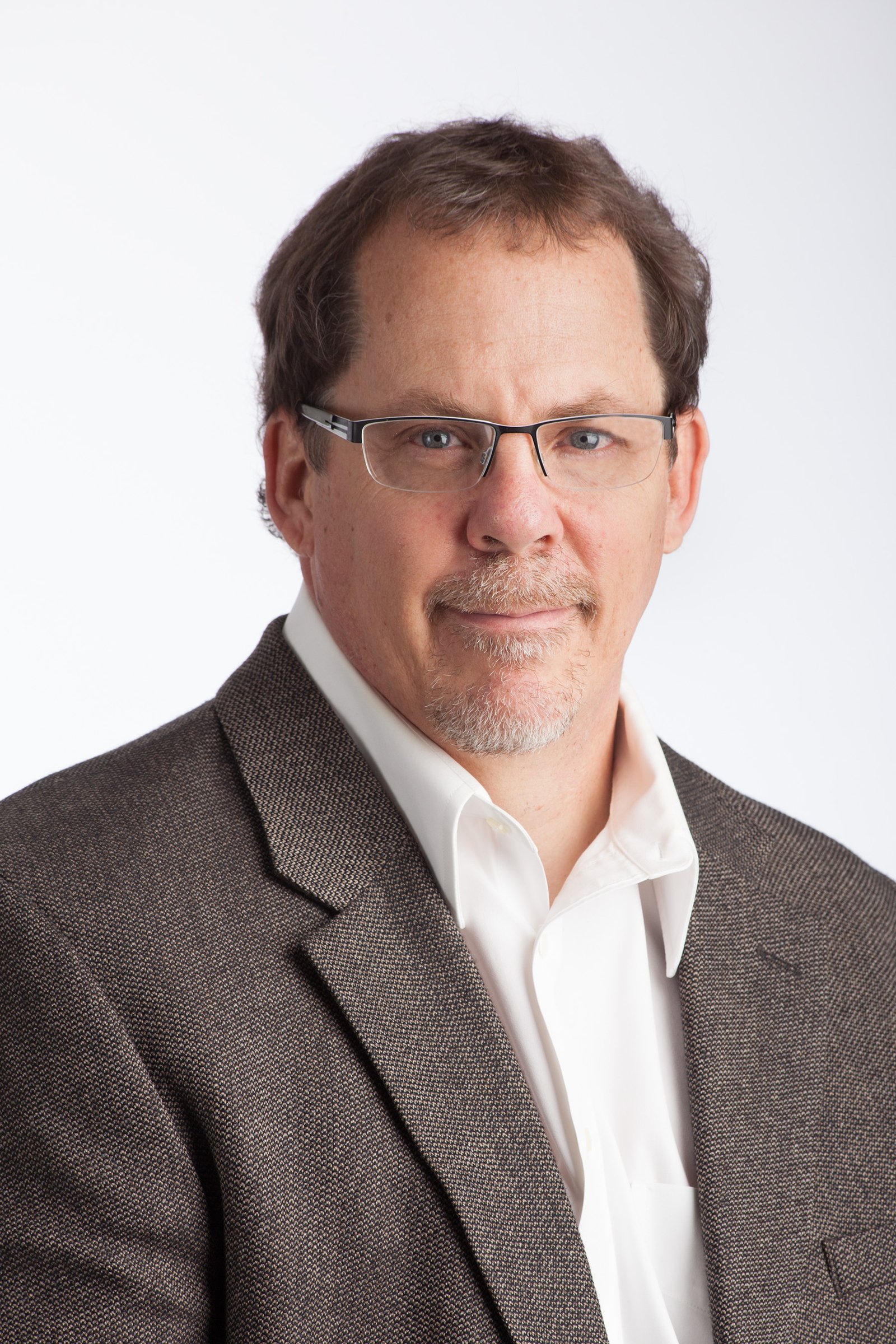 Recent episodes from Andy Curry (see all)