Shawn Johnson is a founding hero at Mobile App Hero. He has over 19 years of development experience . He has extensive experience creating mobile solutions for Fortune 500 companies including AT&T, IHG, Coke, and HomeDepot.
A thought leader and Subject Matter Expert on all things mobile, Shawn has been teaching mobile development for the last 4 years; His IOS and Android classes and workshops have been attended by hundreds of students. He is a well-regarded participant in the Atlanta tech scene, winning multiple hackathons around the country as well as speaking at local conferences, and meetup sessions.
Shawn has a passion for teaching and loves introducing others to new technology. He spends his free time mentoring both adults and children. Outside of his work and mentoring, Shawn has a passion for cooking. Calling his kitchen his "Happy Place", he has been known to show up to work and events with his cupcake creations in tow, along with his laptop. Shawn lives in Atlanta with his two daughters.
Mobile App Hero is a mobile application development company, we help our clients build experiences that extend their brand. We work with businesses of all sizes, helping them harness the power of mobile.  Your personal App Hero will help create a solution, that will bring your ideas to life.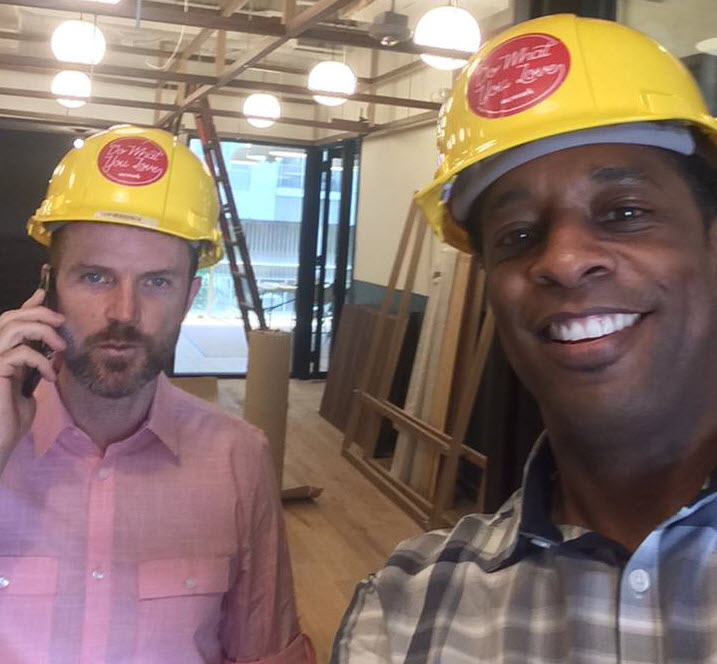 Neil Howe is a 3-time #1 Best Selling Author, Online Media Strategist, avid reader and recovering SEO expert. Neil HostsExpert Profiles Atlanta, The Trust Factor Radio and Business Authority Radio interviewing leaders, professionals, and influencers locally and globally. Craig Williams was featured on NBC's "The Apprentice" with Donald Trump and is a successful serial entrepreneur/consultant.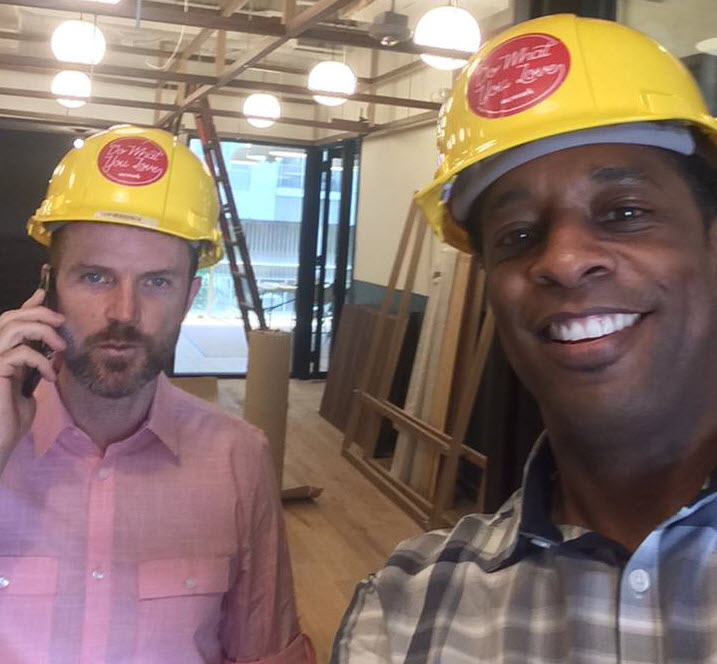 Recent episodes from Neil Howe & Craig Williams (see all)