As a professional speaker whose topics include self-esteem, image, holistic beauty and health, Sehin Belew helps countless people who have attended her speaking engagements.
Sehin has been speaking approximately 20 years mostly non-profit, but 8 years professionally. Sehin started out speaking about topics that are very passionate to her such as people who do not have clean water to drink or food to eat.
In this very important interview, Sehin discusses many of the topics that she does public speaking on and shares with us a couple of stories where she made a big impact on the listening audience. One of audiences were Doctors and Post-Graduates at Stanford.
Sehin speaks in the U.S. even though she was born and raised in Ethiopia and she is an American citizen. Sehin is also written a book called: Fabulous for Less.
To learn more:
Call Sehin at: 650 714 3311 or email at: sehin@sehinbelew.com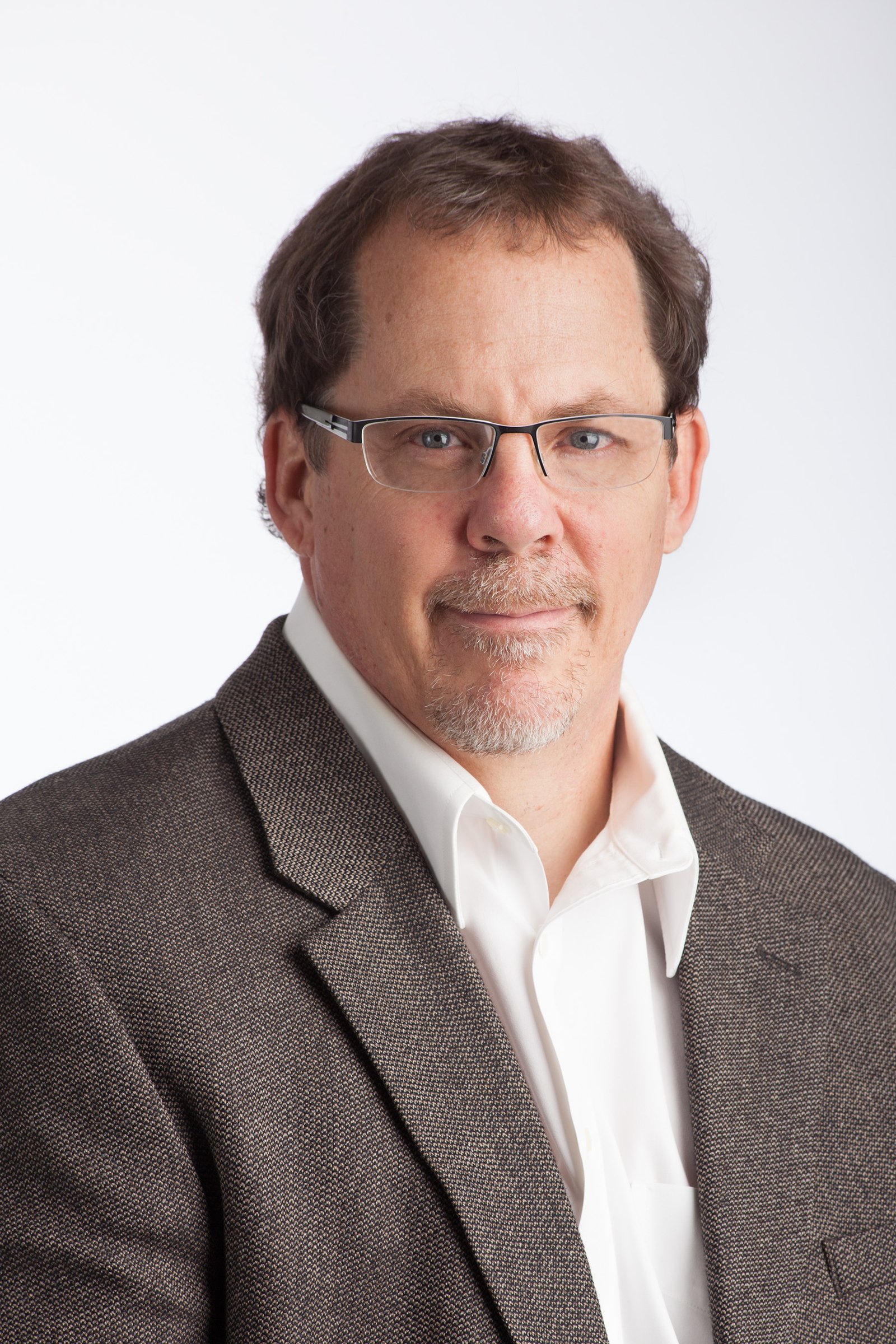 Andy Curry is a Best Selling Author, publisher, multiple businesses owner and an iReporter contributor for CNN covering business innovators and successful entrepreneurs in Business, Health, Finance, and Personal Development.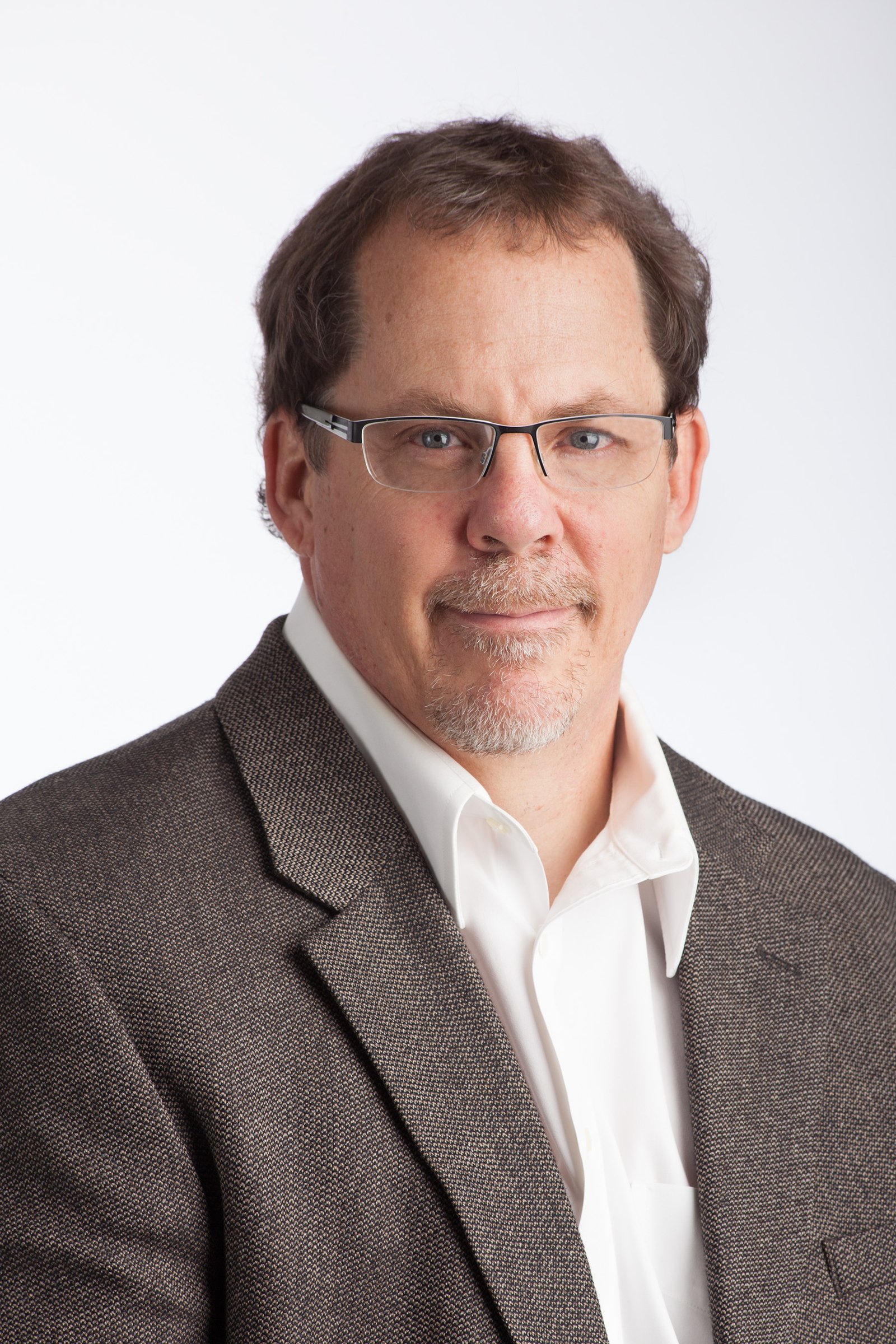 Recent episodes from Andy Curry (see all)