As a professional speaker who's topics include several areas of life, Scott Lesnick helps countless business owners, professionals and human beings in general get more out of life.
Scott found after working in a Fortune 500 company, that he has lots of knowledge he can bring to the table to teach various audiences.
One of the topics he teaches well is growing sales and margins and managing better. He also came up with another topic after seeing a void in the market place called: Managing, Motivating and Mentoring the fourth generation and work place.
In this extremely important interview, Scott discusses all the topics that he gives speeches on. One of the most fascinating topics is his true story of when his kids were kidnapped and taken to a Middle East Country and how he got them back.
Scott speaks primarily in the US and his based out of Wisconsin. Scott has written one book and he is another one in the works. Scott is also a member of the NSA and teaches in the NSA academy.
To learn more:
Call Scott at: 414- 507- 8008 or email him at: scott@scottlesnick.com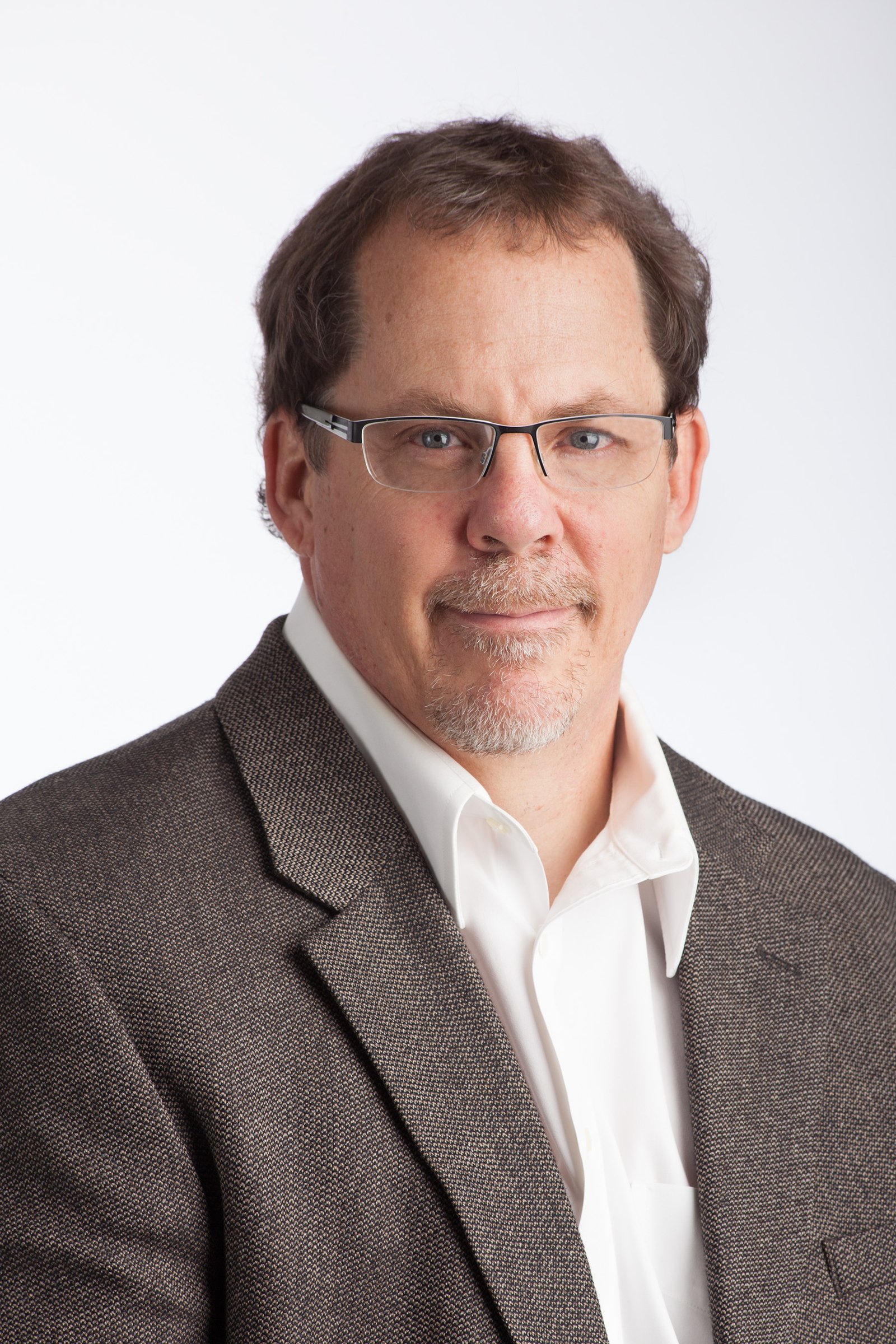 Andy Curry is a Best Selling Author, publisher, multiple businesses owner and an iReporter contributor for CNN covering business innovators and successful entrepreneurs in Business, Health, Finance, and Personal Development.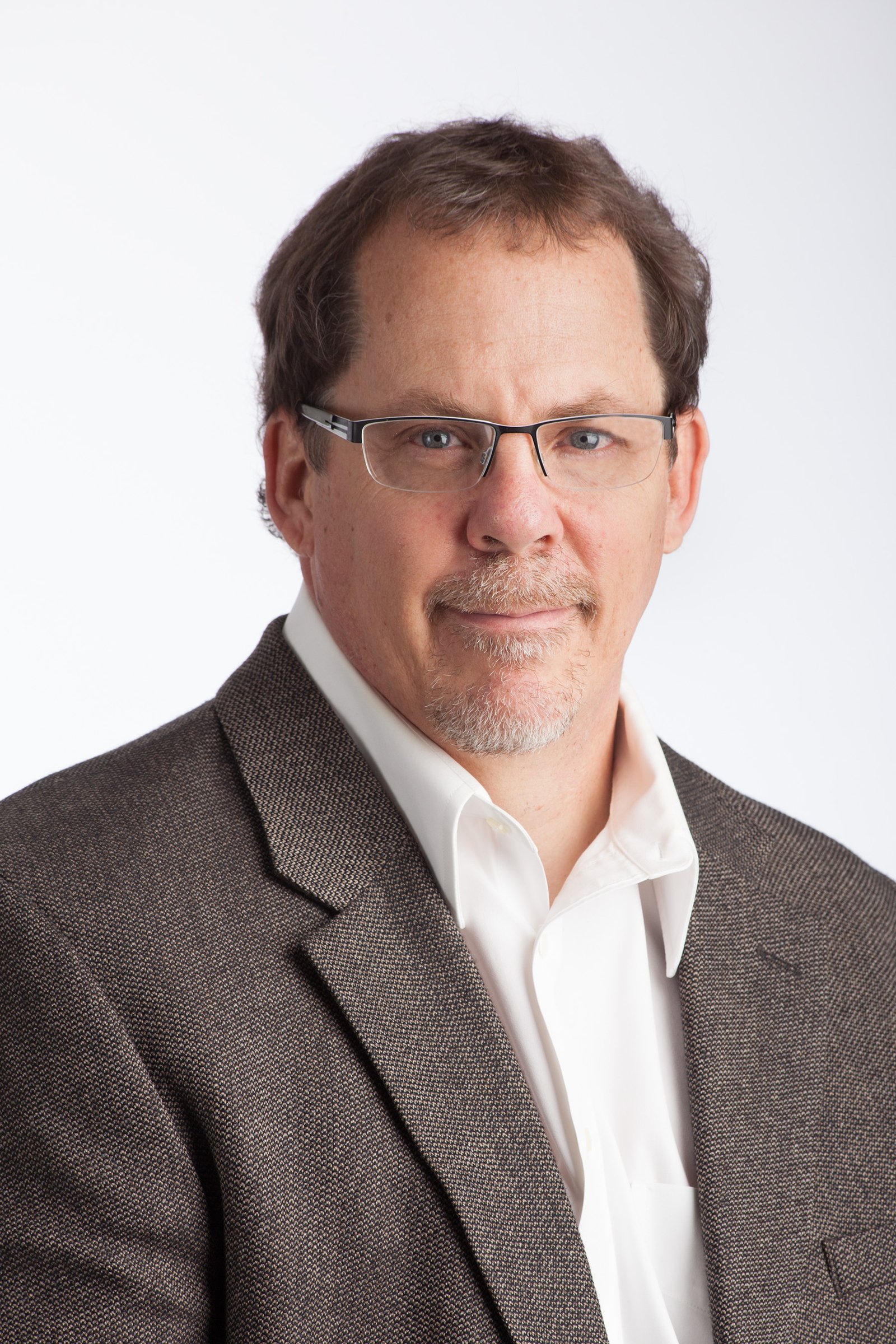 Recent episodes from Andy Curry (see all)