Sara Khoudary is the owner of AIMA Digital Marketing and founder of Entrepreneurs of Success.
She is also the host of the "Worthy to Be Wealthy Online Show". Her online show brings together over 20 top leaders, inspiring entrepreneurs, money experts and coaches who have achieved incredible success and want to share their knowledge and experiences. 
Sara Khoudary is an accomplished digital marketer master with more than 20 years of experience in creating highly engaging and actionable digital marketing strategies for small businesses. She is known for her ability to successfully drive business growth through digital marketing practices and automated marketing systems. 
As the president of  AIMA Group Inc, Sara manages and oversees all digital marketing projects. She works directly with clients as a strategic adviser and analyze their systems to unveil what is working and what is not, while defining where the gaps are. 
Listen in as Sara shares:
Three steps to get going into the path of feeling worthy
The effects of the impostor syndrome
Misconceptions about worthiness and achieving goals
Why it is almost selfish for us not to share who we are and what we have
A new resource to help entrepreneurs manage their monies, manage their mindsets and manage their marketing
Learn More: https://worthytobewealthy.co/   
JC Soto is actively looking for coaches, speakers and authors to feature on his podcast. To apply please go to: https://onlinemedia360.com/interview-discovery/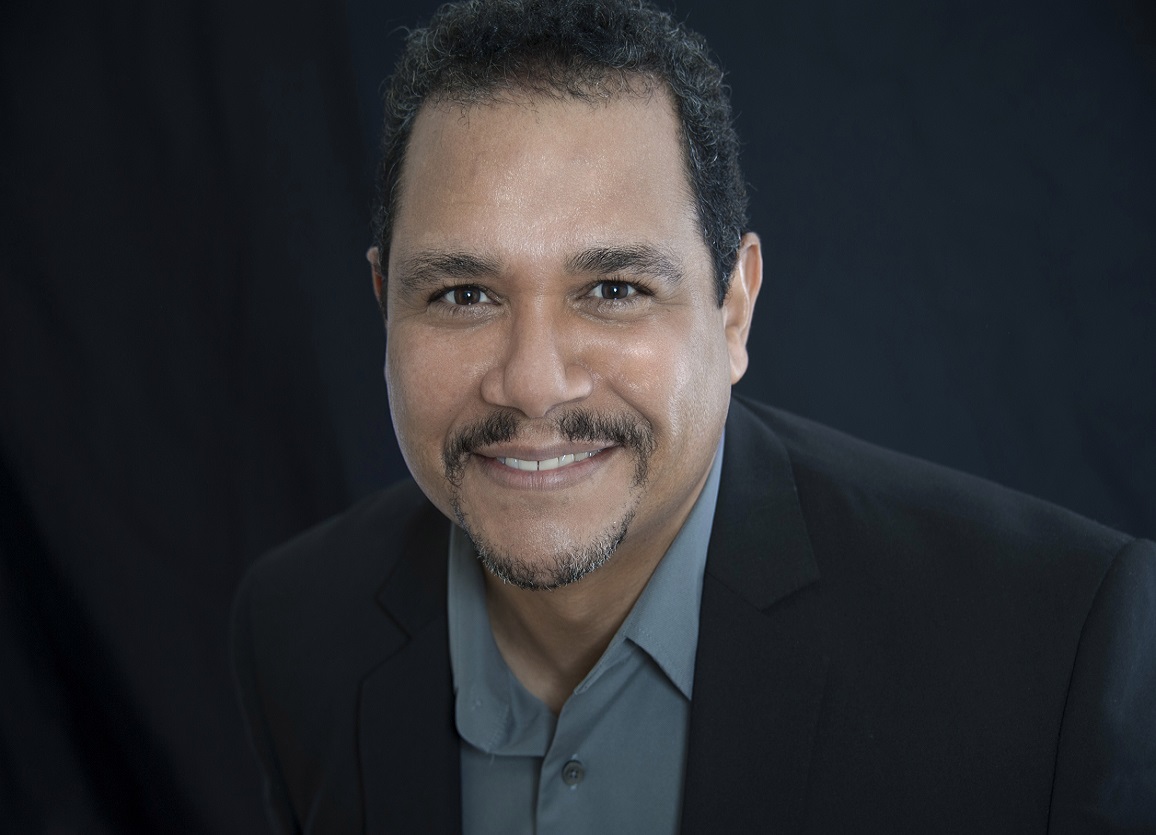 JC Soto is a Coach, Best Selling Author, host of Business Innovators Radio, contributor to Small Business Trendsetters and Business Innovators Magazine. His interview guests share the same values of mindfulness, spirituality and oneness in their businesses and personal lives. https://www.onlinemedia360.com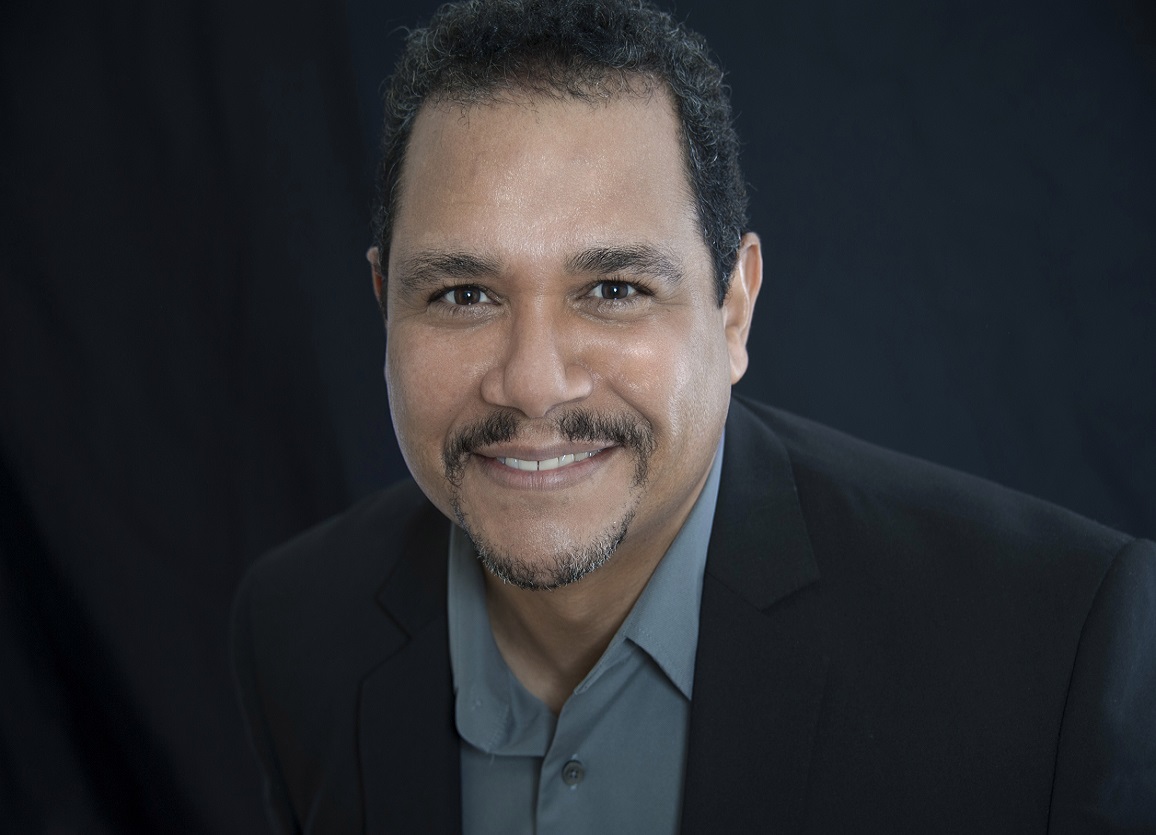 Recent episodes from JC Soto (see all)