Darla Desautel has a 20+ year background as a Management Consultant and Professional Development Coach, and 12 years as a Real Estate Broker and business owner. Darla's services include private one-on-one coaching and live 2-Day Silva UltraMind ESP Training several times each year in Phoenix, Arizona. She has been teaching guided meditation and intuitive development since 1980. The intuition and psychic development techniques she teaches apply to all arenas of personal and professional life.  Darla currently resides in Mesa, AZ. Contact Darla for a free consultation about the application of intuition to your specific industry.
In this very informative and eye opening conversation, Darla shares:
How to use your intuition
How to accurately receive messages
How to practice intuition
The difference between intuition and imagination
What's the first step to access our intuition
What intuition really is
The biggest misconception about intuition
Three tips to develop our intuition
Learn more at: In-Person Training with Darla
Darla can be contacted via email darladesautel@gmail.com, Facebook messaging, and via telephone Arizona business hours 218-766-5523.
For more info about becoming an interview guest on JC Soto's podcast please visit: https://www.onlinemedia360.com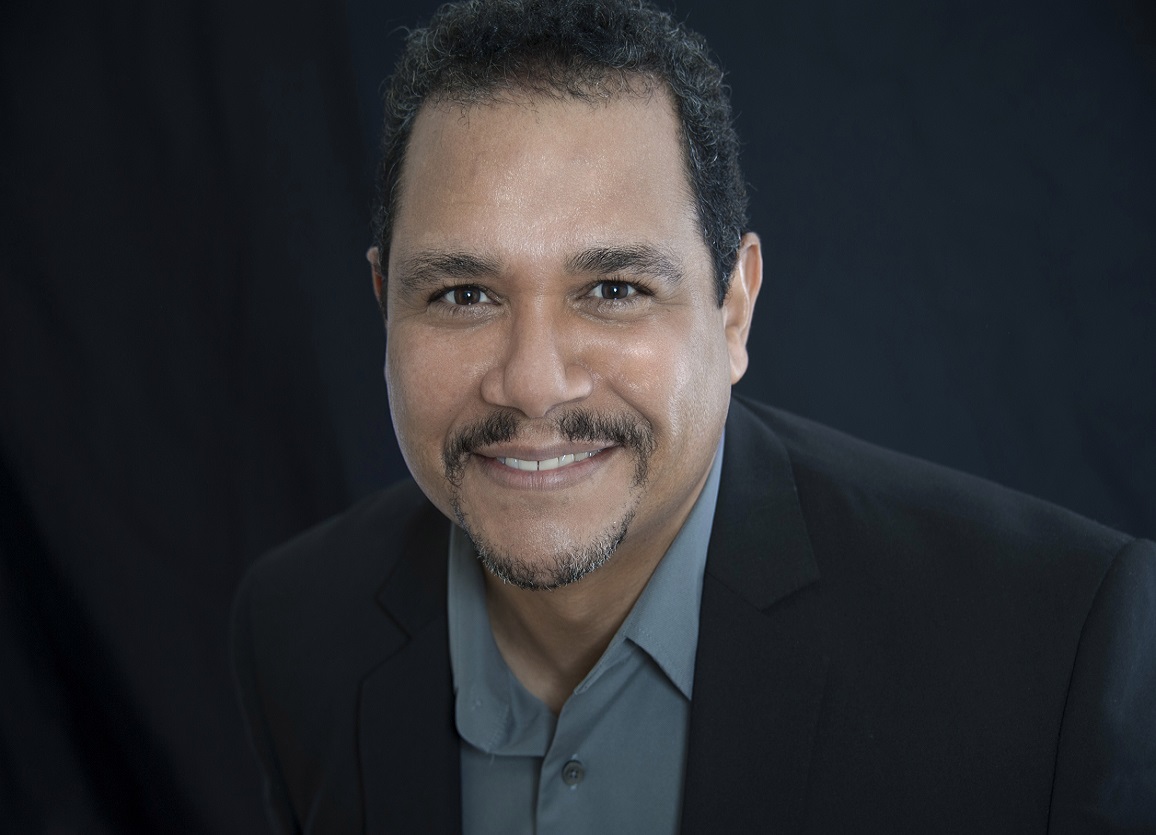 JC Soto is a Coach, Best Selling Author, host of Business Innovators Radio, contributor to Small Business Trendsetters and Business Innovators Magazine. His interview guests share the same values of mindfulness, spirituality and oneness in their businesses and personal lives. https://www.onlinemedia360.com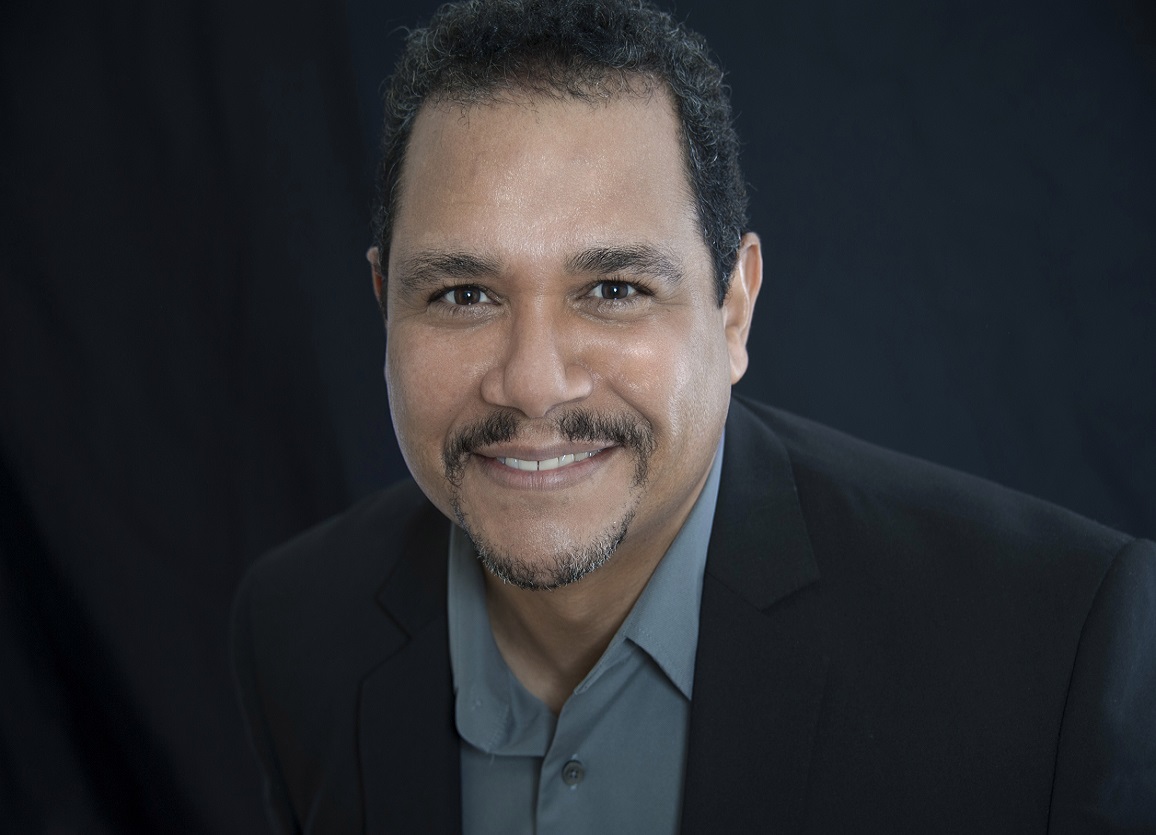 Recent episodes from JC Soto (see all)