As a speaker and consultant for over 16 years, Sandy Geroux helps turn workplaces into WOW Places.
In this very engaging interview, Sandy discusses how her programs focus on creating WOW experiences for customers and employees alike through not only the exciting side of the WOW (innovative products and services), but also the "business" side of the WOW that's often forgotten or overlooked – where the nuances of service, respect, compassion, and creativity come into play every day in small ways that add up to exceptional experiences for everyone involved.
Sandy is also a singer, and has performed in numerous musical and dramatic stage productions, as well as sung the National Anthem at various sports venues, including Daytona International Speedway. She often includes humorous custom song parodies and inspiring songs in her programs for added impact and connection with her audiences.
Sandy's latest book is called "Turn Your Workplace into a WOW! Place. Sandy is based out of Orlando Florida.
To learn more:
Contact Sandy at sandy@thewowplace.com or visit their website at www.thewowplace.com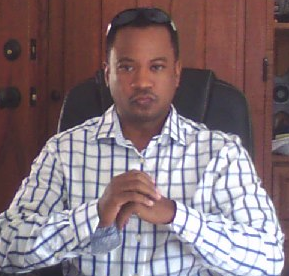 Conston Taylor is a specialized marketing expert and host of Business Innovators Radio.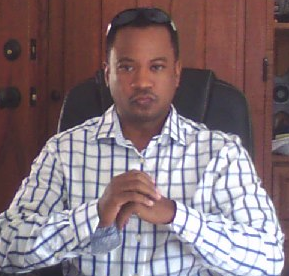 Recent episodes from Conston Taylor (see all)