As a professional speaker and consultant Rita Craig helps organizations and professionals in the areas of Individual and Organizational Success
As a published author and member of the National Speakers Association, Rita has spoken at countless conferences, conducted workshops, and provided leadership coaching for executives at every level around the globe.
Without exception, Rita found this one thing to be true: When people are inspired and empowered to leave the ordinary behind and shatter the status quo, entire enterprises are transformed—and reap the benefits.
In this interview Rita discusses how she helps organizations and professionals reach the pinnacle of success using her Top Tier Leadership System.
Rita is the author of three books including; "Welcome to the Workforce", "I Showed You So", and "Foresight, Finding Your footing in a fast forward world".
To learn more:
Contact Rita at rita@toptierleadership.com or visit their website at www.toptierleadership.com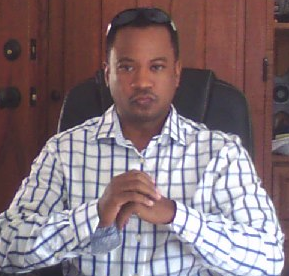 Conston Taylor is a specialized marketing expert and host of Business Innovators Radio.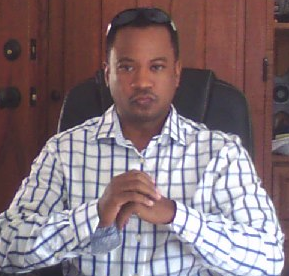 Recent episodes from Conston Taylor (see all)