As a Roofing Contractor who specializes in using Owens Corning shingle products, Ross Cochran helps countless homeowners in the Indianapolis, Indiana area.
Ross found there are a lot of bad business practices going on which was the main factor that pushed him to go into the roofing business with his father six years ago. Some the issues he was referring to are people having roofs who done and within a month after being fixed or installed, the contractors would not come back and fix any problems.
In this extremely important interview, Ross goes over many the issues that are happening in Indianapolis for homeowners and explains how he help homeowners weed through the insurance mess so they can get the biggest bank for their buck. Ross also explains how they show their customers what's going on with their roofs using videos made on iPads so that the homeowners can see exactly what the roofers sees.
Ross's company became a very valuable asset to homeowners in his area because they have one of the highest ratings available on Angie's list and with their shingle manufacturer Owens Corning.
To learn more:
Call Ross at: 317-288-5016 or email at: ross@cochranexterior.com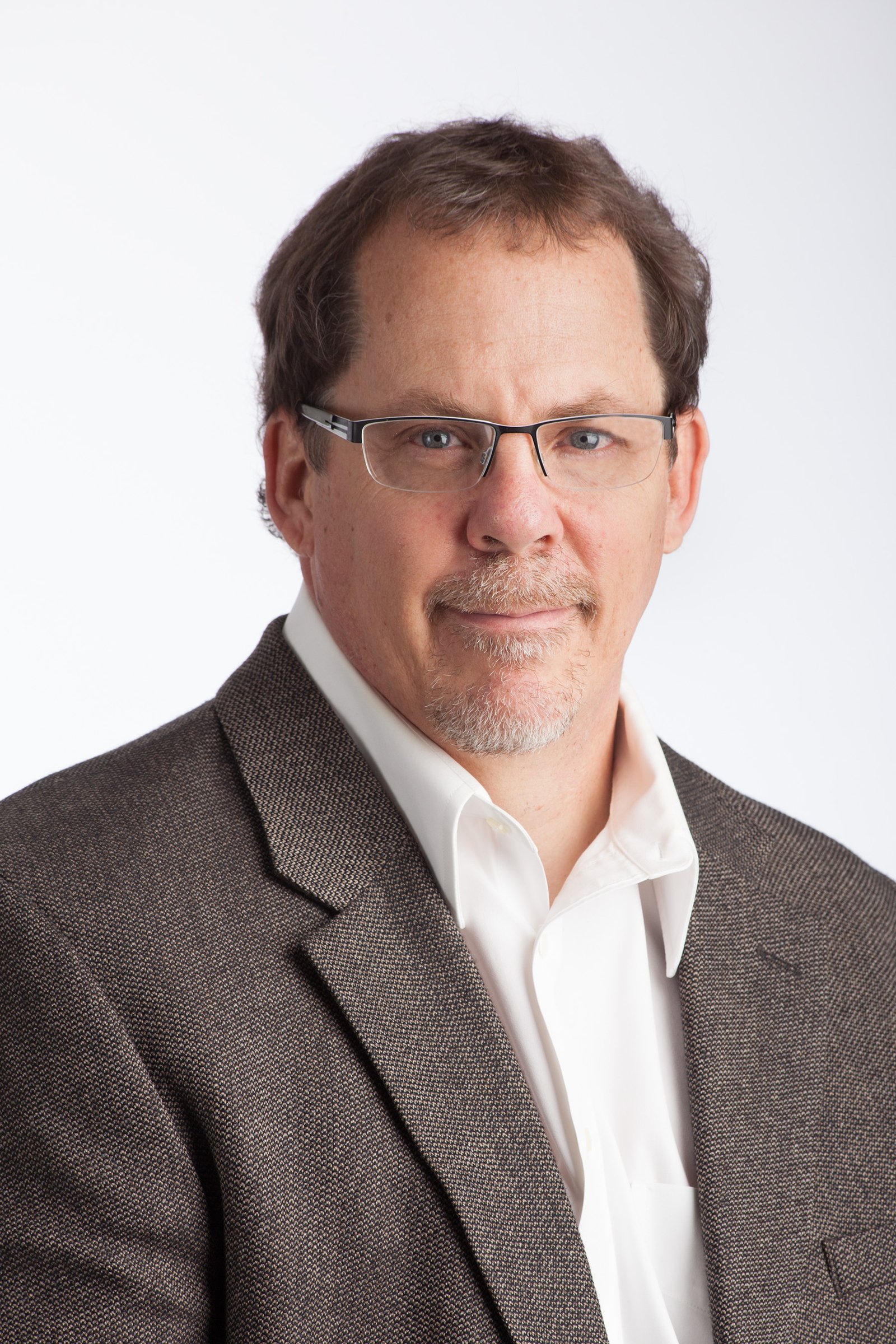 Andy Curry is a Best Selling Author, publisher, multiple businesses owner and an iReporter contributor for CNN covering business innovators and successful entrepreneurs in Business, Health, Finance, and Personal Development.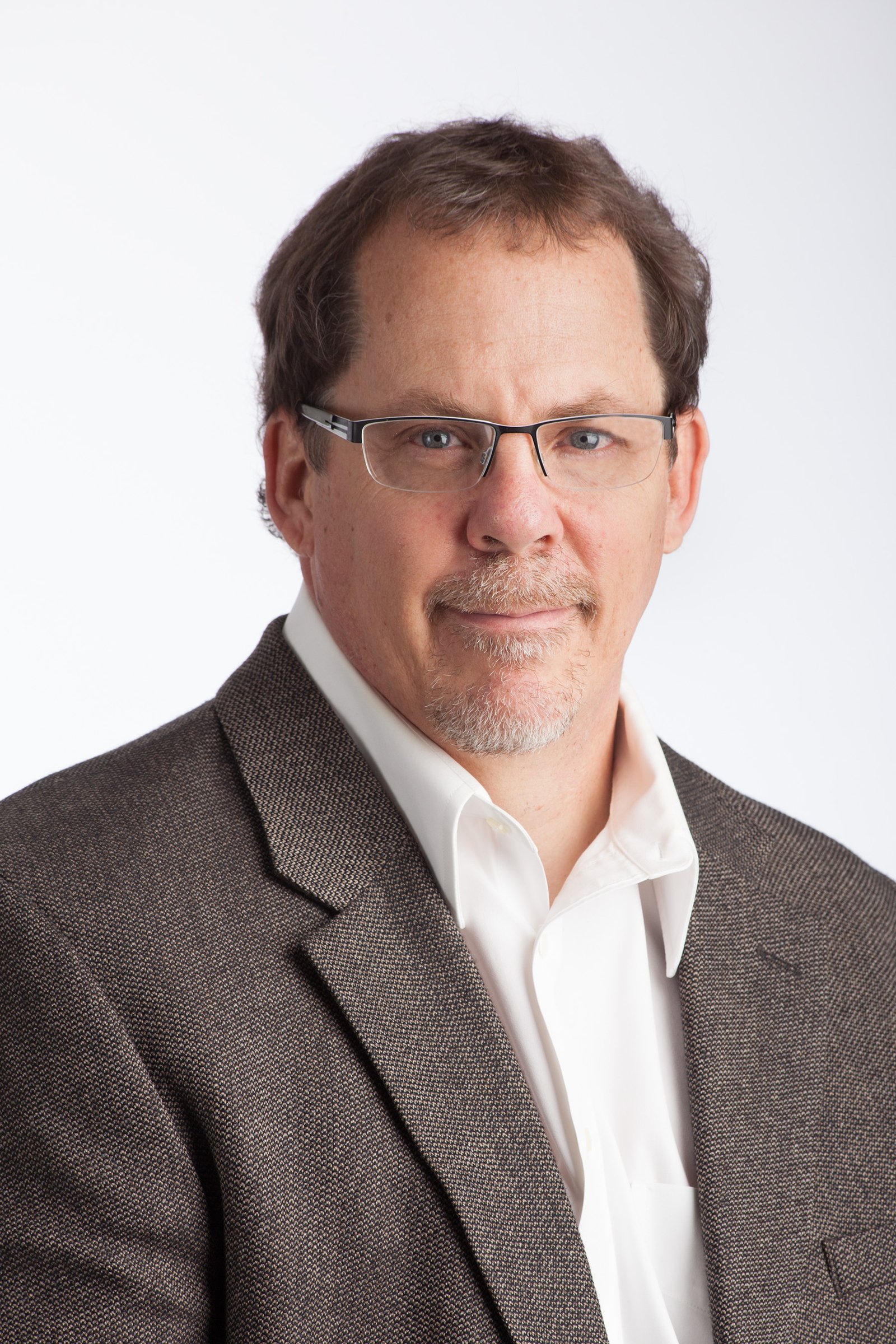 Recent episodes from Andy Curry (see all)