Professional speaker, Rebecca Cooper, life's mission is to bring awareness of eating disorders, disordered eating and food addictions to people who have problems with emotional eating, yo-yo dieting, and more. She teaches mental health professionals internationally about the treatment of eating disorders.
Rebecca was once faced with an eating disorder at a very young age. She overcame it eventually, and later on she went back to college to obtain a Masters in Clinical Psychology. In meeting one of her favorite professors, Rebecca intimated to her professor that she wanted to be the person to help people with eating disorders. Rebecca's professor stated that there is really no good information out there on the topic, and that Rebecca should be the one to go out there and make it happen.
Rebecca is a California licensed therapist, Certified Eating Disorder Specialist and founder of Rebecca's House Eating Disorder Treatment Programs, which was the first transitional living residence for women who have eating disorders and are working on recovery. Today Rebecca's House provides all levels of treatment for patients suffering with eating disorders and disordered eating. She is actively involved in her non-profit (501c.3), Rebecca's Eating Disorder Foundation. The Foundation provides partial scholarships for patients who cannot afford much needed treatment and also provides funds for research of eating disorder treatments.
Rebecca has been professionally speaking since 2003, and speaks in the U.S. and internationally. She's based out at California and wrote a book called, Diets Don't Work.
To learn more, contact Rebecca at rebeccacooper.com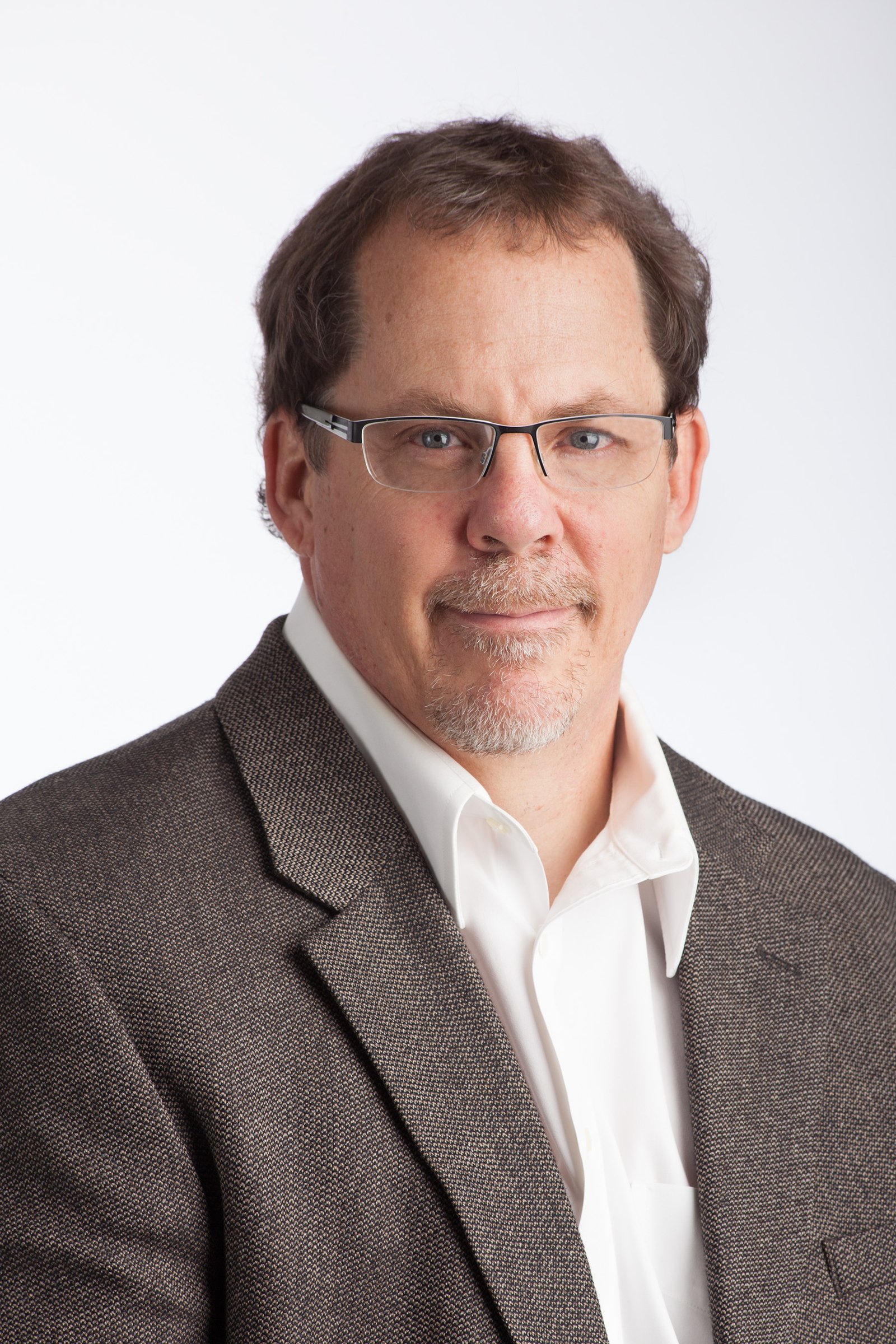 Andy Curry is a Best Selling Author, publisher, multiple businesses owner and an iReporter contributor for CNN covering business innovators and successful entrepreneurs in Business, Health, Finance, and Personal Development.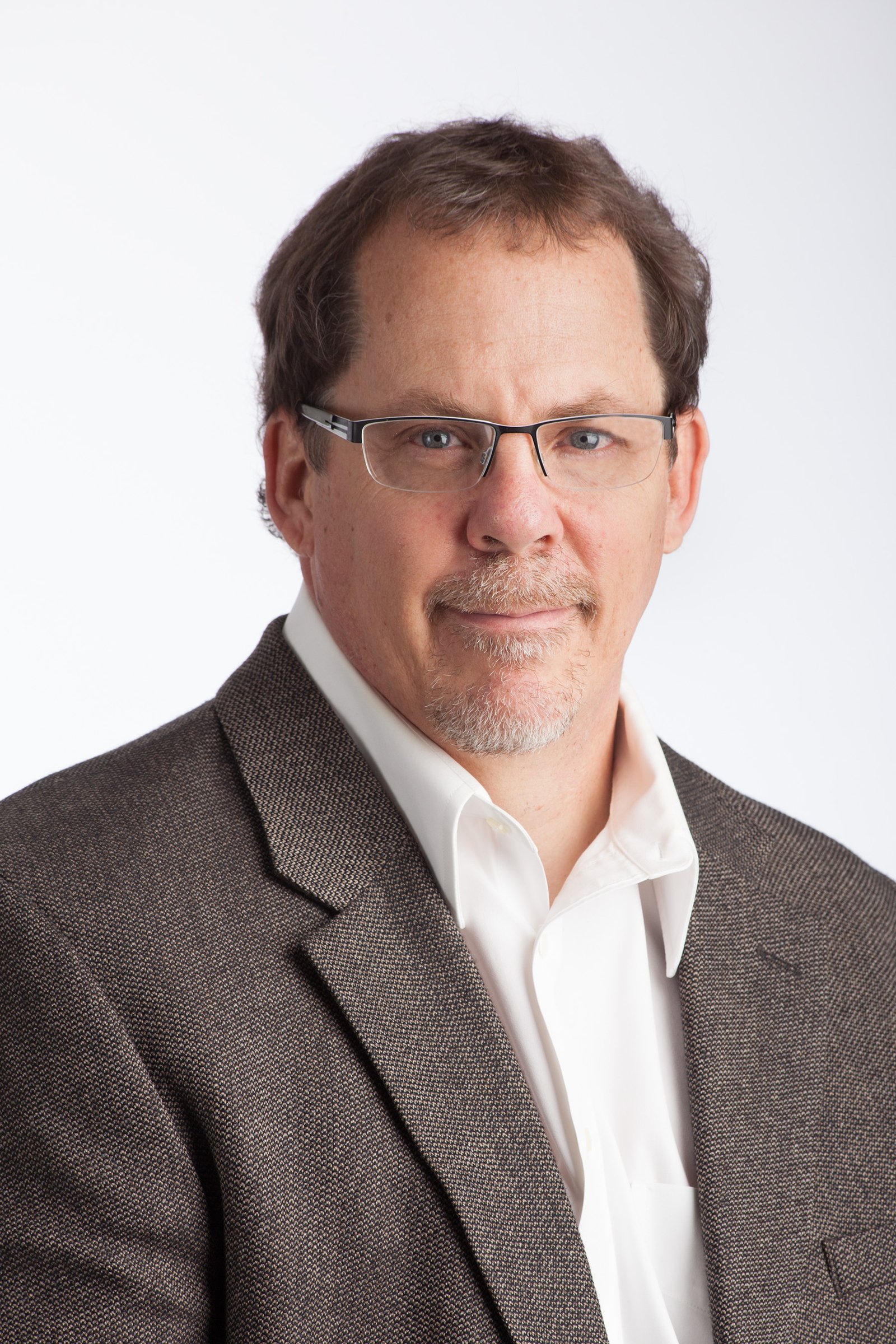 Recent episodes from Andy Curry (see all)