Often referred to as South Africa's favourite Sales Trainer and Conference Speaker, Ray Patterson helps salespeople and companies to solve their sales performance problems, so they can achieve their full potential in sales.
He has a passion for inspiring a professional attitude in sales, inspiring salespeople to be enthusiastic and excited about selling, as well as inspiring them to be proud of who they are and to be proud of what they do, because (as he always says), nothing ever happens until a salesperson sells something!
To learn more, about how Ray can help you improve your sales performance and achieve your full potential in sales, go to:
www.RayPatterson.co.za, www.Linkedin.com/in/RayPattersonRap, or email: rayp@mweb.co.za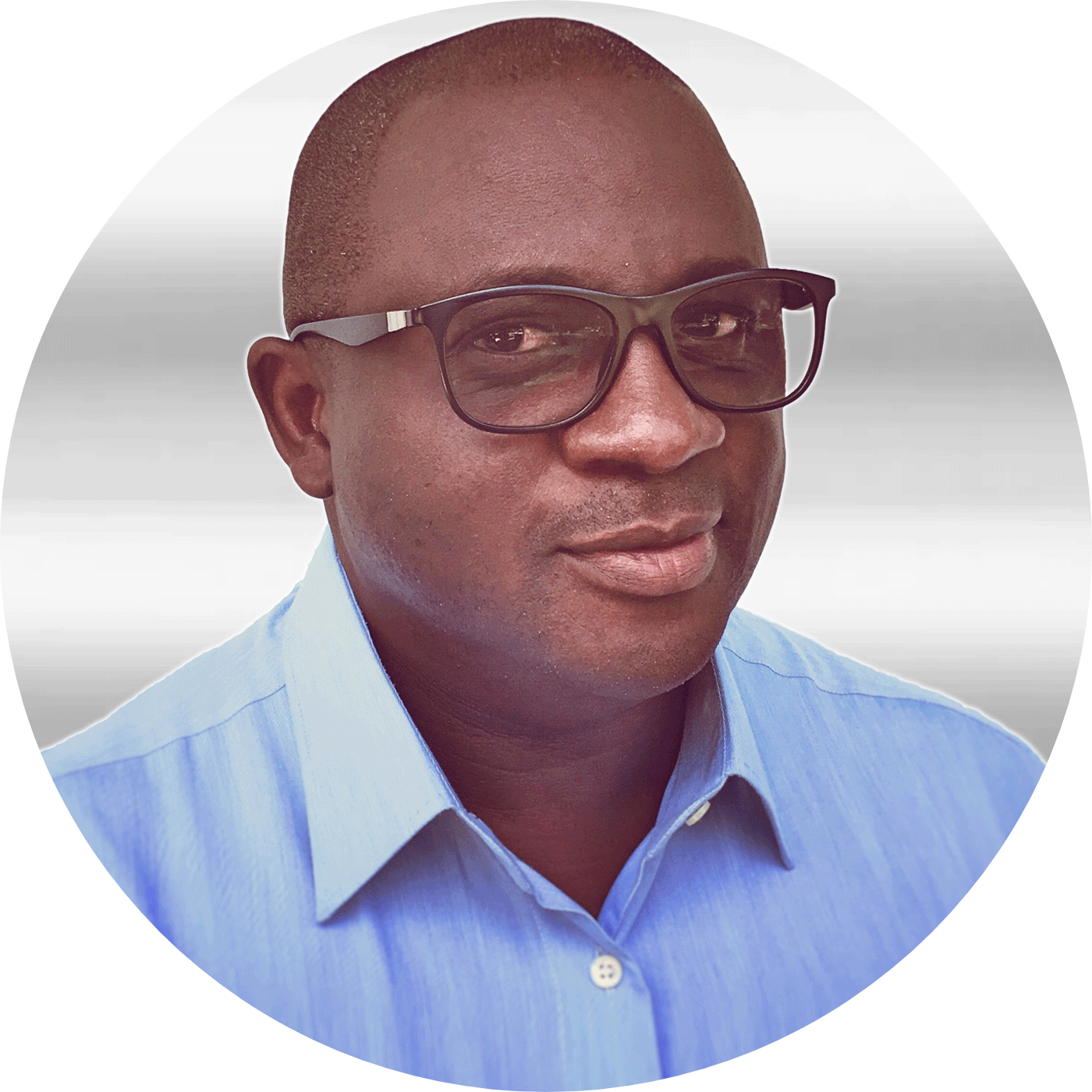 Stewart Andrew Alexander, the Find, Trust & Choose Guy is a Best Selling Author, host of Impact Makers Radio, and contributing writer for Small Business Trendsetters covering subject-matter experts (SME) in Legal, Business, Health, Finance, and Personal Development.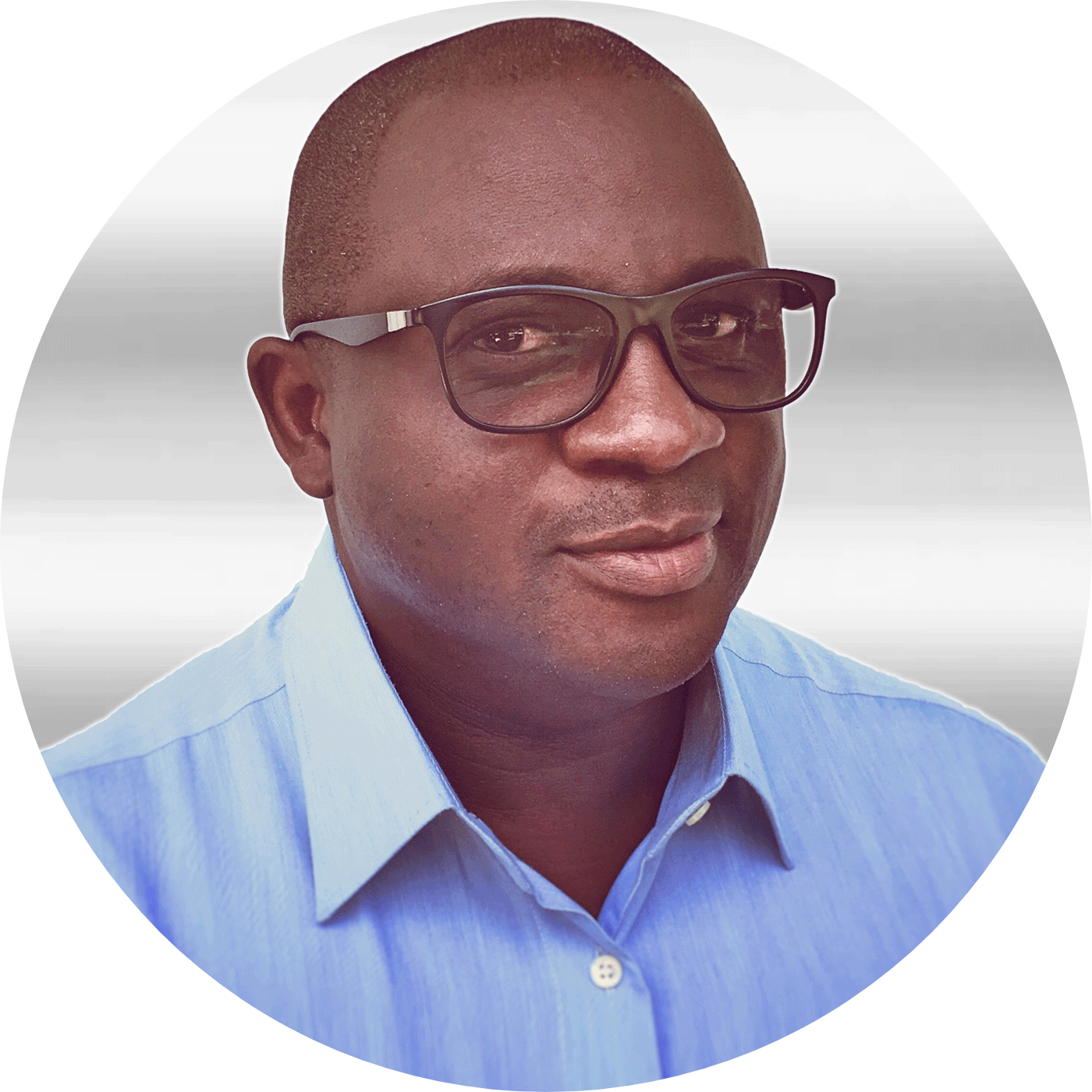 Recent episodes from Stewart Andrew Alexander (see all)