In this episode, Clarence Fisher interviews Raven Blair. Popularly known as "Raven the Talk Show Maven," she is a former CNN and CBS radio personality, also known to many as the "Queen of Interview Marketing and Conversion."
She is the founder of the Amazing Women Of Power positive programming radio network and publisher of "Amazing Women" magazine.
Raven is the recipient of the 2016 President Lifetime Achievement Award, the Global Women's Outstanding Leadership Award, and the Giant Community Award.
In this conversation with Clarence, Raven shares what got her started down the interview and empowerment circuit. She reveals the strategies that have drawn more and more people into conversations behind the mic with her, providing her with more experiences to share with others who want to go down the same track.
Raven also explains how she helps other aspiring radio hosts market their brand in order to help them grow and expand. She talks about how to find fulfillment in all that you do.
Citing the inspiration that she got from her mentors and various thought leaders, Raven pays it forward by holding seminars, coaching people on how to conduct interviews, and sharing tips as a digital influencer through her media network.
To find out more about Raven Blair and her courses, visit: Facebook.com/talkshowmaven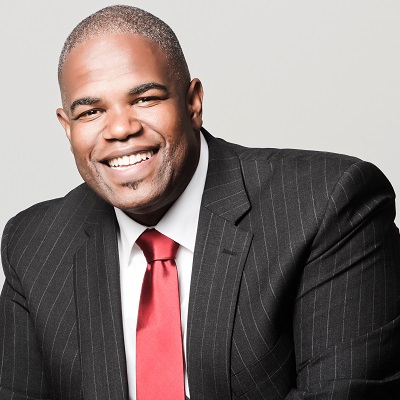 Clarence Fisher is a Published Author and sought-after Digital Marketing Consultant at Tulsa Internet Marketing ; famous for finding out what works in a marketplace and positioning companies to dominate their market online. He also hosts the Local Market Monopoly™ podcast covering Micro Influencers, Business Leaders and Proven Marketing Strategies.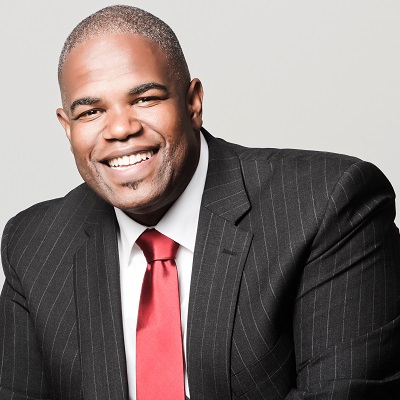 Recent episodes from Clarence Fisher (see all)