In this episode, Clarence Fisher talks with entrepreneur, speaker, crypto consultant, and best-selling author Matthew J. Moore about his new book Foundations for Liberty: Rediscovering Freedom in the 21st Century.
They discuss how America has been the greatest experiment for liberty the world has ever known. An idea centered on limited government, decentralized power, and strong moral fabric.
America's journey has not always been perfect. Matt believes its founding documents recognized a set of ideas that are inspiring to every person because they embrace an eternal truth that every human has the right to life, liberty, and the pursuit of happiness, and that these natural rights were granted by God and not the government.
​
Unfortunately, many of the founding principles that made America great have been slowly eroding away, and the foundations for which liberty stands are now on shaky ground.
Foundations for Liberty was written to help a generation rediscover America's foundations and what it means to truly be free and self-governing.
America's future is in your hands and the freedom we cherish is now one generation away from extinction.
It's time to awaken the sleeping giant inside of the American people! Embrace this book and reignite the flames of liberty. It's time to rediscover freedom in the 21st Century.
To learn more visit: https://www.MattJMoore.com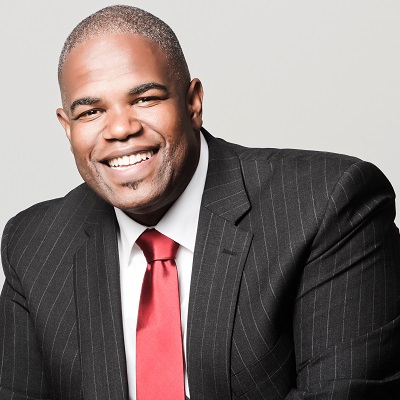 Clarence Fisher is a Published Author and sought-after Digital Marketing Consultant at Tulsa Internet Marketing ; famous for finding out what works in a marketplace and positioning companies to dominate their market online. He also hosts the Local Market Monopoly™ podcast covering Micro Influencers, Business Leaders and Proven Marketing Strategies.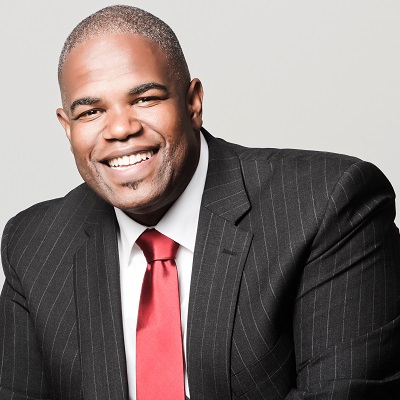 Recent episodes from Clarence Fisher (see all)