Randye Kaye is a passionate speaker who has been talking to audiences professionally for the last 10 years. Randye started her speaking efforts in journalism broadcasting and it has morphed into professional speaking.
Randye has spoken on several interesting topics but currently does live event hosting and emceeing and also speaks on mental health. Randye is very passionate about mental health because she has a son who has battled schizophrenia and it has created a journey in Randye's life where she has been very pro-active and helping other people who are dealing with mental health issues.
In this very important interview, Randye discusses the topics she speaks on and also about mental health.  Randye has written a book called: Ben Behind His Voices.
To learn more:
Contact Randye at: randyekaye.com
or email here at: randye@randyekaye.com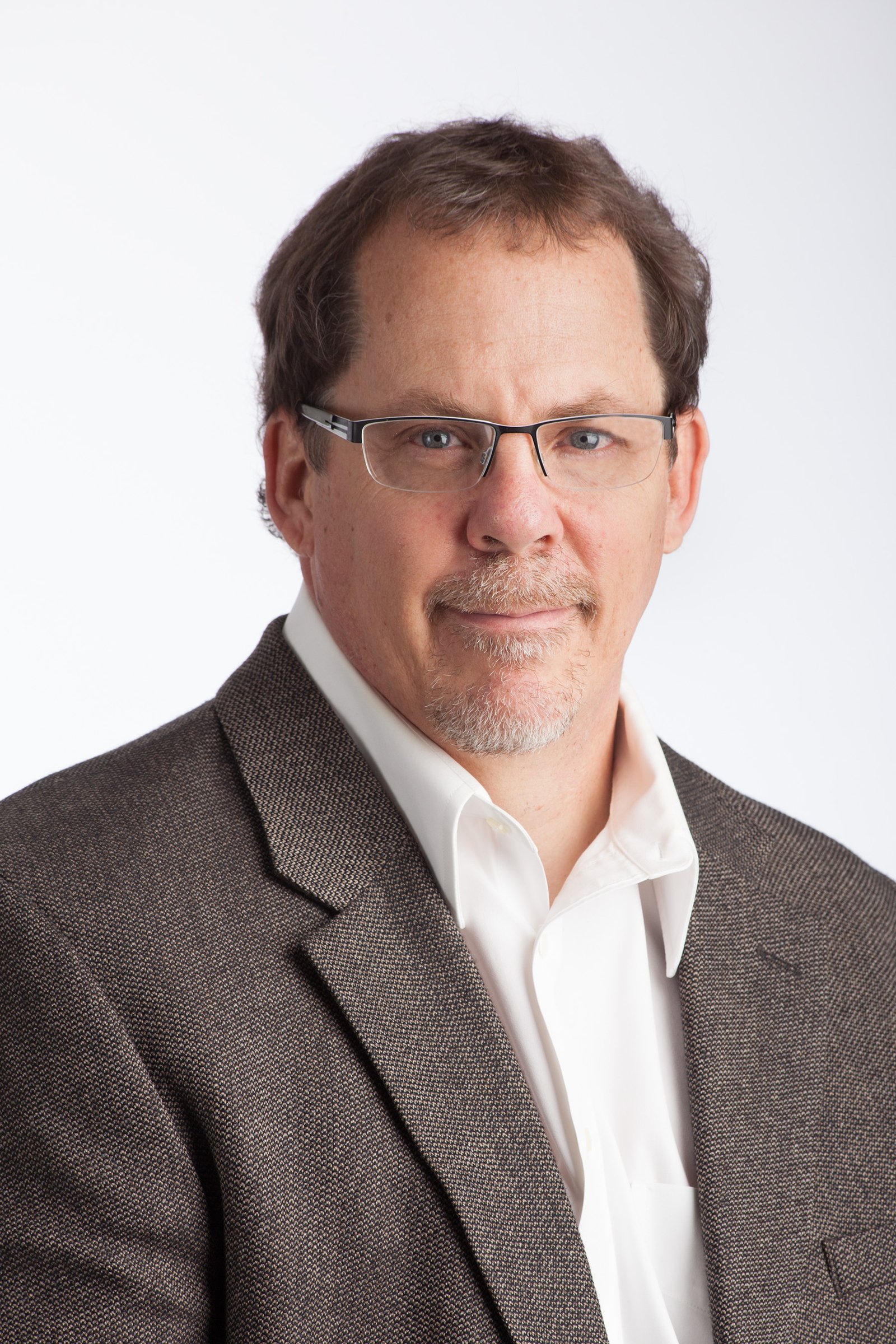 Andy Curry is a Best Selling Author, publisher, multiple businesses owner and an iReporter contributor for CNN covering business innovators and successful entrepreneurs in Business, Health, Finance, and Personal Development.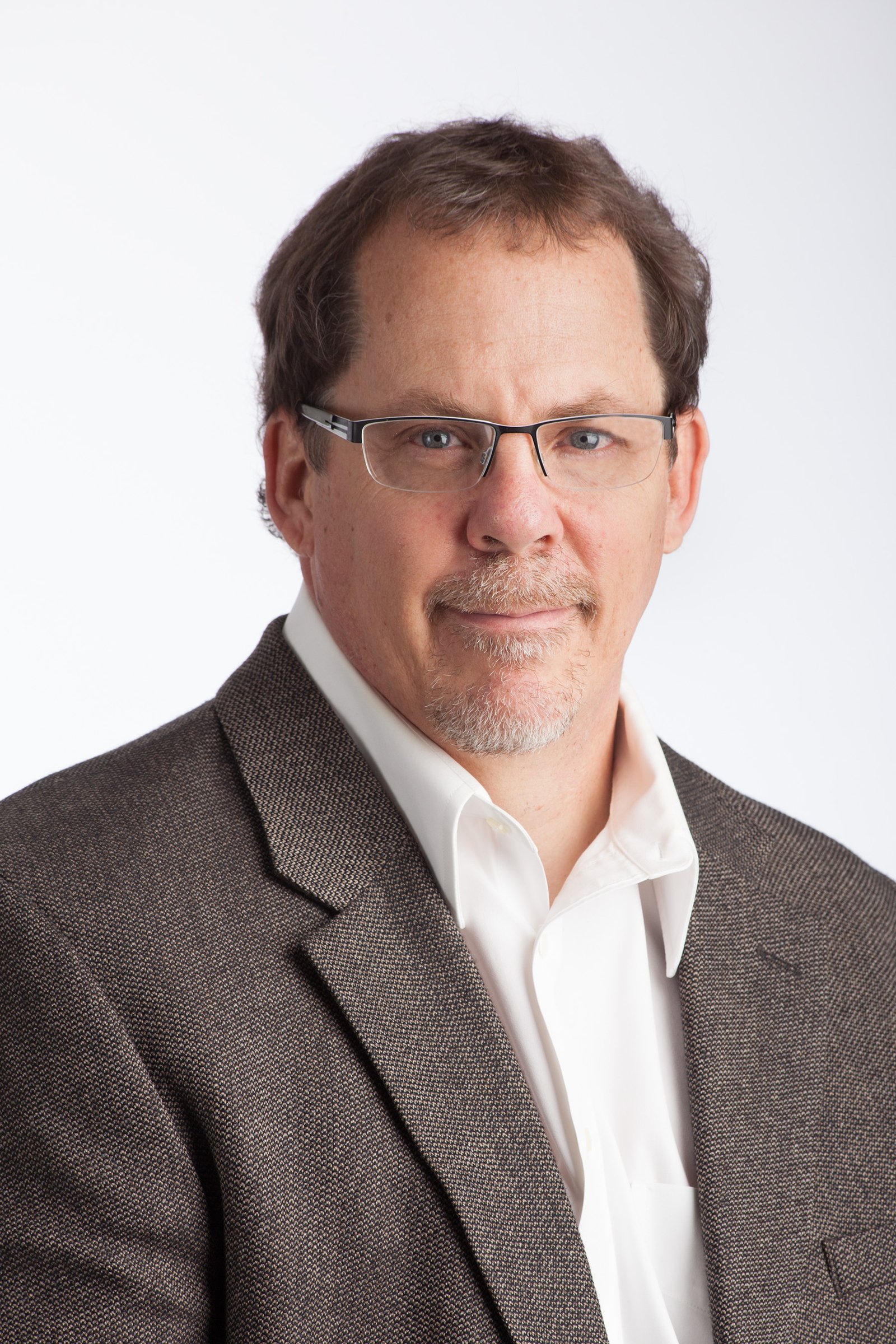 Recent episodes from Andy Curry (see all)