This week, Vinney and I had the privilege to have Kim Lisa Taylor, Vinney's go-to SEC attorney on the show.  Vinney and Kim have done 26 syndications together.  She gives the do's and don'ts of the syndication rules when it comes to complying with the rules of the SEC.  Kim explains the difference in how to market to different types of investors and the difference between 501B and 501C.  She also gives invaluable information to keep your business and investors protected.  Kim makes sure that her clients have a deep understanding of the SEC rules and regulations when dealing with other people's money.  The wealth of knowledge that Kim brings to the table is impeccable. If you are in the syndication space, you need someone like Kim on your side.  She goes into so much detail in this podcast that she probably should have charged us for the education.  MUST LISTEN TO……..
What are the top 3 mistakes that new syndicators make?
How do you raise money for your syndications?
Transparency is key.
Take care of your investor's money before yours.
Follow the rules and be trustworthy.
Can you market for investors on social media?
Can you find the deal and then find the investors?
1-2-3 Rule
Keep records
Kim Lisa Taylor, Esq.
Syndication Attorneys, PLLC
Saint Augustine, FL
office (904) 584-4055
Kim@SyndicationAttorneys.com
www.SyndicationAttorneys.com
Kim Lisa Taylor is a nationally recognized corporate securities attorney and best selling author. She is the founder of Syndication Attorneys, PLLC, a Florida based law firm that provides Securities Offering Documents and Investor Marketing Materials for clients nationwide. Kim has been the responsible attorney for hundreds of securities offerings.
Please check out Kim's Amazon #1 Best Selling book "How To Legally Raise Private Money." Click here.
Get your copy of Vinney's #1 International Best Selling book – Syndication Made Easy – https://amzn.to/2kwjHDN
To get more info – Text: LEARN to  47-47-47
Learn – https://vinneychopra.com/
Invest – https://moneilinvest.com/
Facebook – https://www.facebook.com/VinneyChopra/
Instagram – https://www.instagram.com/vinneychopra/?hl=en
LinkedIn – https://www.linkedin.com/i n/vinney-smile-chopra-7b7b9619/
Twitter – https://twitter.com/smilingvinney
Youtube– https://www.youtube.com/channel/UC_SGeOpnIHvXWqZE9dMUdlw/featured
#vinneychopra #cashflow #multifamilyinvesting #apartmentinvesting #investor #multifamily #vinneymultifamily #moneil #moneilinvest #realestate #guidetosuccess #success #motivation #syndication #passiveincome #realestateinvesting #goals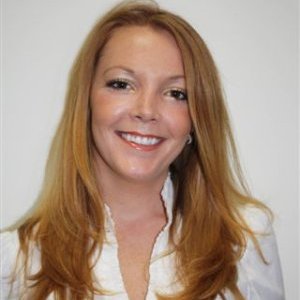 Alicia Williams-Dibrell is a Best Selling Author and a host of Business Innovators Radio.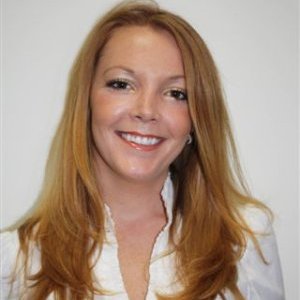 Recent episodes from Alicia Williams-Dibrell (see all)