This week Vinney aka MR. SMILES talks about property management.  Is this something you should take on if you are new to the syndication business?  Mr. Smiles will give up the goods on what your options are when you are just starting out and what your end goal should be when it comes to property management.  This week's GOLDEN NUGGET is getting down and dirty to learn the techniques so you can scale your business.
TODAY'S TAKEAWAYS
What is the role of the property manager?
What are they responsible for and why are they key to not losing your shirt?
Smiles looks for 15 to 20 years of experience from a property manager. Do you know why?
If you are new and need a property management company how do you choose the right one?
A stable employee that has longevity is key.
If you don't know what questions to ask when interviewing a property manager then listen up, Chopra will tell you where to find it.
Vinney explains the roles of the 4 key individuals you need to have at each property.
Managing expectations of your team members at each property will keep people renting and keep you in the loop.
The importance of making it easy for your residents to pay.
How to deal with the sellers giving up!
Websites Referenced
https://www.rentmanager.com/
https://www.realpage.com/
Check out Mr. Vinney Smile Chopra at
Text: 47-47-47
https://vinneychopra.com/
https://moneilinvest.com/
http://moneilmultifamilyfund.com/
https://www.facebook.com/VinneyChopra/
https://www.instagram.com/vinneychopra/?hl=en
https://www.linkedin.com/in/vinney-smile-chopra-7b7b9619/
https://twitter.com/smilingvinney
https://www.youtube.com/channel/UC_SGeOpnIHvXWqZE9dMUdlw/featured
#vinneychopra #cashflow #multifamilyinvesting #apartmentinvesting #investor #multifamily #vinneymultifamily #moneil #moneilinvest #realestate #guidetosuccess #success #motivation #syndication #passiveincome #realestateinvesting #goals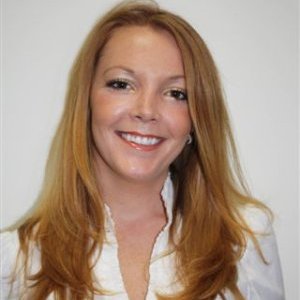 Alicia Williams-Dibrell is a Best Selling Author and a host of Business Innovators Radio.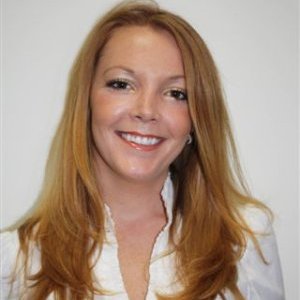 Recent episodes from Alicia Williams-Dibrell (see all)