There is a suburb in Chicago Illinois called Wood Dale where roofing contractor, Peter Pawelko, has his business and it is known as PRO Home 1, Inc.
Peter's been working in construction for many years while working for other people. In 2006, Peter went to work for himself and started his PRO Home One Inc. company. Besides installing roofing for customers, Peter's company also does other exterior items like windows, gutter, siding and more. Peter's company is also an Owens Corning preferred contractor.
In this important interview, Peter goes over several of his business tactics such as what he does for roof inspections for customers who call him up because they have a leak or think they need repairs.
Peter's one of those contractors that also do inspections for ventilation and insulation in the attic because very often customers will not get up there to look or know what they need done.
Peter also describes his process for sitting down in meetings with customers and explains his marketing package he gives cutomers so they learn to trust him and hire him right then and there.
To learn more:
Call Peter at: 630 -517-5797 or email at: info@prohome1.com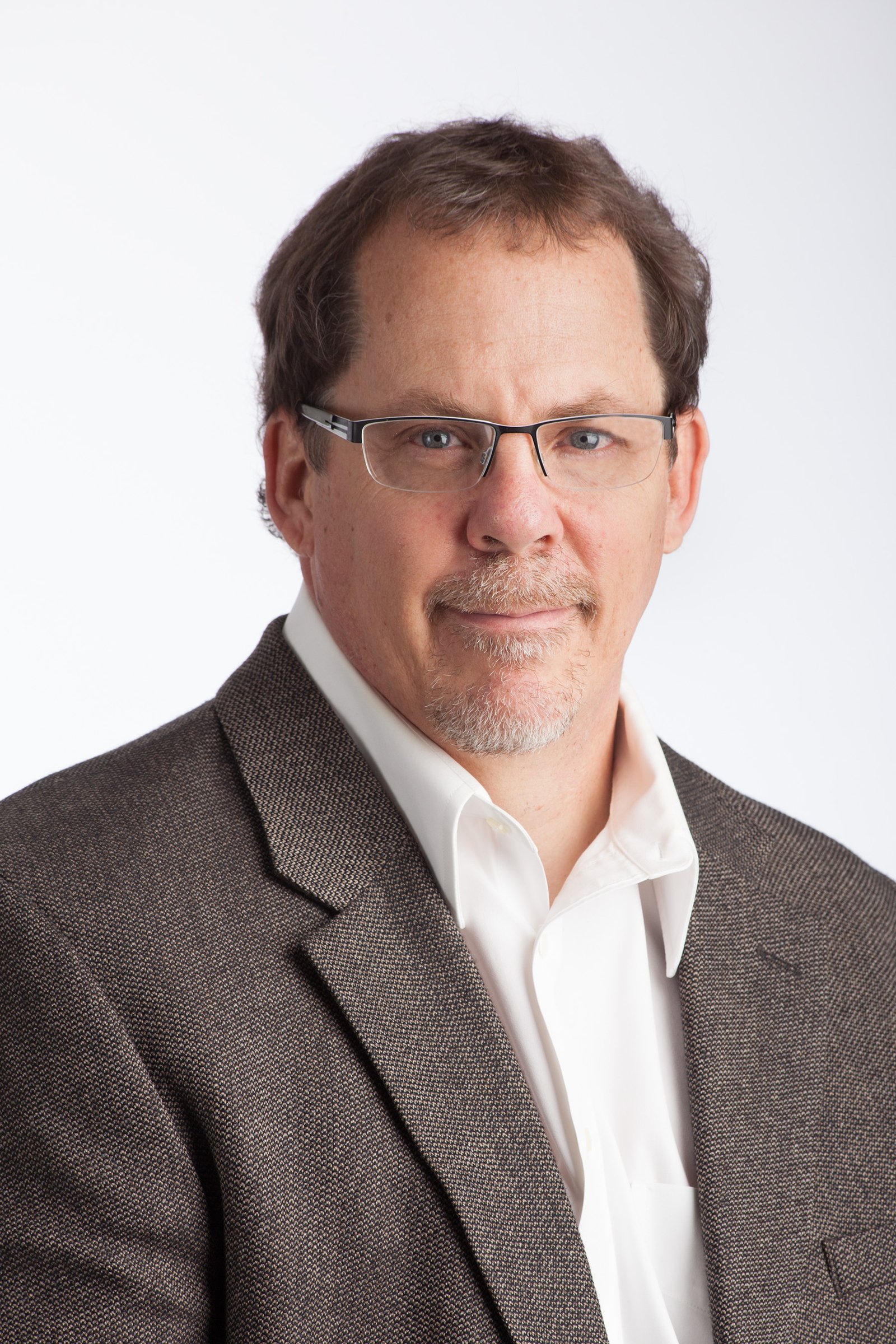 Andy Curry is a Best Selling Author, publisher, multiple businesses owner and an iReporter contributor for CNN covering business innovators and successful entrepreneurs in Business, Health, Finance, and Personal Development.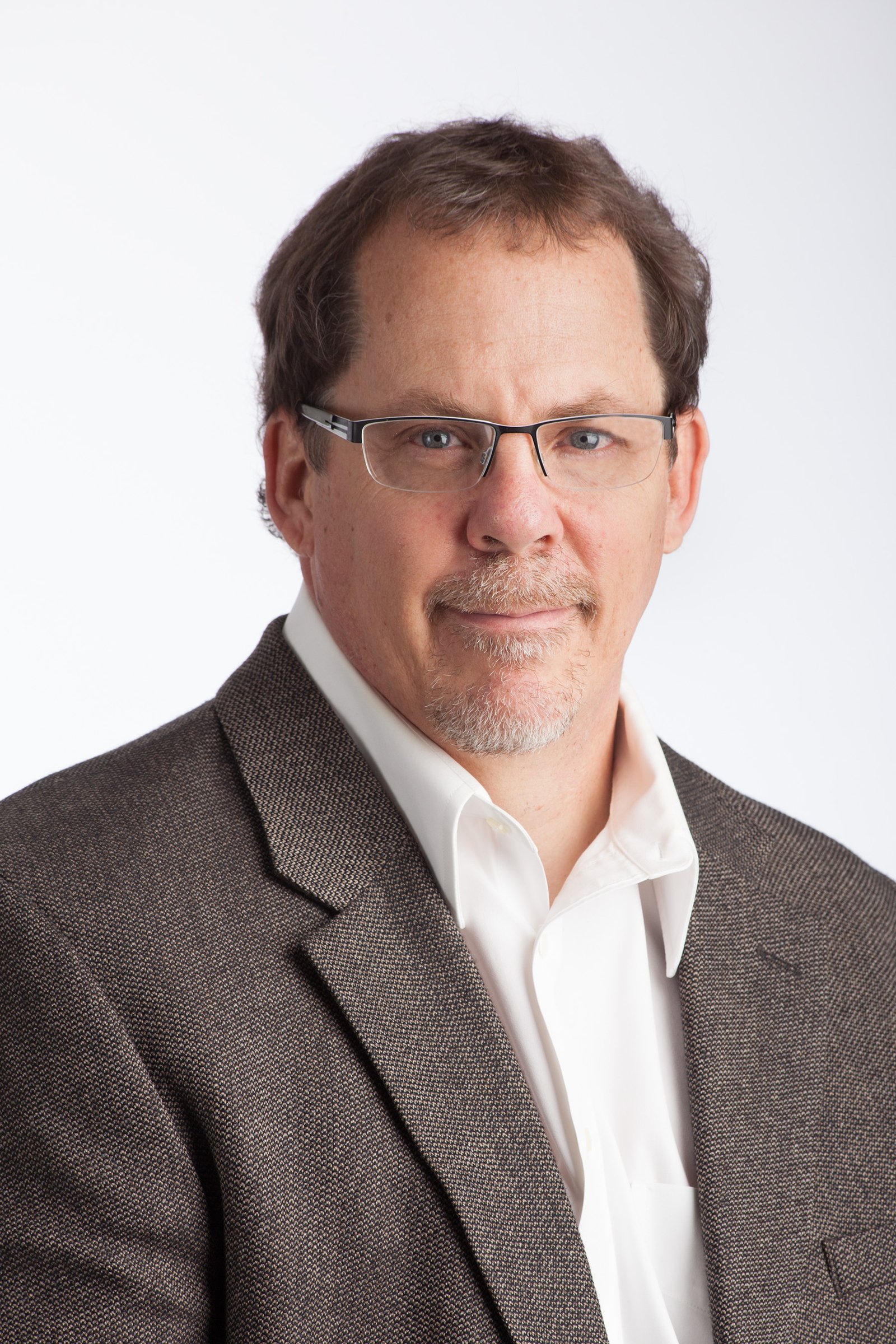 Recent episodes from Andy Curry (see all)