As a licensed yet non-practicing CPA and professional speaker specializing in helping fellow accountants, Peter Margaritis aides CPAs with their communication to their clients.
Peter started out as a CPA working in Price Waterhouse. Peter noticed that the way he thought about things in the CPA profession was different than most and he capitalized on that to achieve goals in the CPA profession that many have not by not using some non-conventional methods. Later on, Peter saw the disconnect between accountants and clients and he made it his mission to help accountants be good communicators with their clients because as Peter says, "accountants are actually in the people business."
Peter speaks in the U.S. and internationally. He is based out of Ohio and has written a book called "Improv Is No Joke: Using Improvisation to Create Positive Results in Leadership and Life"
As an international speaker and trainer, Peter has delivered over 400 seminars, conferences, workshops, and keynotes. His clients have included Fortune 500 companies, large and national regional accounting firms, state CPA associations and the American Institute of CPAs.
To learn more contact Peter@theaccidentalaccountant.com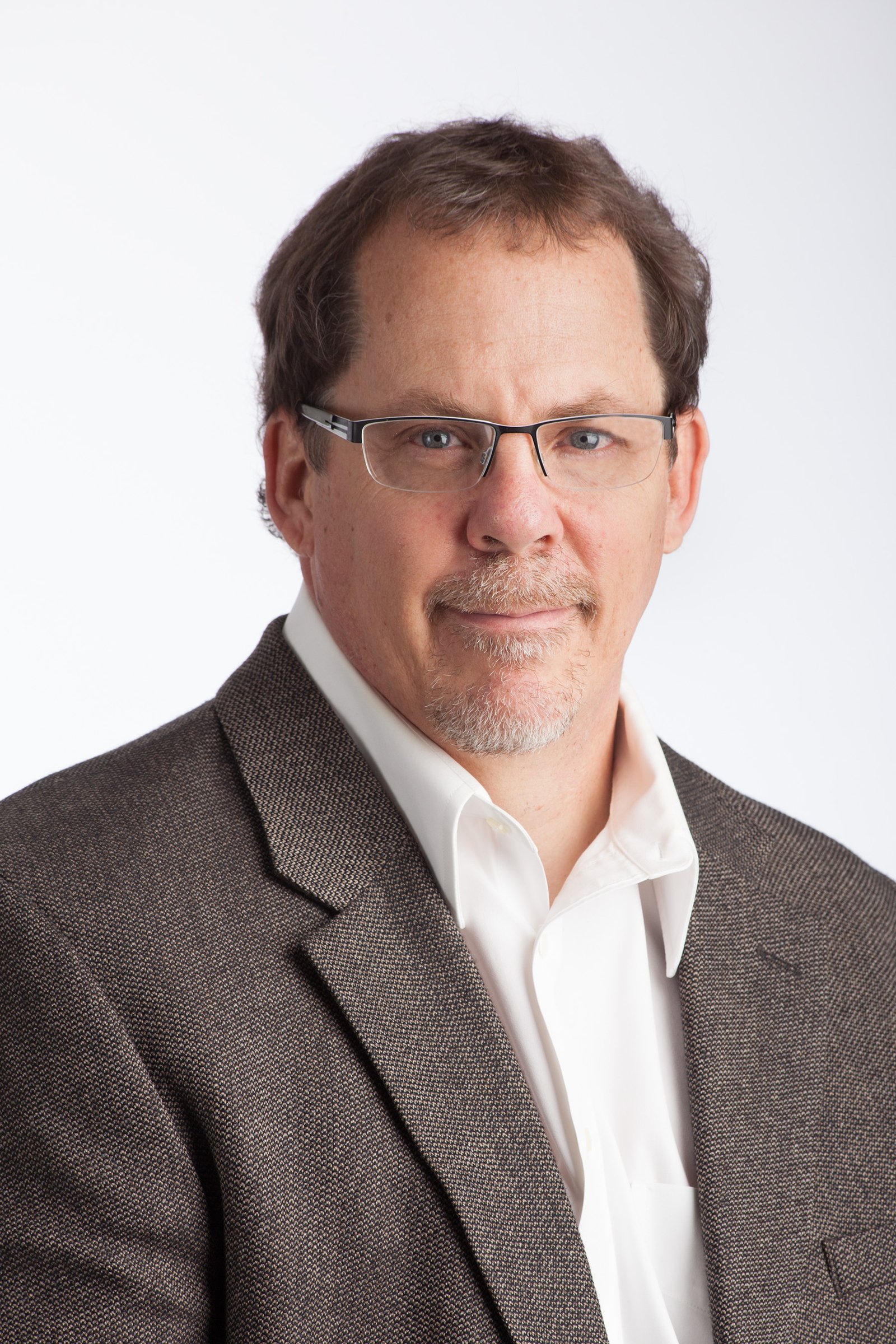 Andy Curry is a Best Selling Author, publisher, multiple businesses owner and an iReporter contributor for CNN covering business innovators and successful entrepreneurs in Business, Health, Finance, and Personal Development.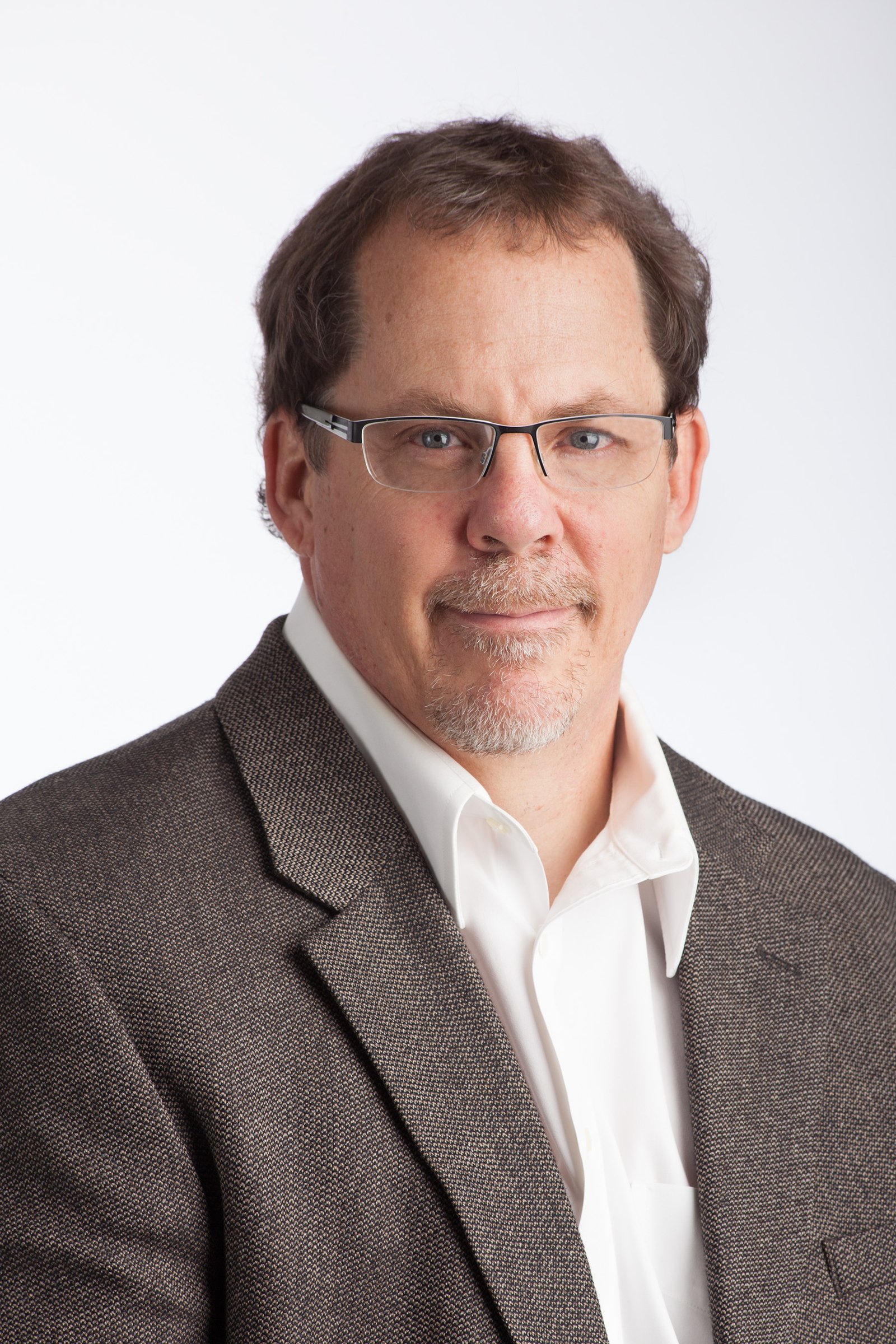 Recent episodes from Andy Curry (see all)