Peter Pasternack graduated from the University of Georgia with an undergraduate and master's degree in accounting. He began his career at Price Waterhouse before moving to the banking industry where he gained over 20 years of experience. He's financed over 500 businesses and knows firsthand why some ventures succeed and many fail.
In 2005 Peter co-founded Foundations Design, LLC. The company designs, builds and renovates residential and commercial property. Peter is responsible for the operational and financial aspects of Foundations Design as well as the long-term growth of the company.
The initial success of Foundations Design and resulting media interest led to a leading role on one of television's most recognized real estate investment and home renovation shows, A&E's Flip This House. On the show, Mr. Pasternack is routinely seen integrating his business savvy with trademark enthusiasm. Peter has been called upon to offer his knowledge and experience to prospective entrepreneurs through local and national media outlets such as Alpharetta Magazine and Lang and Thomas Real Estate in addition to various speaking and radio engagements.
Peter has worked diligently for his many achievements and believes in passing on the information that has made him so successful. He is excited about sharing his knowledge and skills in making money and believes strongly in the entrepreneurial spirit.
For more information about Peter Pasternack call (404) 275-8087 or connect at http://foundationsllc.com/real-estate-connections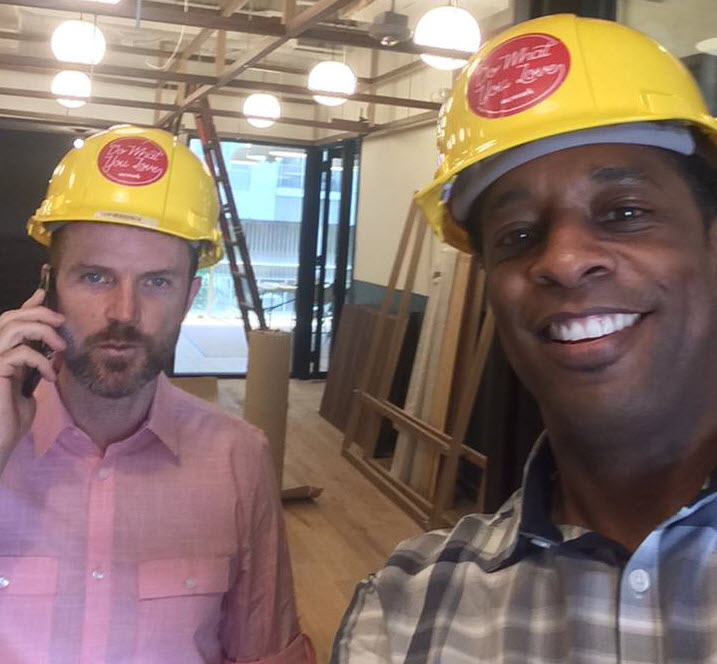 Neil Howe is a 3-time #1 Best Selling Author, Online Media Strategist, avid reader and recovering SEO expert. Neil HostsExpert Profiles Atlanta, The Trust Factor Radio and Business Authority Radio interviewing leaders, professionals, and influencers locally and globally. Craig Williams was featured on NBC's "The Apprentice" with Donald Trump and is a successful serial entrepreneur/consultant.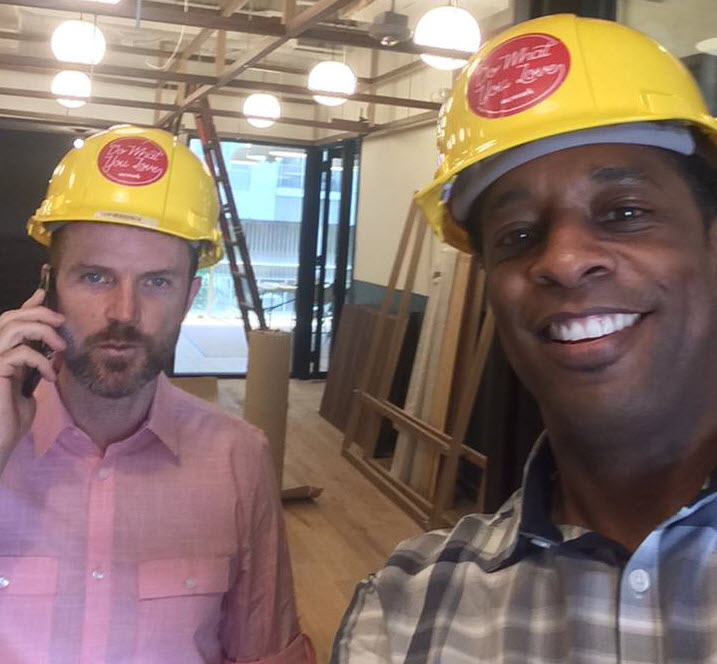 Recent episodes from Neil Howe & Craig Williams (see all)