This episode is about personal accountability and the opportunity to create a new life no matter where you're coming from. Welcome to a transparent conversation about mistakes, judgment from others, choosing life and starting over!  THIS conversation is why I started this podcast!  Plug in and share with someone who could use a little encouragement and positive energy!    
From the Host:   I believe in transparency and that it makes way for new life. This is Real talk about real life! Maynard Neal is a business man who has a beautiful family and lives a life of love, happiness, community contributions and spirituality. That is not what makes him interesting, so many other people have that story!  Maynard Neal's path did not start that way and he is absolute proof that there is recovery after bad decisions.  During this episode Maynard shares his story and gives testimony to his path and process.  Please listen to this episode and share this with anyone who is looking for evidence of an opportunity to start new.  If you listen to this and this speaks to you, please don't hesitate to write to me at Swifttalk@sherryswift.com and share your challenge, growth and change story. I'll promise you, I'll write back!  If you have a story to share that inspires people to move on from difficult circumstances and create the life that they deserve, please reach to us.  Remember, it doesn't matter where you come from, it only matters where you are going and all the good you will do when you arrive!  Life is delicious my friends because it is full of opportunity to start again! Thanks for listening, supporting, and sharing.  
-Sherry   
Today's Episode Talks about: 
New Year, New You, New Opportunity!

 

Restart mind-set; How to get it, keep it and get over yourself

 

Maynard Neal; his success story and path to starting over

 

Dealing with Judgement of others 

 

Crown Real Estate – The opportunity 

 
Mentioned in this episode: 
Information about Crown Real Estate:  soldcallmaynard.com
Maynard Neal Facebook: https://www.facebook.com/NealEstateRealty  
Sherry's web-site – www.sherryswift.com    
Connect with Sherry on Social Media and get instantly updated on our next episodes!
Facebook – https://www.facebook.com/swifttransitions/ 
Instagram- https://www.instagram.com/swifttalk/ 
Linked in- https://www.linkedin.com/in/sherry-swift-70374610/ 
Twitter- https://twitter.com/sherswift   
Did you enjoy listening to the show as much as we enjoyed creating it? Show us some love by subscribing to the podcast and leaving a review!  Your feedback will help us to reach a wider audience and become a resource for so many others and that's why we're here…to be a resource! Thank you!!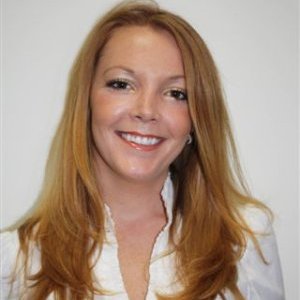 Alicia Williams-Dibrell is a Best Selling Author and a host of Business Innovators Radio.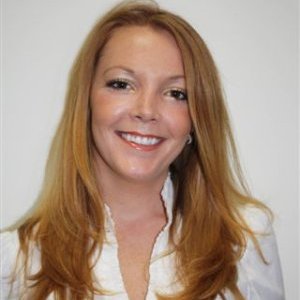 Recent episodes from Alicia Williams-Dibrell (see all)