Paul Kingsman is a sought-after expert on how to be distraction-proof. He teaches people how to maintain focus to achieve outstanding results.
He knows the importance of keeping focused in life's split seconds first hand: he trained for 13 years, to swim a 2 minute backstroke race at the Olympics, and won a medal by only four one-hundredths of a second. Listen to the interview to find out how a distraction made all the difference in his results!
After retiring from competitive swimming, Paul applied the same success habits he had developed in sport to business, going on to achieve success with well-known companies, both in his native country of New Zealand and here in the US, where he now makes his home.
Paul has been speaking professionally and providing executive coaching, primarily focused in the financial arena in the US, since 2004. Combining his practical experience as a financial advisor (he started in the industry in 2001) and his background as an Olympic medalist, he helps financial services professionals overcome costly distractions and complete what matters most. He is also the author of the recently released book The Distraction-Proof Advisor.
To learn more contact Paul@paulkingsman.com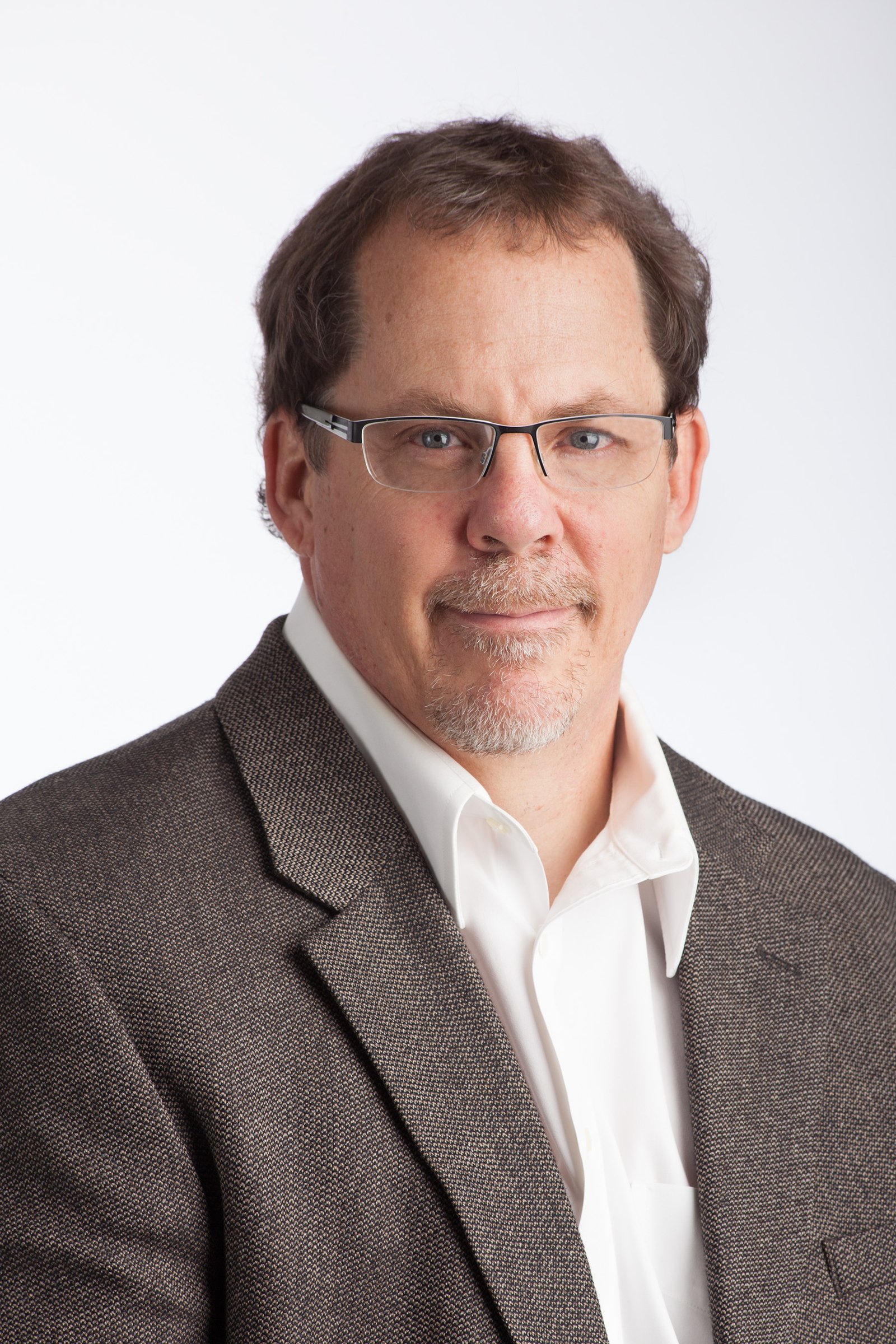 Andy Curry is a Best Selling Author, publisher, multiple businesses owner and an iReporter contributor for CNN covering business innovators and successful entrepreneurs in Business, Health, Finance, and Personal Development.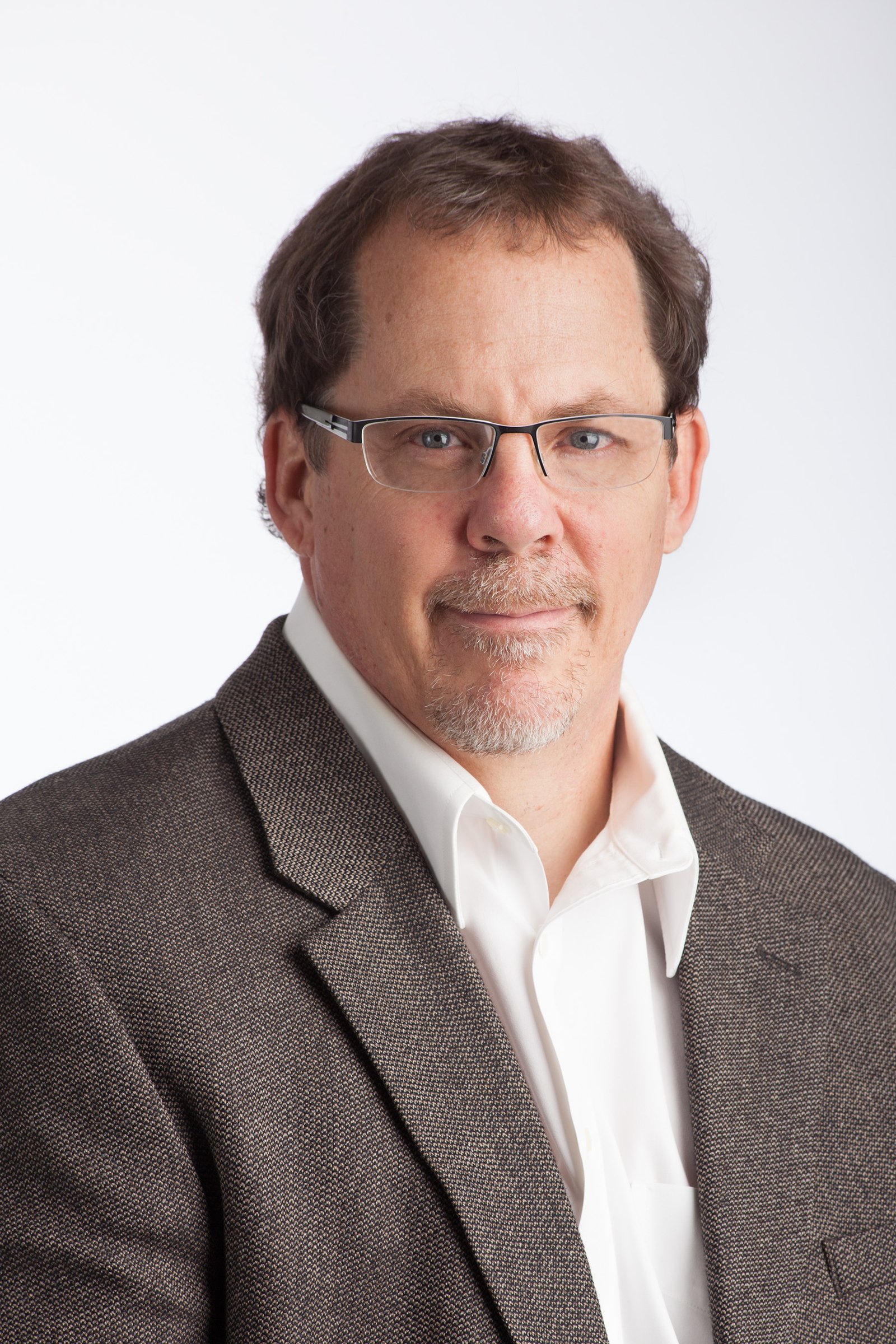 Recent episodes from Andy Curry (see all)