In this episode we have to opportunity to interview Public Affairs Consultant, Speaker, and Author Patrick Slevin.
Patrick is a former Florida mayor. He is a two-time winner of the Public Relations Society of America's Silver Anvil Award of Excellence for Crisis & Issues Management. He was featured in Influence Magazine as a "Great Communicator". Patrick has been recognized by Campaigns & Elections Magazine as one of the nation's top political "Movers' & Shakers".
On this episode, Patrick shares personal stories and actionable insights about battling NIMBY (not in my backyard) opposition to a variety of land development projects. Patrick also shares details about his latest book, "Never Lose To NIMBY Opposition Again!"
About Patrick Slevin: 
Patrick Slevin is a public affairs consultant, speaker, and author. Patrick is a nationally recognized communications and grassroots influencer offering C-Suite leaders over 20 years of corporate, agency, government, political, and not-for-profit communications experience. He is the founder/head of Florida-based SL7 Consulting.
To Learn More about Patrick Slevin:
(WEBSITE) www.PatrickSlevin.com 
(RESOURCES) Get the latest books and training from Patrick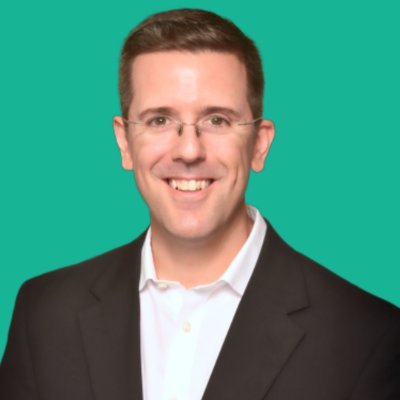 Evelio Silvera is an entrepreneur and award-winning speaker and speechwriter. Evelio is a financial services and communications professional dedicated to helping entrepreneurs maximize their business and personal growth.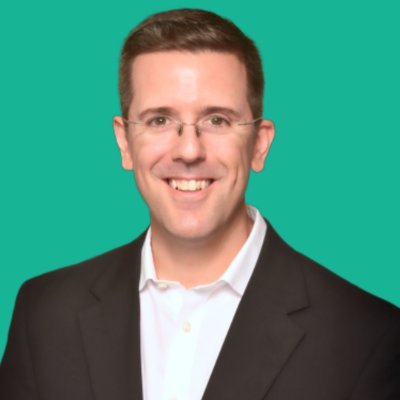 Recent episodes from Evelio Silvera (see all)