In this episode we have to opportunity to interview Author, Speaker and Teacher Deana L Morgan.
Deana has a passion to train and equip people in successfully stepping into their divine purpose.
On this episode, Deana shares some valuable insights on how you can recognize your calling, overcome fear and "run" into your purpose.
According to Deana, "It is my greatest joy to partner with the Lord in recognizing and cultivating the full potential He has placed in others."
About Deana L Morgan: 
Deana Morgan is a wife, mother, author, speaker and emotional architect. She loves taking people places they didn't know to go so they can get what they've always wanted to have. She has the unique ability to step into your world, take a look at the landscape of your life, and help you build an emotional foundation of understanding.
To Learn More about Deana L Morgan:
(WEBSITE) www.DeanaLMorgan.com
(RESOURCES) Get the latest books and training from Deana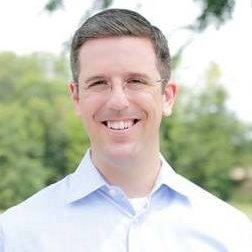 Evelio Silvera is an entrepreneur, best-selling author and award-winning speaker and speechwriter, who brings you proven strategies and valuable insights on what it means to be an influential and successful entrepreneur in today's marketplace. Evelio is dedicated to helping fellow entrepreneurs maximize their business and personal growth.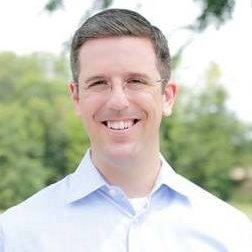 Recent episodes from Evelio Silvera (see all)