"Carpe Diem — Seize the Day, that's what I'm going to do!"
How often do you say that to yourself at the start of the day? That today is the day you're going to use your time commuting productively — you've decided to feed your mind by listening to that podcast, you'll nourish your soul by listening to that incredible piece of music, you'll enrich your world by reading that challenging book — but then your phone pings…
…and your pavlovian reaction to that ping drives the dance of your thumb to open that InstaSnapFaceTweet the moment it arrives pulling you away from the good intentions you had moments ago.
This isn't exactly the version of yourself that you had planned to be that morning — disciplined, healthy, productive etc. — master of your phone rather than slave to its beck and call!
Read the entire article and show notes at: https://www.charliehughjones.com/weapons-of-mass-distraction-how-to-stop-your-phone-from-sabotaging-your-productivity/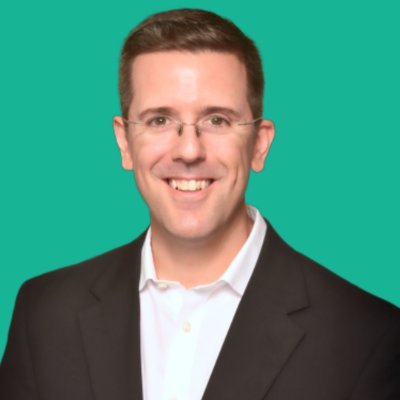 Evelio Silvera is an entrepreneur and award-winning speaker and speechwriter. Evelio is a financial services and communications professional dedicated to helping entrepreneurs maximize their business and personal growth.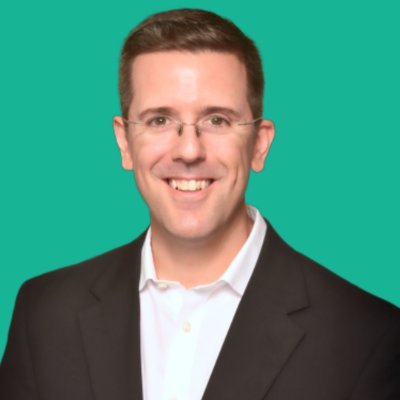 Recent episodes from Evelio Silvera (see all)