What would your world look like if the best version of you showed up more often?
Join best selling author, speaker and coach, Charlie Hugh-Jones as he explores the stories, strategies and tools to inspire and equip you to unlock the best version of you!
From neuroscience to nutrition, productivity to purpose, Charlie delves into topics as deep as quantum physics and consciousness to love, connection, forgiveness and resilience.
Weekly episodes include proven and practical wisdom that each of us can apply everyday to unlock the best version of ourselves.
Many episodes also include intimate interviews with transformational leaders, gifted storytellers and game changing catalysts.
Visit charliehughjones.com for more episodes and insights.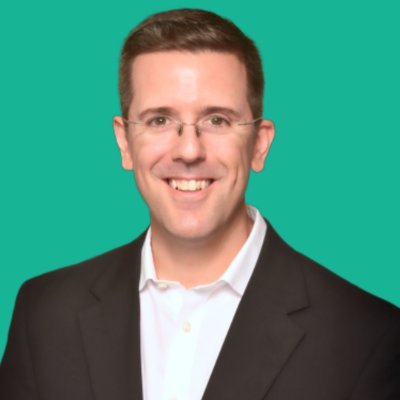 Evelio Silvera is an entrepreneur and award-winning speaker and speechwriter. Evelio is a financial services and communications professional dedicated to helping entrepreneurs maximize their business and personal growth.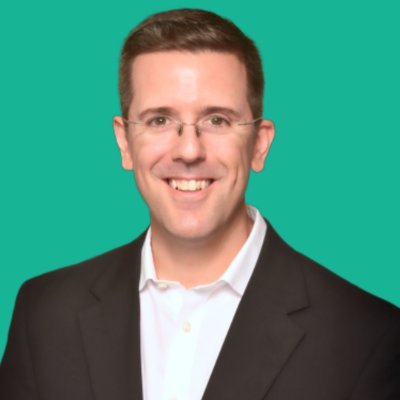 Recent episodes from Evelio Silvera (see all)