I used to be a morning person, until the demands of being a CEO at the same time as being an involved father of 4 took it's toll.
I found that my focus, productivity and energy throughout the day was getting depleted more and more quickly.
I wondered whether this was simply inevitable — that getting older and the demands of responsibility determined the degree of focus, productivity and energy that I had throughout my day — or maybe there was something I could do differently to extend my dwindling focus, productivity and energy for longer throughout the day?
What I learned and began practising utterly transformed my productivity and has even increased my level of fulfillment each day!
On this episode, I share Six Steps to really increase and sustain your focus, productivity and energy every day.
Read the entire article and show notes at: https://www.charliehughjones.com/how-to-be-more-focused-productive-and-have-more-energy-every-day/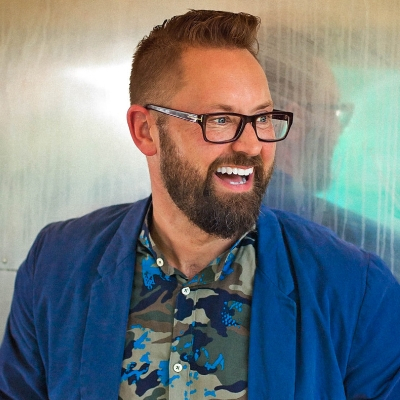 Charlie Hugh-Jones is a Best-Selling Author, Speaker and Coach who inspires and equips individuals and organizations unlock the best version of themselves.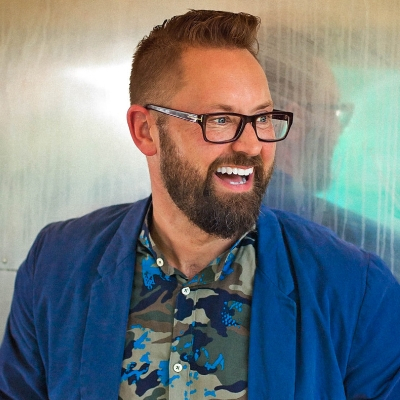 Recent episodes from Charlie Hugh-Jones (see all)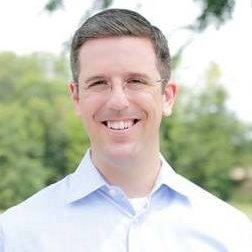 Evelio Silvera is an entrepreneur, best-selling author and award-winning speaker and speechwriter, who brings you proven strategies and valuable insights on what it means to be an influential and successful entrepreneur in today's marketplace. Evelio is dedicated to helping fellow entrepreneurs maximize their business and personal growth.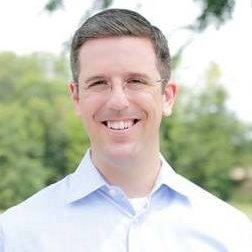 Recent episodes from Evelio Silvera (see all)