Patricia Rowe has extensive background in the Energy Healing field. She has always been interested in searching truth and understanding the hidden side of things. We know that we are made up of energy. That energy interpenetrates and extends beyond our bodies. If you lose your arm you are still there. If you lose your leg you are still there. We are not our bodies, we are not our thoughts, and we are not our emotions. What is the core of who we are and how can we reach more potential? To Learn More: https://www.patricia-rowe.com/.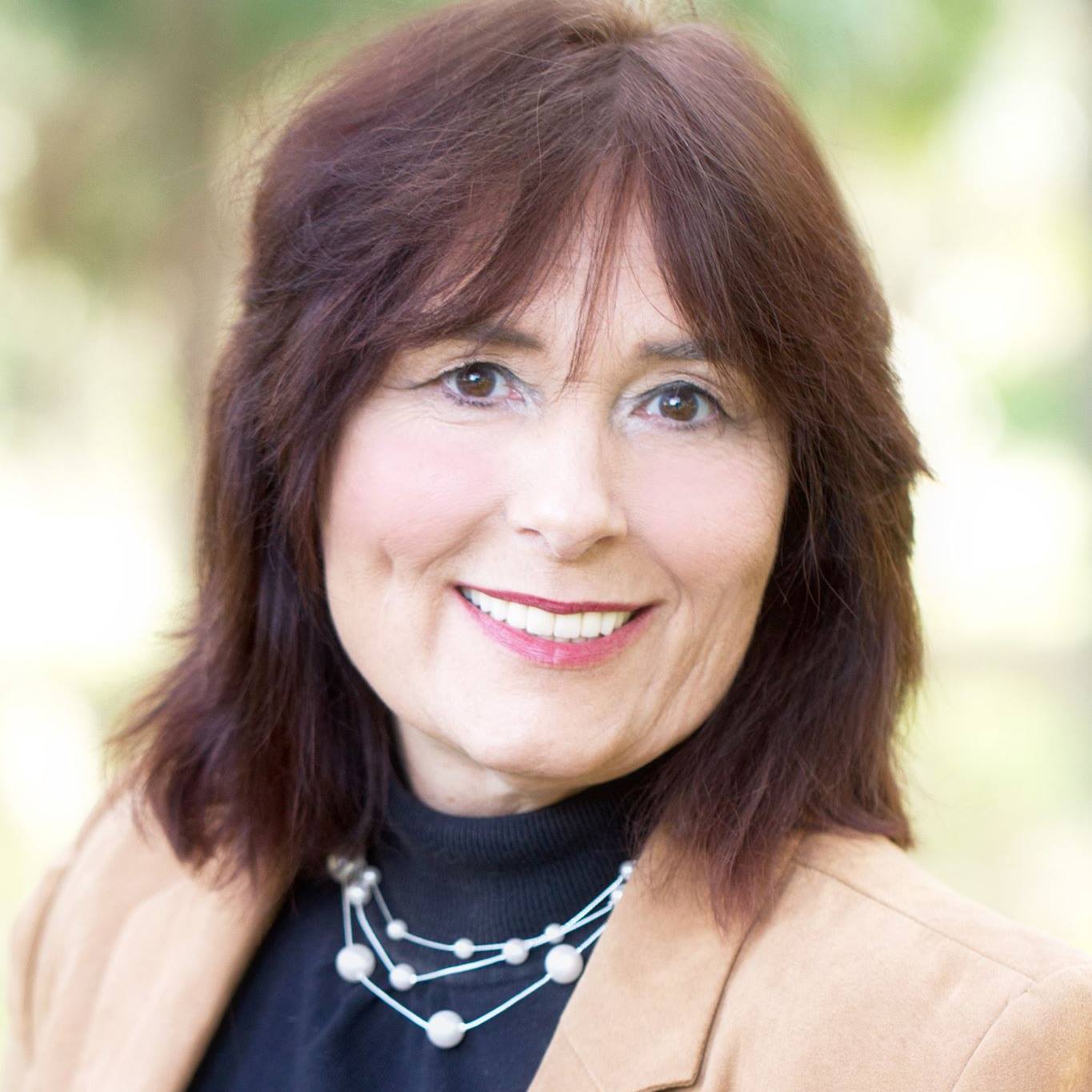 Tamara "Tami" Patzer, M.A., is authentic, transparent, and real, and audiences love her energy. She is a #1 best-selling author, Pulitzer-prize nominated journalist, award-winning podcast and radio show and creator of the trademarked Beyond the Best Seller™ marketing system, and the Daily Success™.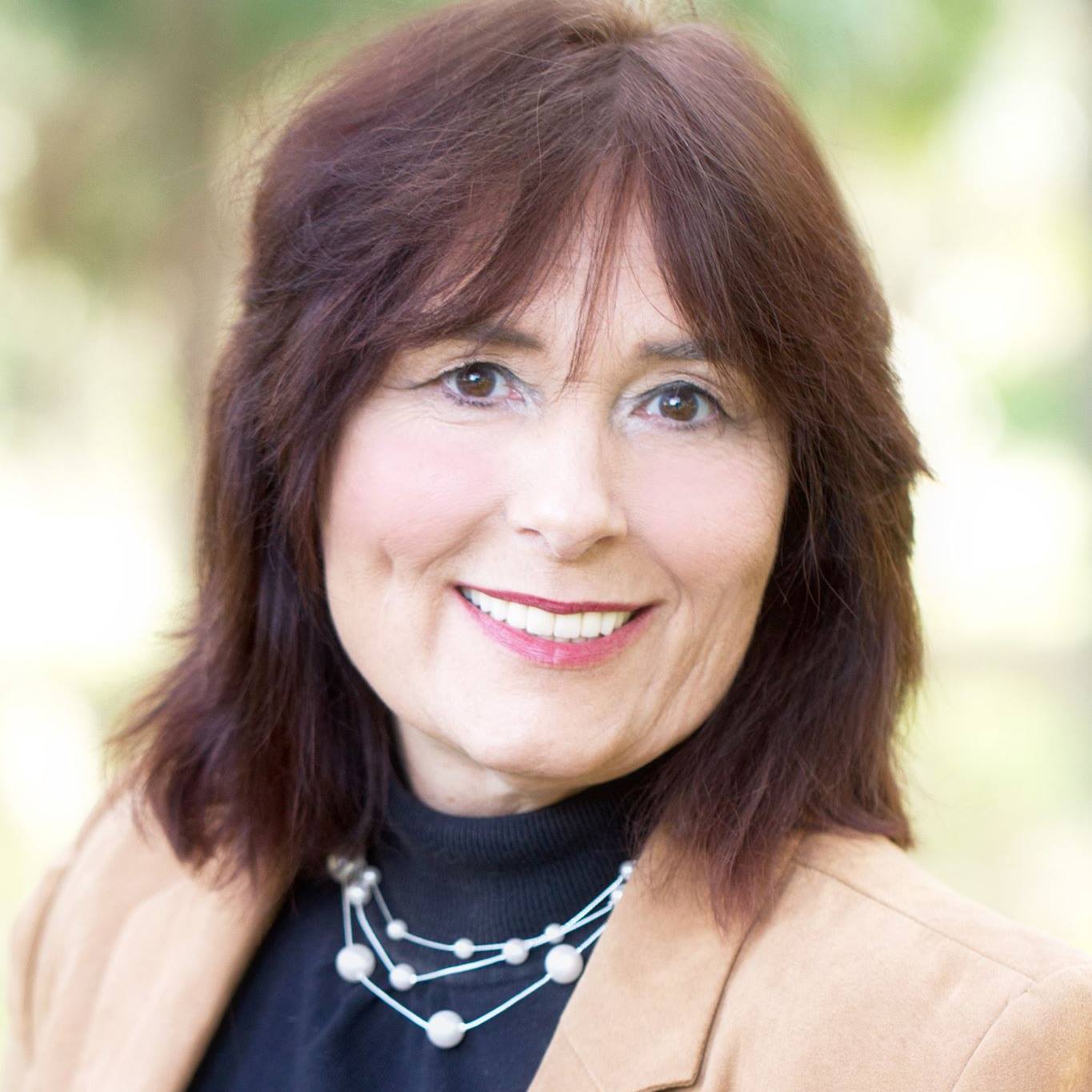 Recent episodes from Tamara "Tami" Patzer (see all)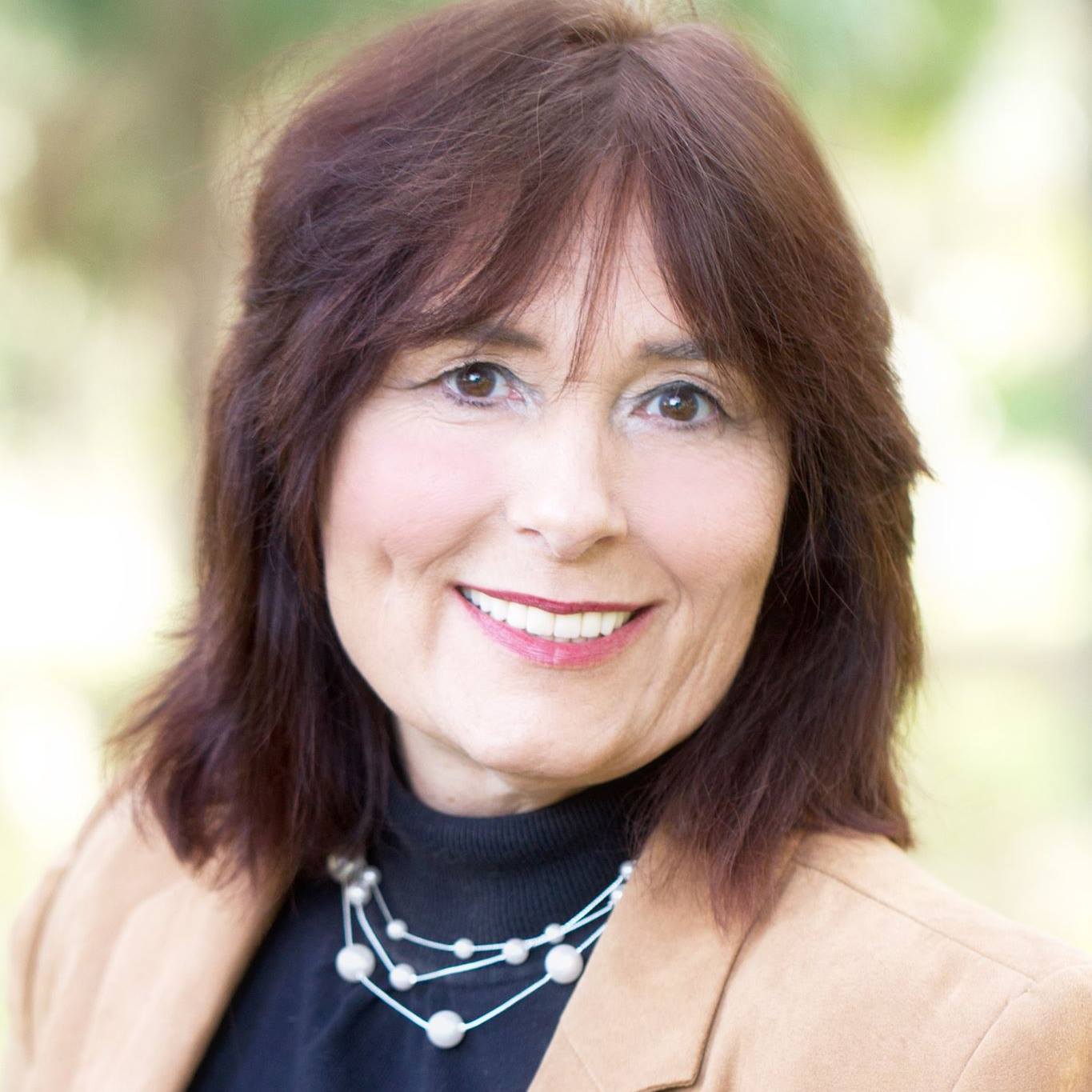 Tamara "Tami" Patzer is a No. 1 best-selling author, publisher, and video producer at Blue Ocean Authority.She is the creator of Women Innovators Radio with its sister book publications:No. 1 Women Innovators: Leaders, Makers and GiversBook Series and Big Message, Big Mission book series. She works with authors,influencers, innovators, and trendsetters to Get Media Exposure.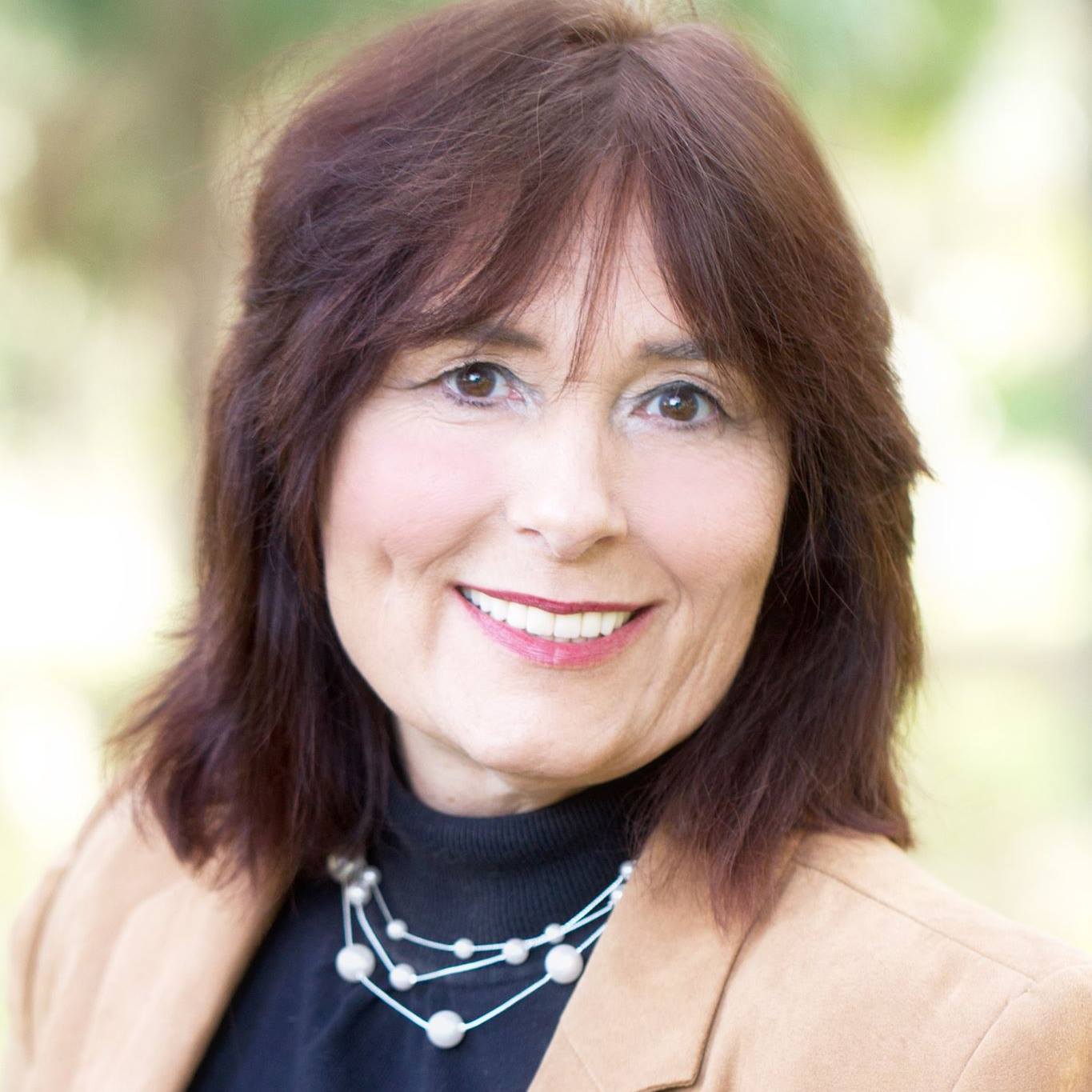 Recent episodes from Tamara "Tami" Patzer (see all)