Patricia Frame shares her daily success word of the day: WISDOM
"I am an ordinary woman, that is probably not what you want to hear. I have lived a life that has taught me many valuable lessons that I am now free to share with those who will listen. With over 30 years of teaching experience, I now speak to those who are broken in spirit. I have a heart to see people set free and healed so that they can be the person they were designed to be. As an International author, speaker and educator I address everyday issues with biblical and practical knowledge. I am professionally trained in the field of Human Services."
wis·dom
`wizdəm
Wisdom is an old woman who has a voice who chooses to speak and apply the truth. She understands intuitively that the truth she speaks comes from a higher source. She has lived to the fullest and has acquired understanding through her lived experience. Wisdom has learned through trial and error. She has paid attention to her actions and her words and the effect they have on the world around her. She has learned the true value of sound thinking and kind actions, that they are priceless when done in a timely manner. She is a master at observing and learning from others' experiences and through their counsel and instruction. She is a good listener and understands that she does not know it all. She is a positive influence using truth, knowledge, and good judgment. Wisdom guards and protect what is right, what is hers. Yes, wisdom is a woman.
To Learn more:
http://www.patriciaaframe.com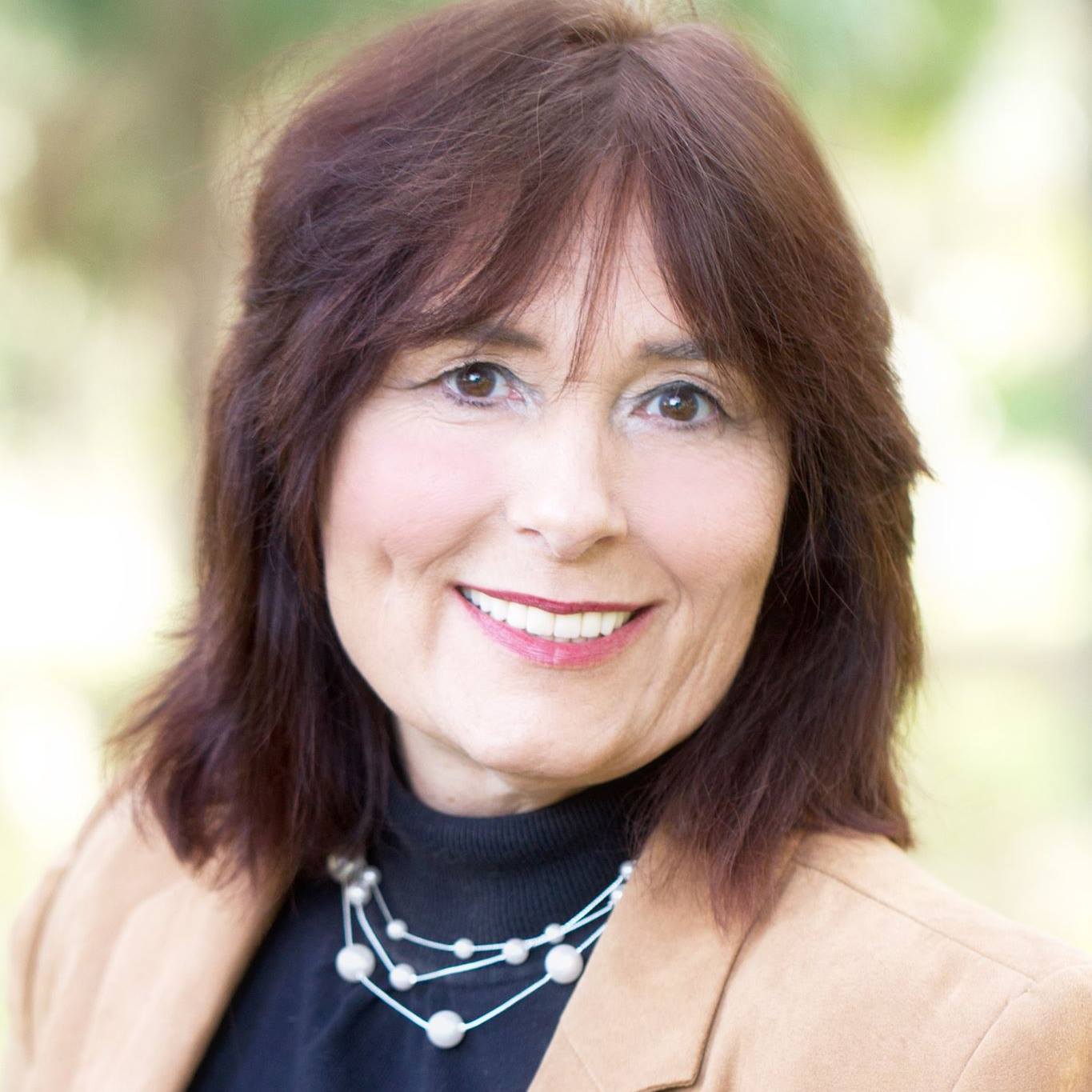 Tamara "Tami" Patzer is a No. 1 best-selling author, publisher, and video producer at Blue Ocean Authority.She is the creator of Women Innovators Radio with its sister book publications:No. 1 Women Innovators: Leaders, Makers and GiversBook Series and Big Message, Big Mission book series. She works with authors,influencers, innovators, and trendsetters to Get Media Exposure.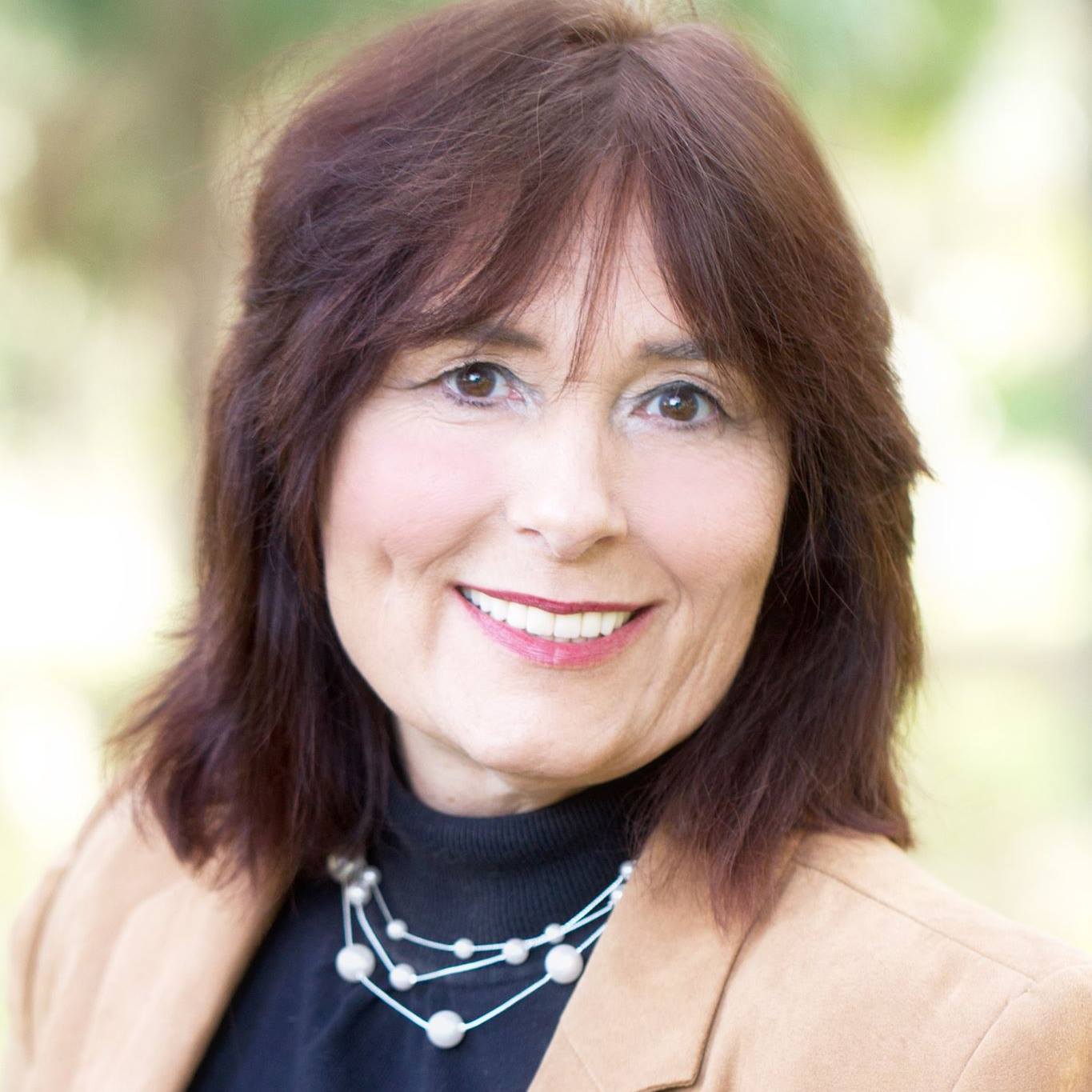 Recent episodes from Tamara "Tami" Patzer (see all)