"When you are passionate about something time does not matter", according to Vinney.  What is an objection?  Vinney says one should be happy to get an objection and it is key to getting a deal.  Learn to love the "NO's"!  Do the numbers.  Use the word NO to explain why the answer is YES!  Vinney talks about the true objection and I dig in with him on how to overcome objections before you get them.  I roleplay back and forth with Vinney giving him real-life scenarios that he educates and overcomes. This is some great banter and education between two sales professionals.   This is a great podcast.  One of my favorites.
If You are Not Getting a No  – then You will Never get a YES!
SHOW TAKEAWAY'S
Take notes
Be professional
Make the prospect feel important
Make it personal
Be modest
Educate
Think ahead
Check out Mr. Vinney Smile Chopra at
Text: 47-47-47
https://vinneychopra.com/
https://moneilinvest.com/
http://moneilmultifamilyfund.com/
https://www.facebook.com/VinneyChopra/
https://www.instagram.com/vinneychopra/?hl=en
https://www.linkedin.com/in/vinney-smile-chopra-7b7b9619/
https://twitter.com/smilingvinney
https://www.youtube.com/channel/UC_SGeOpnIHvXWqZE9dMUdlw/featured
SYNDICATION MADE EASY  – bit.ly/ApartmentSyndicationMadeEasy
#vinneychopra #cashflow #multifamilyinvesting #apartmentinvesting #investor #multifamily #vinneymultifamily #moneil #moneilinvest #realestate #guidetosuccess #success #motivation #syndication #passiveincome #realestateinvesting #goals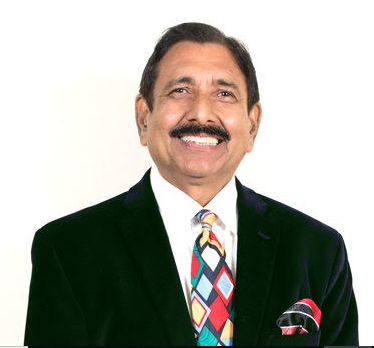 Vinney Chopra (Mr. Smiles) came to the US from India with $7 in his pocket. As a MultiFamily Syndication expert, he has acquired and manages a very successful real estate investment portfolio worth over $300 million. Vinney has been a professional Fundraising Consultant and Motivational Speaker for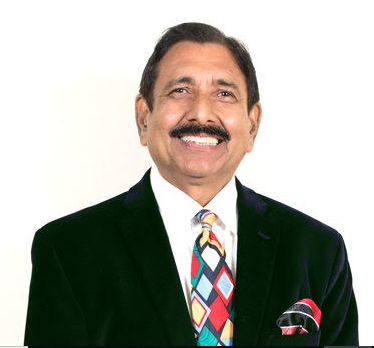 Recent episodes from Vinney (Smile) Chopra (see all)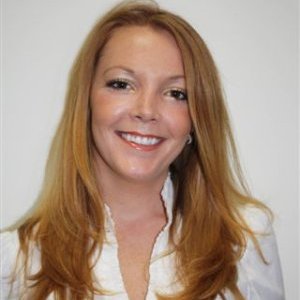 Alicia Williams-Dibrell is a Best Selling Author and a host of Business Innovators Radio.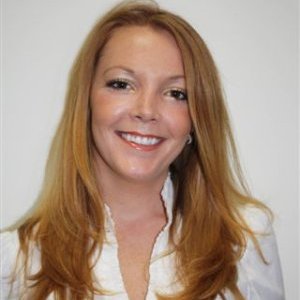 Recent episodes from Alicia Williams-Dibrell (see all)