Dr. Jeff Shebovsky, D. C. discusses Class IV lasers that helps you "ditch the drugs" and "skip the scalpel."
https://www.reliefnowlaserorlando.com
407-871-6267
Orlando Laser Pain Center provides a proprietary "gentle & painless" Laser solution to your debilitating injuries. We can help your body to reduce the agonizing inflammation, swelling, and pain while speeding up the repair and healing process. Let's help you recover and enjoy your active and pain-free life again! Contact us to find out how to avoid the knife and reduce or eliminate the drugs! Let's get to the root cause versus masking your symptoms.
Since 1994, Orlando Laser Pain Center has been helping patients with non-drug and non-surgical pain relief. We help you "ditch the drugs" and "skip the scalpel".
Now more than ever, people are recognizing the benefits that non-drug and non-surgical treatments can bring. At Orlando Laser Pain Center, we are all about helping our patients achieve their health goals.
When you come for an appointment, you'll be met by one of our professionals who will assist personally and with a friendly smile. Our tailored programs specifically focus on the pain relief needs of each one of our patients.
No two programs look the same. We look to use the most effective, yet least invasive techniques, to offer the best services that can help you obtain the health goals you have in mind.
We also provide chiropractic, medical, and physical therapy services within our three locations in Central Florida (Orlando, Ocoee, and Apopka).
Orlando Laser Pain Center, as a provider of the Relief Now Laser Method, can help you maintain and achieve relief of pain and a better quality of life.
Let us help you "ditch the drugs" and "skip the scalpel."
407-871-6267
North / Apopka
2185 E Semoran Blvd,
Apopka FL 32703
South Orlando
4170 Town Center Blvd
#100, Orlando FL 32837
West / Ocoee
288 Moore Rd,
Ocoee FL 34761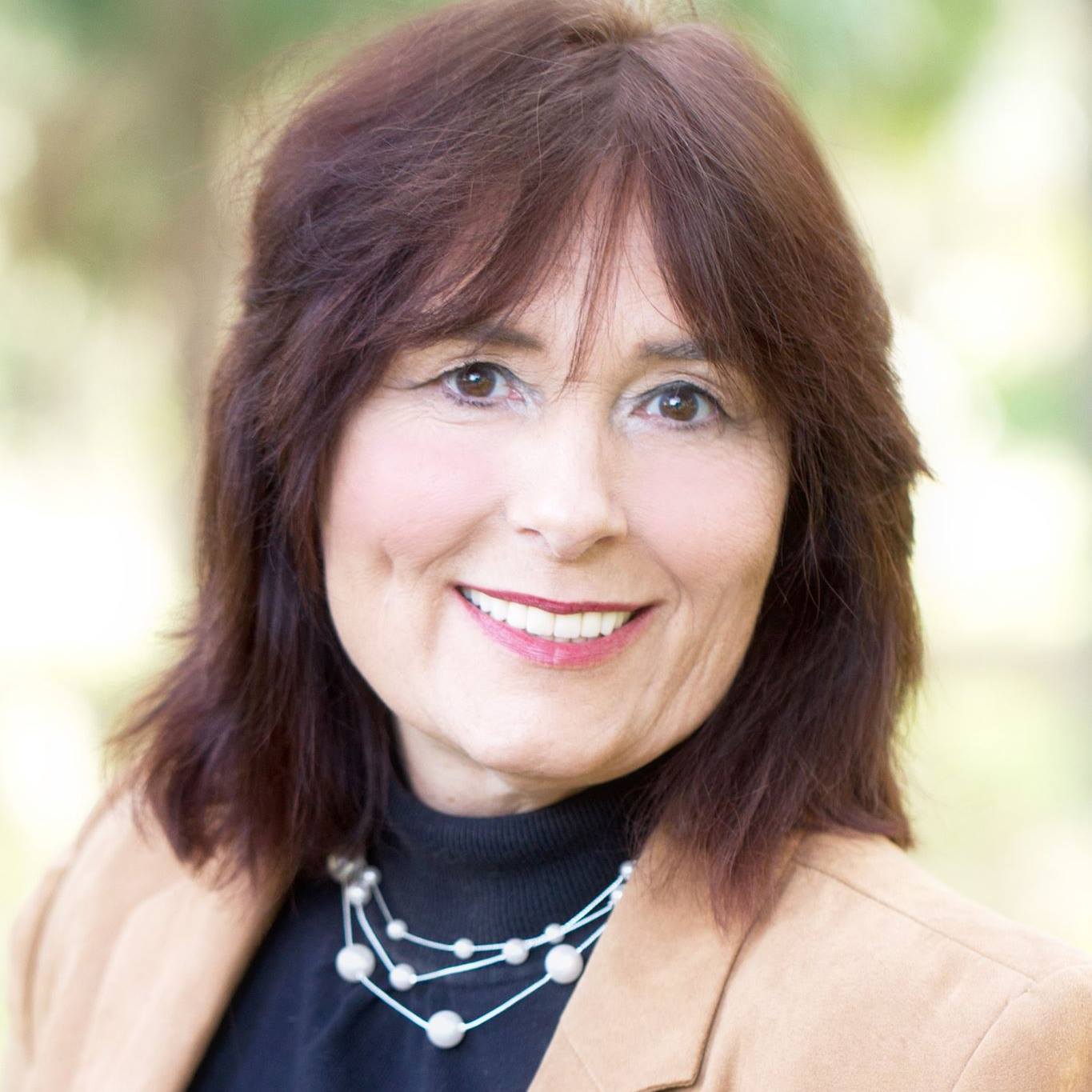 Tamara "Tami" Patzer is a No. 1 best-selling author, publisher, and video producer at Blue Ocean Authority.She is the creator of Women Innovators Radio with its sister book publications:No. 1 Women Innovators: Leaders, Makers and GiversBook Series and Big Message, Big Mission book series. She works with authors,influencers, innovators, and trendsetters to Get Media Exposure.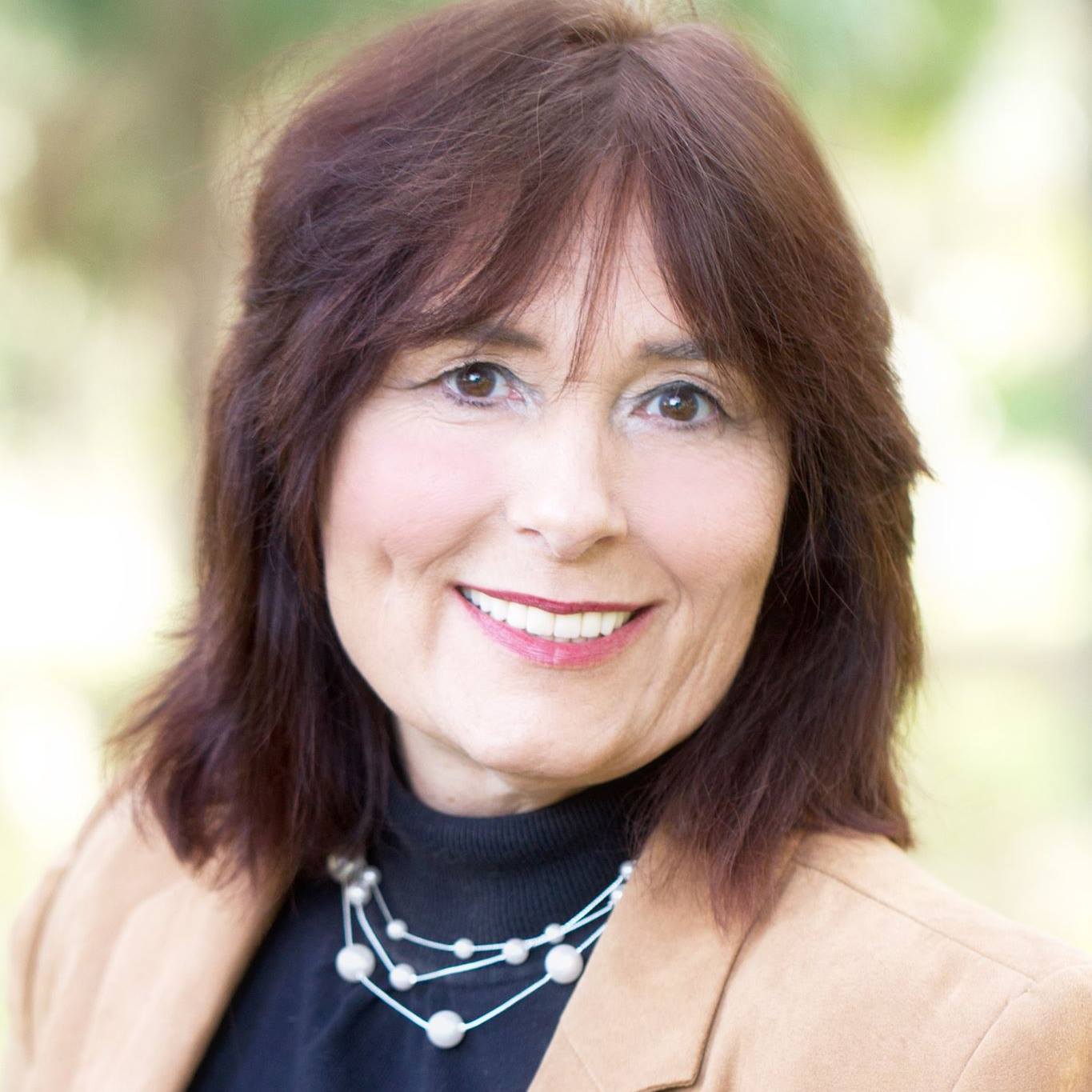 Recent episodes from Tamara "Tami" Patzer (see all)