Dr. Stefan Getzik was interviewed on Optimal Health Radio with Dr. Tami Patzer about Class IV Laser Therapy.
He recently added Class IV Laser Therapy to his wellness practice serving Washington, Penn., and surrounding areas. Patients are invited to get information about traveling to Dr. Getzik's practice from anywhere in the world.
ReliefNow™ Laser Methods© can be used on more than 3000 conditions and Class IV Laser Therapy treatment has had more than 900 peer-reviewed medical studies completed.
About Class IV Laser Therapy
Class IV laser therapy is used for the relief of pain, accelerating healing, and decreasing inflammation. When a light source is placed against the skin, photons penetrate several centimeters down and are absorbed by the mitochondria (the energy-producing part of a cell).
About Dr. Stefan Getzik
Dr. Stefan Getzik is a 2014 graduate of Palmer College of Chiropractic located in Davenport, Iowa with a Doctorate in Chiropractic Medicine. He completed his undergraduate work with a degree in Sports Management from the California University of Pennsylvania located in California, Pennsylvania.
Dr. Getzik practiced in Pittsburgh, Pennsylvania, and Ohio. Dr. Getzik has treated thousands of patients and has implemented his knowledge in chiropractic, nutrition, and rehabilitation to provide the utmost care to those in need.
Dr. Getzik is a native of Washington, Pennsylvania. In his free time, he enjoys working out, playing ice and roller hockey, and coaching hockey. Dr. Getzik resides in Canonsburg Penn., with his wife, Julie, and two daughters, Collins and Finley, and son, Deklan.
For more information and consultation, call 724-344-3754, or visit https://www.reliefnowlaserwashington.com.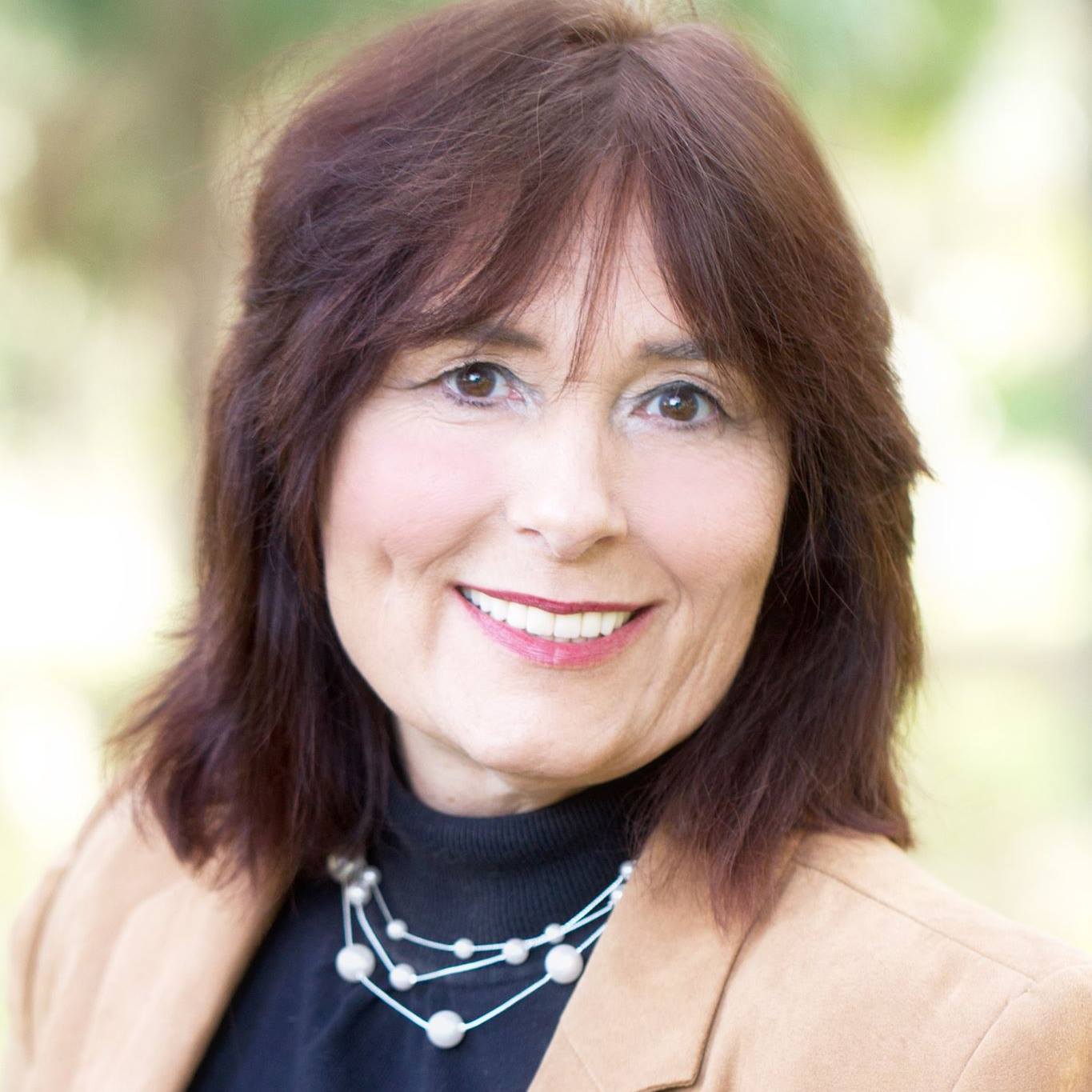 Tamara "Tami" Patzer is a No. 1 best-selling author, publisher, and video producer at Blue Ocean Authority.She is the creator of Women Innovators Radio with its sister book publications:No. 1 Women Innovators: Leaders, Makers and GiversBook Series and Big Message, Big Mission book series. She works with authors,influencers, innovators, and trendsetters to Get Media Exposure.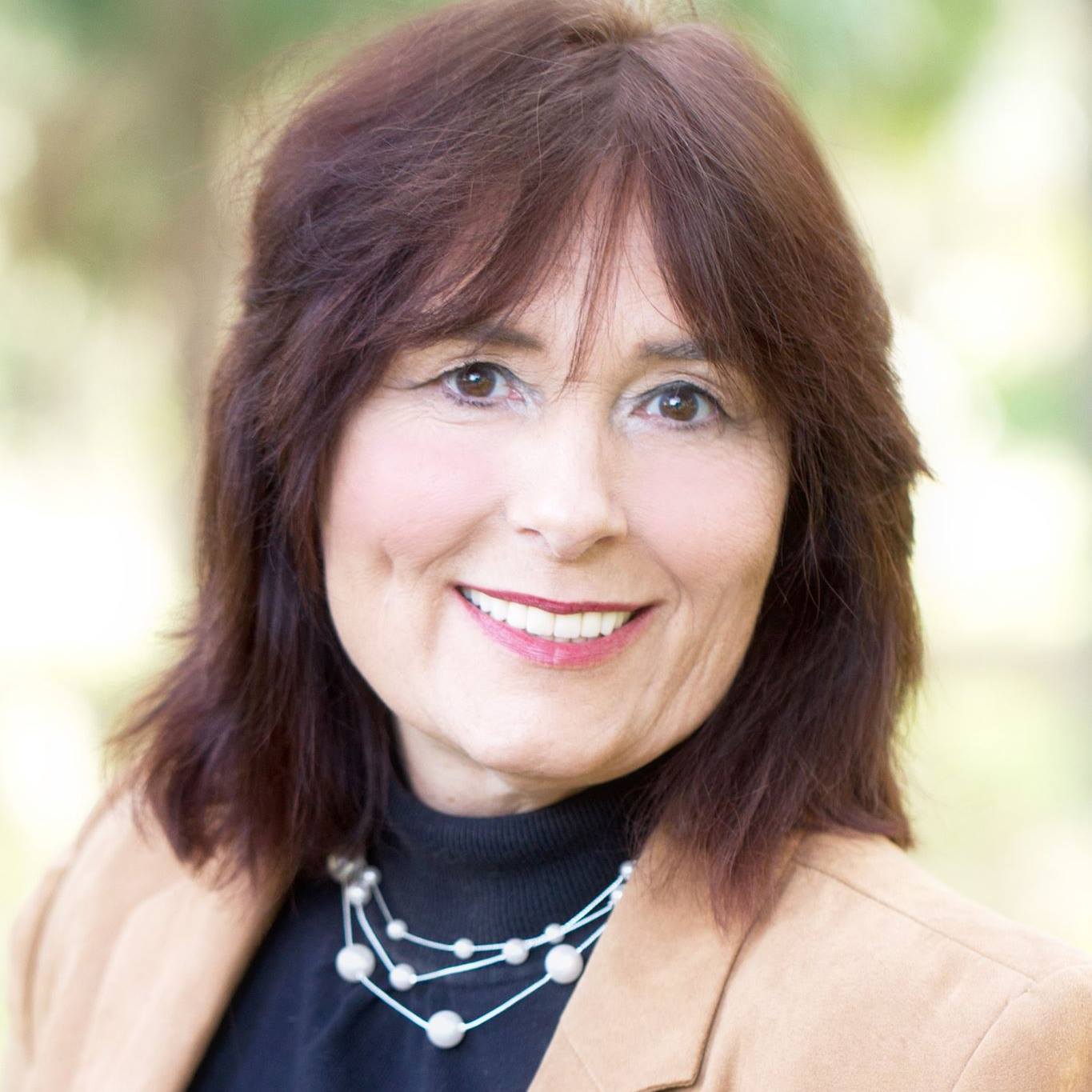 Recent episodes from Tamara "Tami" Patzer (see all)