Dr. Robert Hanopole Co-Founder and Director of Practice Development and Dr. Michael Rubenstein Co-Founder and Director of Member Services share the details about ReliefNow™ Laser Methods©
As a ReliefNow™ Laser Methods© licensed provider, you will learn how to implement our simple system to add an additional 150k to 250k plus "Private Pay" income to your existing practice! New patients will be seeking out your special laser methods and technology first in order to avoid more invasive treatments like drugs and surgical procedures.
THRIVE with a CASH BASED
Laser Pain Center…WITHIN YOUR CURRENT PRACTICE!
Our Team will fully integrate the business model for you! Whether you are an experienced laser practitioner or brand new to the world of class 4 high-power deep tissue laser therapy, we promise that you will be amazed at how easy it is to add new income to your practice.
If you already use Class 4 Lasers and are not maximizing your results & income… we can help!
If you need a Class 4 Laser we can help you get the right laser for you at the best price!
LEARN MORE:
https://www.thelasermasters.com
888-290-9921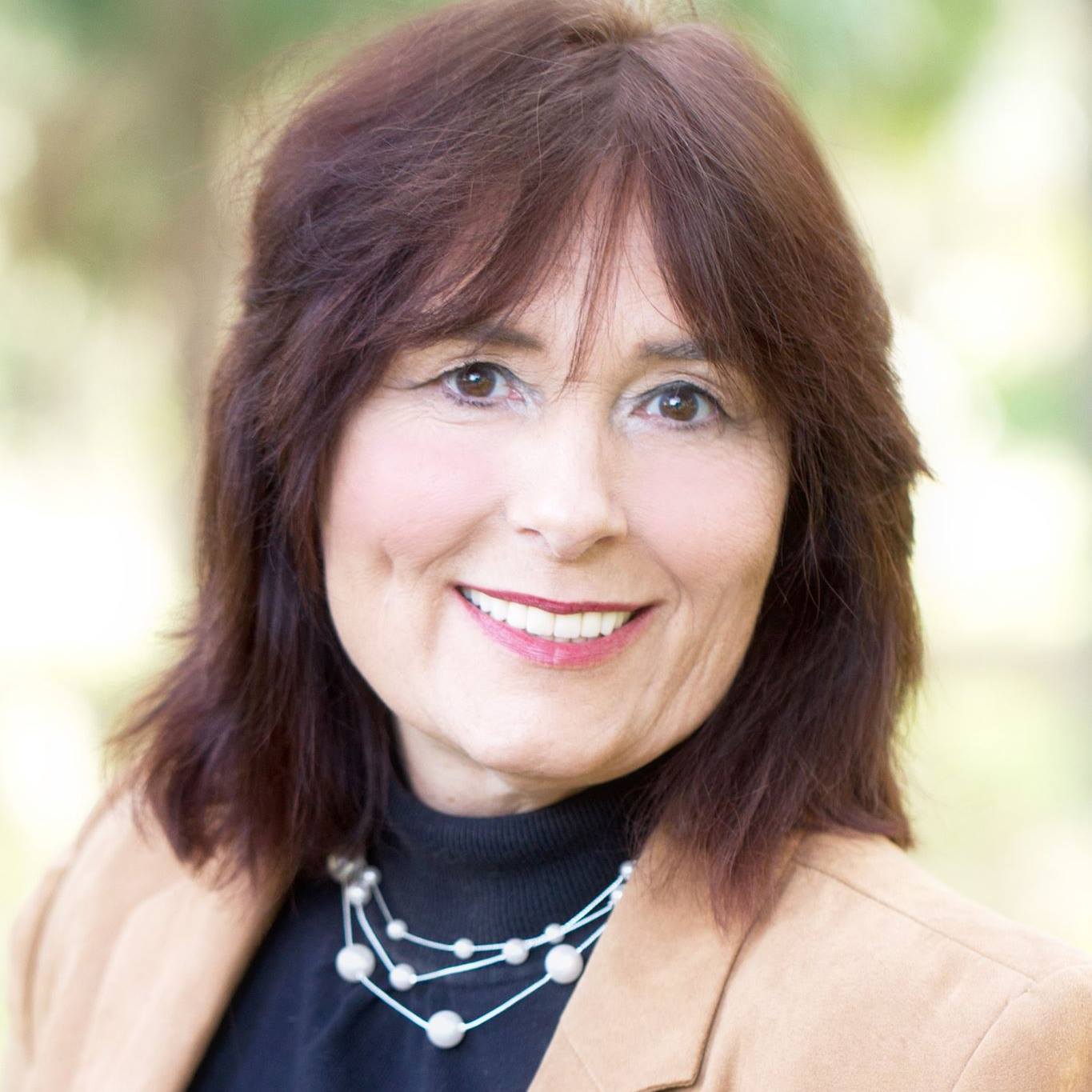 Tamara "Tami" Patzer is a No. 1 best-selling author, publisher, and video producer at Blue Ocean Authority.She is the creator of Women Innovators Radio with its sister book publications:No. 1 Women Innovators: Leaders, Makers and GiversBook Series and Big Message, Big Mission book series. She works with authors,influencers, innovators, and trendsetters to Get Media Exposure.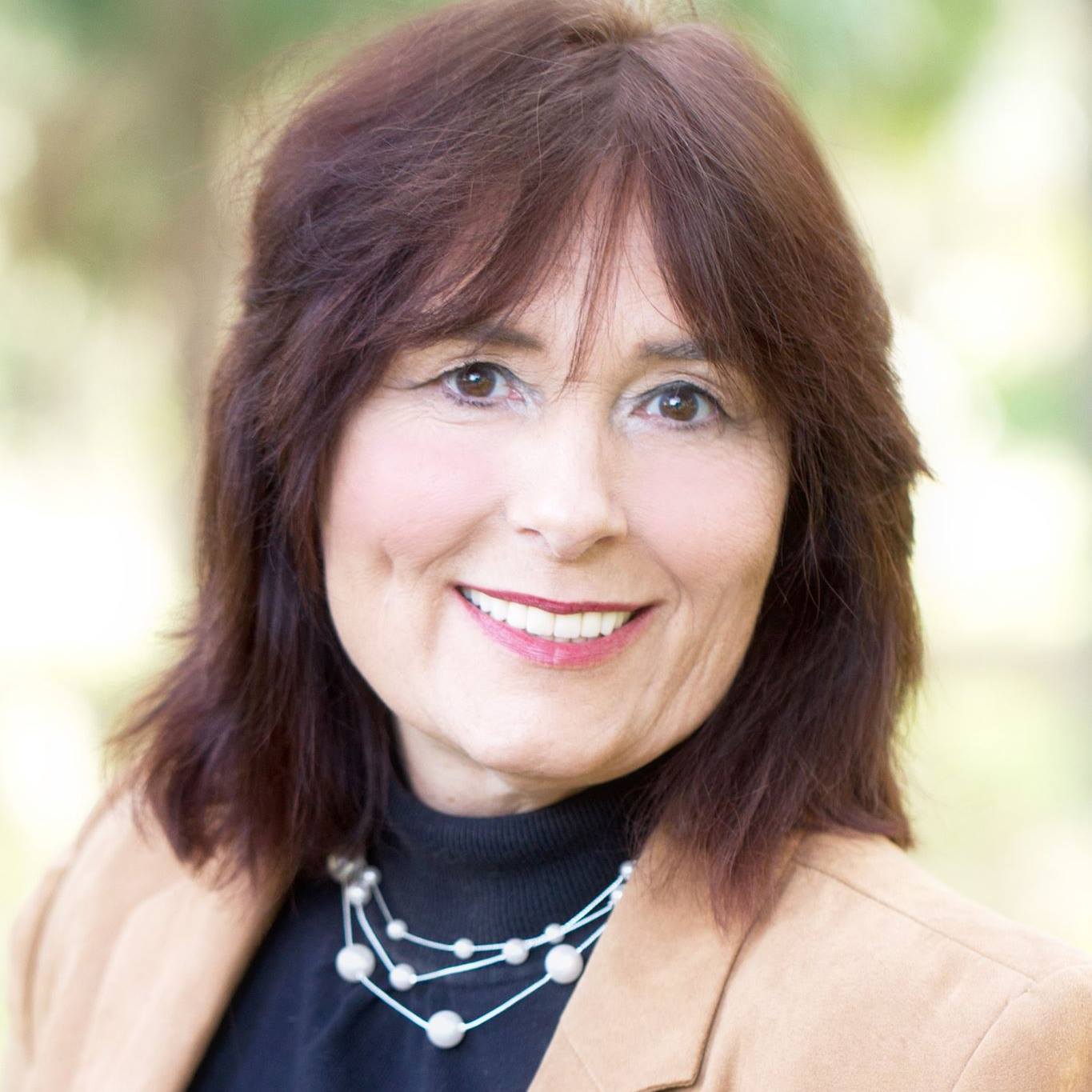 Recent episodes from Tamara "Tami" Patzer (see all)