Face the Music Foundation is a non-profit 501c(3) organization committed to helping individuals with limited means access to addiction treatment, and increasing support for substance abuse prevention and aftercare through music-based programs. Through our partnerships with stakeholders in the music industry and various community organizations, Face the Music Foundation spearheads educational programs, financial-assistance efforts, benefit concerts, and various other initiatives to increase access to care, provide ongoing support to those in recovery, remove the stigma of addiction and steer vulnerable populations away from alcohol and drug abuse.Our mission of healing addiction through music has mobilized an entire community of recovery advocates. Every day we save lives using the power of music and help guide people toward a better tomorrow.
Become a Face the Music Ally
Donate: https://facethemusic.org/donate
Website: https://facethemusic.org/
More about laser:
ReliefNowlaser.com
Learn about The Magic of Laser
4 Phenomena happen daily for our doctors… Learn how you can experience this too:
Patients that would NEVER seek chiropractic… Will seek your Laser Practice
Patients will come to you for conditions they normally would not come to a chiropractor
Patients that are happy with their current chiropractor will come to you for your Laser Practice
Patients will travel much greater distances to see you for your expertise in Laser Therapy than in traditional chiropractic.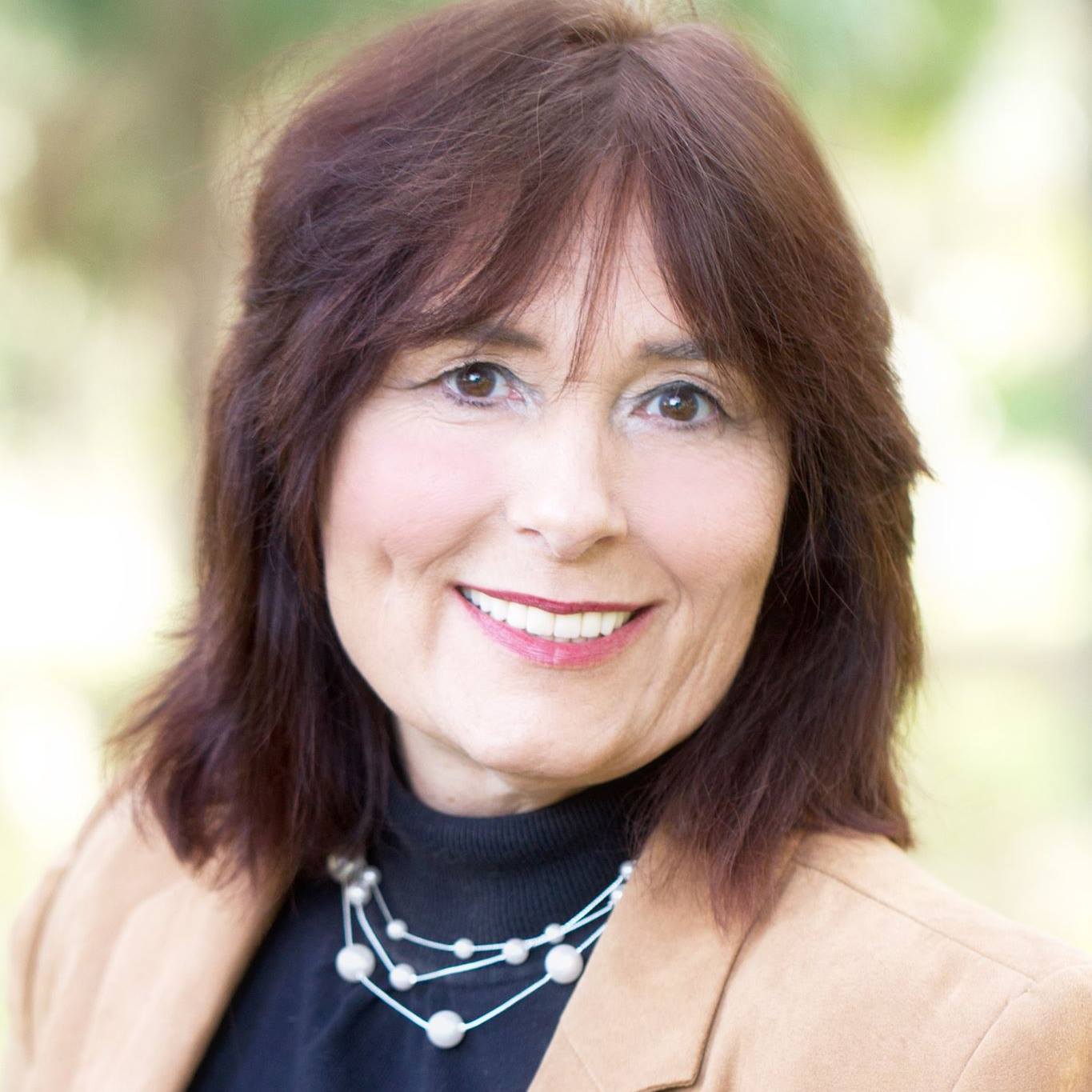 Tamara "Tami" Patzer is a No. 1 best-selling author, publisher, and video producer at Blue Ocean Authority.She is the creator of Women Innovators Radio with its sister book publications:No. 1 Women Innovators: Leaders, Makers and GiversBook Series and Big Message, Big Mission book series. She works with authors,influencers, innovators, and trendsetters to Get Media Exposure.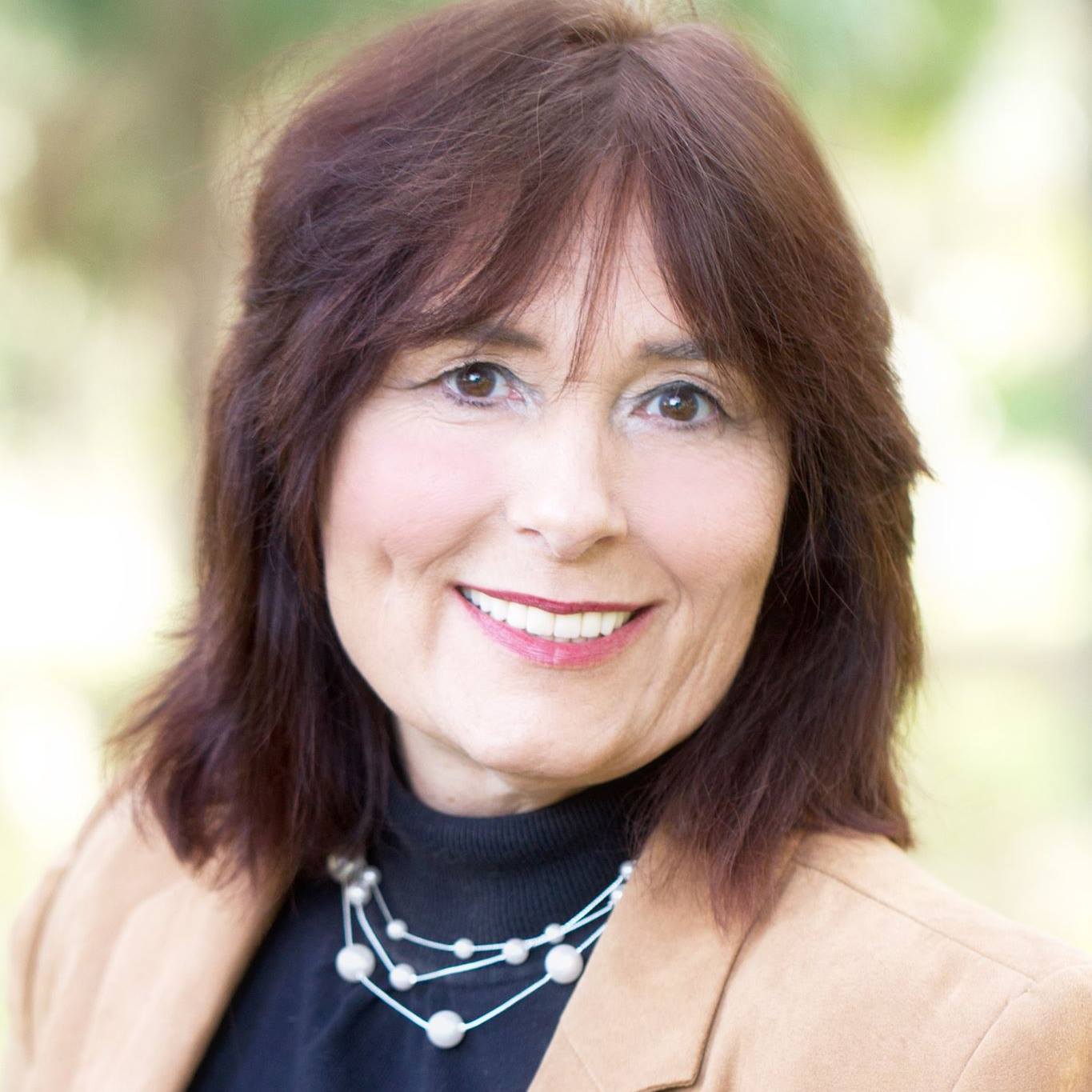 Recent episodes from Tamara "Tami" Patzer (see all)