In this episode, Dr. Tami Patzer talks with Dr. Robert Hanopole about the benefits of class four laser therapy. Dr. Hanopole has been practicing non-invasive methods of healthcare for more than 28 years and has helped thousands of patients solve their health challenges through chiropractic care, physiotherapy, anti-aging and regenerative offerings, and deep tissue laser therapy.
Dr. Hanopole explains that class four laser therapy works by using specific wavelengths of light to penetrate deep into the body and stimulate cellular energy production. The laser energy helps to charge cells that are not functioning optimally, leading to improved cellular metabolism and the development of new cells. This accelerated healing process can help with a variety of conditions, including chronic pain, musculoskeletal injuries, neuropathy, herniated discs, and even more obscure conditions like trigeminal neuralgia and shingles.
The effectiveness of class four laser therapy is backed by over 900 published studies, and Dr. Hanopole believes that we are moving towards a healthcare system that is based more on energy rather than chemistry. He encourages patients to take personal responsibility for their health and make positive changes in their nutrition, exercise, and emotional well-being.
If you're interested in trying class four laser therapy, you can reach out to Dr. Hanopole at his office in Plantation, Florida, or visit the website reliefnowlaser.com to find a practitioner near you. Remember, this non-invasive and drug-free approach to healing can provide remarkable results and help you ditch the drugs and skip the scalpel.
To learn more about Dr. Robert Hanopole and his work, visit reliefnowlaserplantation.com.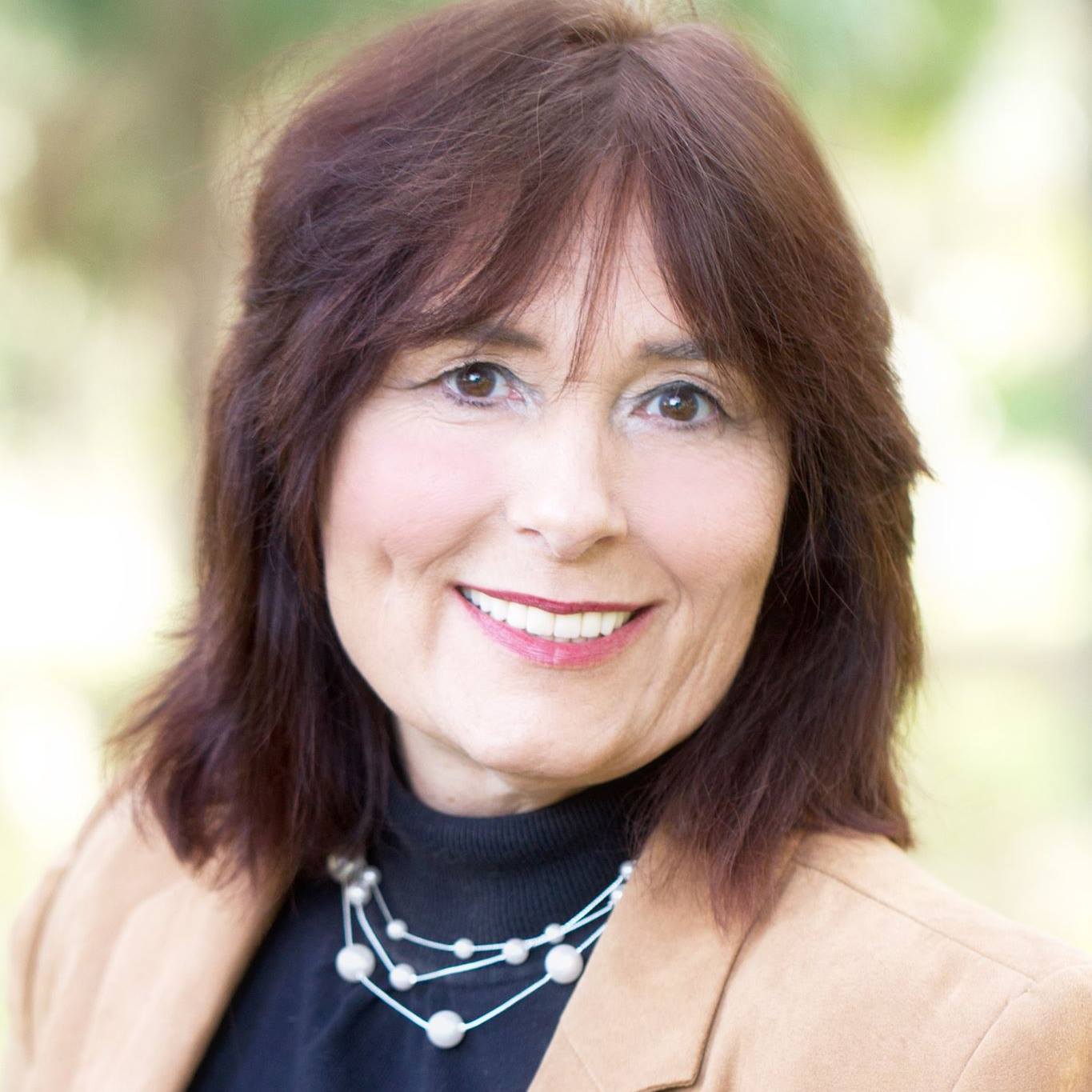 Tamara "Tami" Patzer is a No. 1 best-selling author, publisher, and video producer at Blue Ocean Authority.She is the creator of Women Innovators Radio with its sister book publications:No. 1 Women Innovators: Leaders, Makers and GiversBook Series and Big Message, Big Mission book series. She works with authors,influencers, innovators, and trendsetters to Get Media Exposure.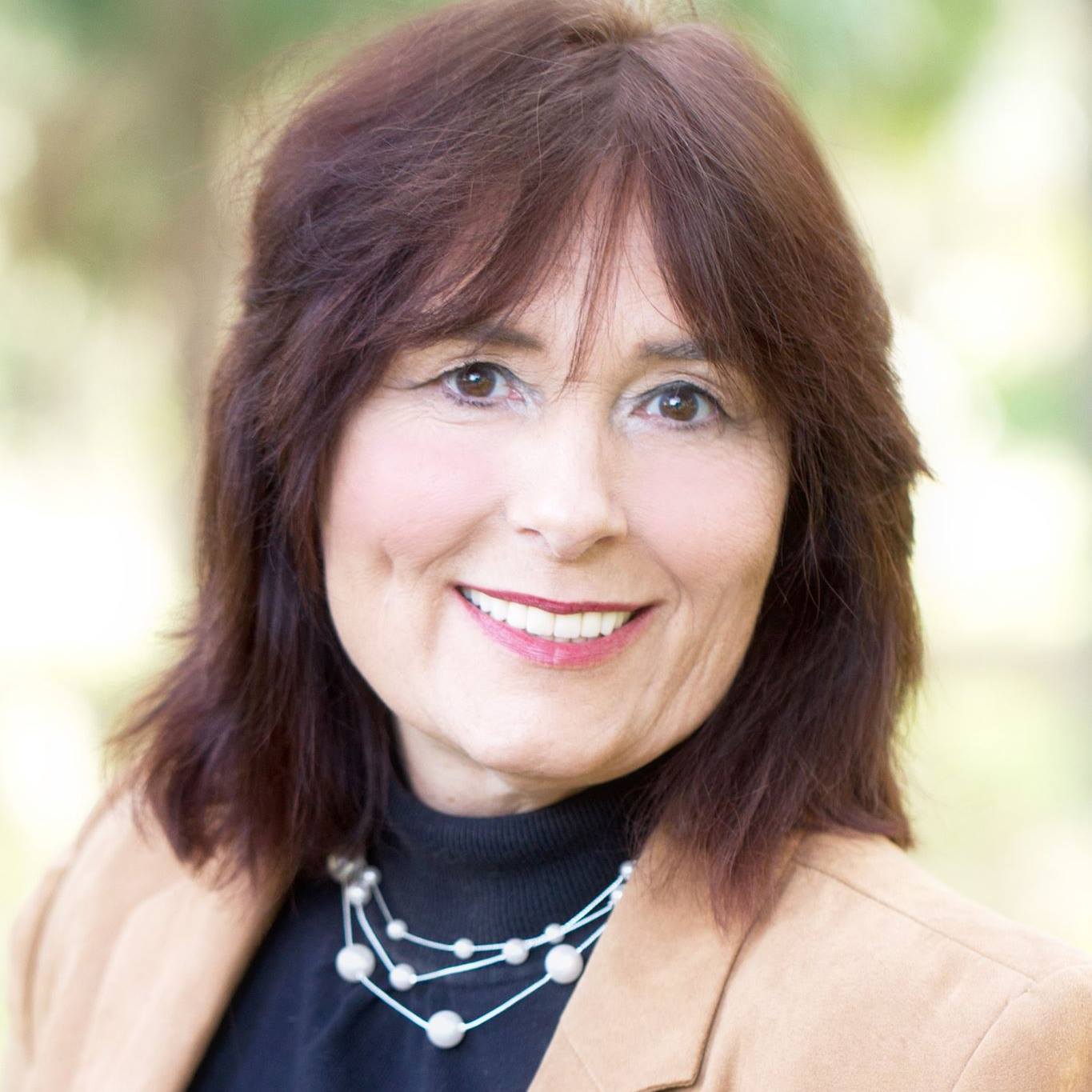 Recent episodes from Tamara "Tami" Patzer (see all)