Dr. Elra Morgan, founder and director of St. Clair County Laser Pain Center, was interviewed on Optimal Health Radio about revolutionary laser therapy for pain management.
Dr. Elra Morgan, founder, and director of St. Clair County Laser Pain Center, is introducing revolutionary laser therapy for pain management in the community. With over 4,000 treated patients and a wealth of experience, Dr. Morgan is a leading expert in laser therapy.
Laser therapy is a safe and effective alternative to traditional pain management methods, offering minimal side effects and faster and more lasting results. The therapy delivers a concentrated dose of light energy to damaged or inflamed tissues, promoting faster healing, reducing inflammation, and relieving pain. Unlike medications, laser therapy treats the root cause of the pain, not just the symptoms.
St. Clair County Laser Pain Center offers laser therapy for a wide range of conditions, including back pain, neuropathy, plantar fasciitis, and knee pain. Dr. Morgan combines laser therapy with other modalities, such as non-surgical spinal decompression, vibration therapy, and balance rehabilitation, for optimal results.
"We have seen amazing results with laser therapy," says Dr. Morgan. "Not only does it relieve pain, but it also improves range of motion, balance, and overall quality of life. Laser therapy is safe for everyone, and we welcome patients from all over, even international patients."
Dr. Morgan's extensive background and training include an honors graduate from Logan College of Chiropractic, a Master's Degree in Sports Science and Sports Rehabilitation (M.S.), and a Bachelor's Degree of Science in Life Science and Biology. He completed a multi-disciplinary clinical internship with the Detroit Lions, a hospital externship with Brain and Neuro-Spine Clinic of Cape Girardeau Missouri, and is an internationally certified chiropractic sports physician. He has completed advanced certification in Graston, ART, Myofascial release, Kinesio-taping, and FAKTR and is a certified Youth Strength and Conditioning Specialist. Dr. Morgan is also the author of numerous articles pertaining to the diagnosis and treatment of auto-related personal injuries.
To learn more about St. Clair County Laser Pain Center and laser therapy, visit their website at www.stclaircountylaserpaincenter.com or call (810) 420-0801 to schedule a consultation.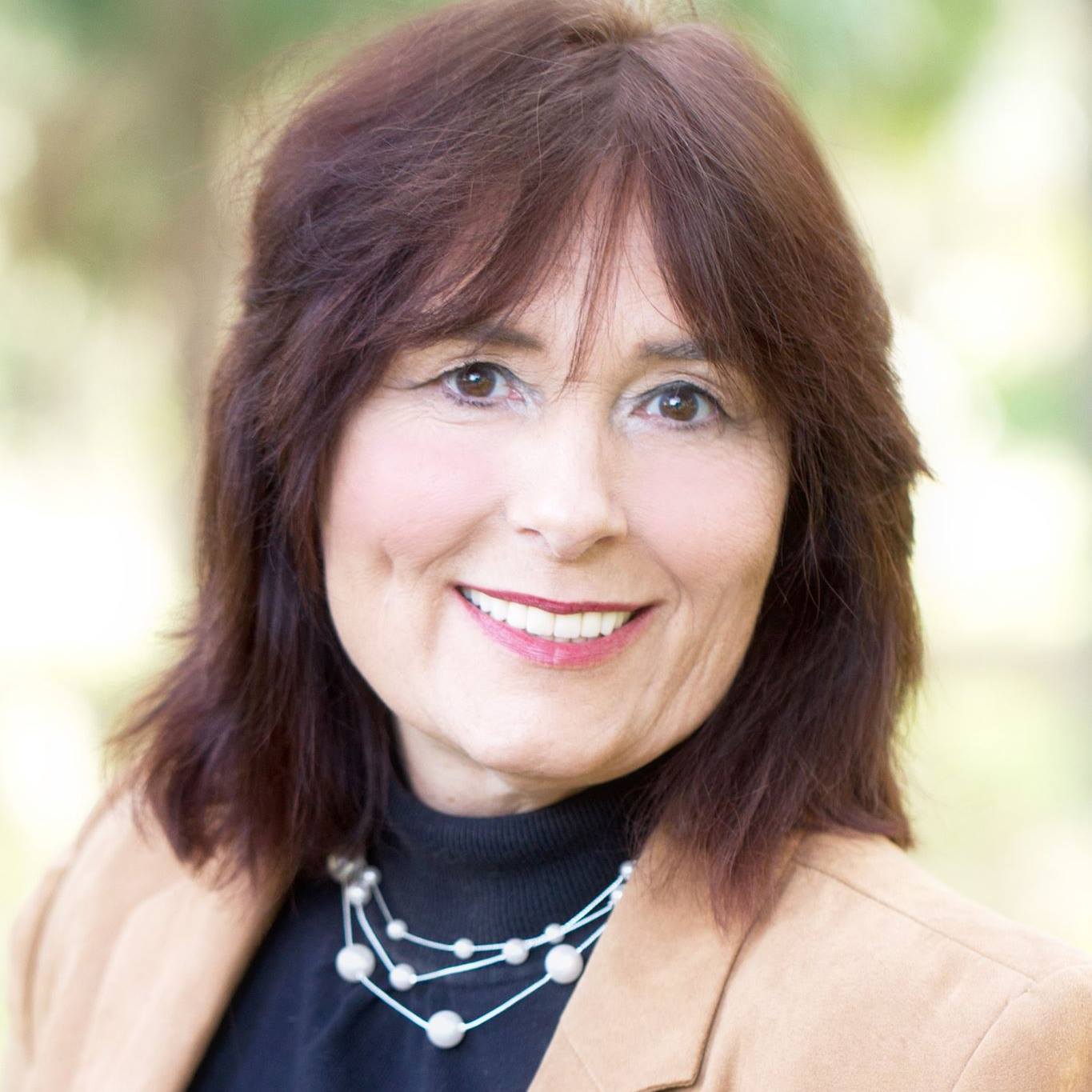 Tamara "Tami" Patzer is a No. 1 best-selling author, publisher, and video producer at Blue Ocean Authority.She is the creator of Women Innovators Radio with its sister book publications:No. 1 Women Innovators: Leaders, Makers and GiversBook Series and Big Message, Big Mission book series. She works with authors,influencers, innovators, and trendsetters to Get Media Exposure.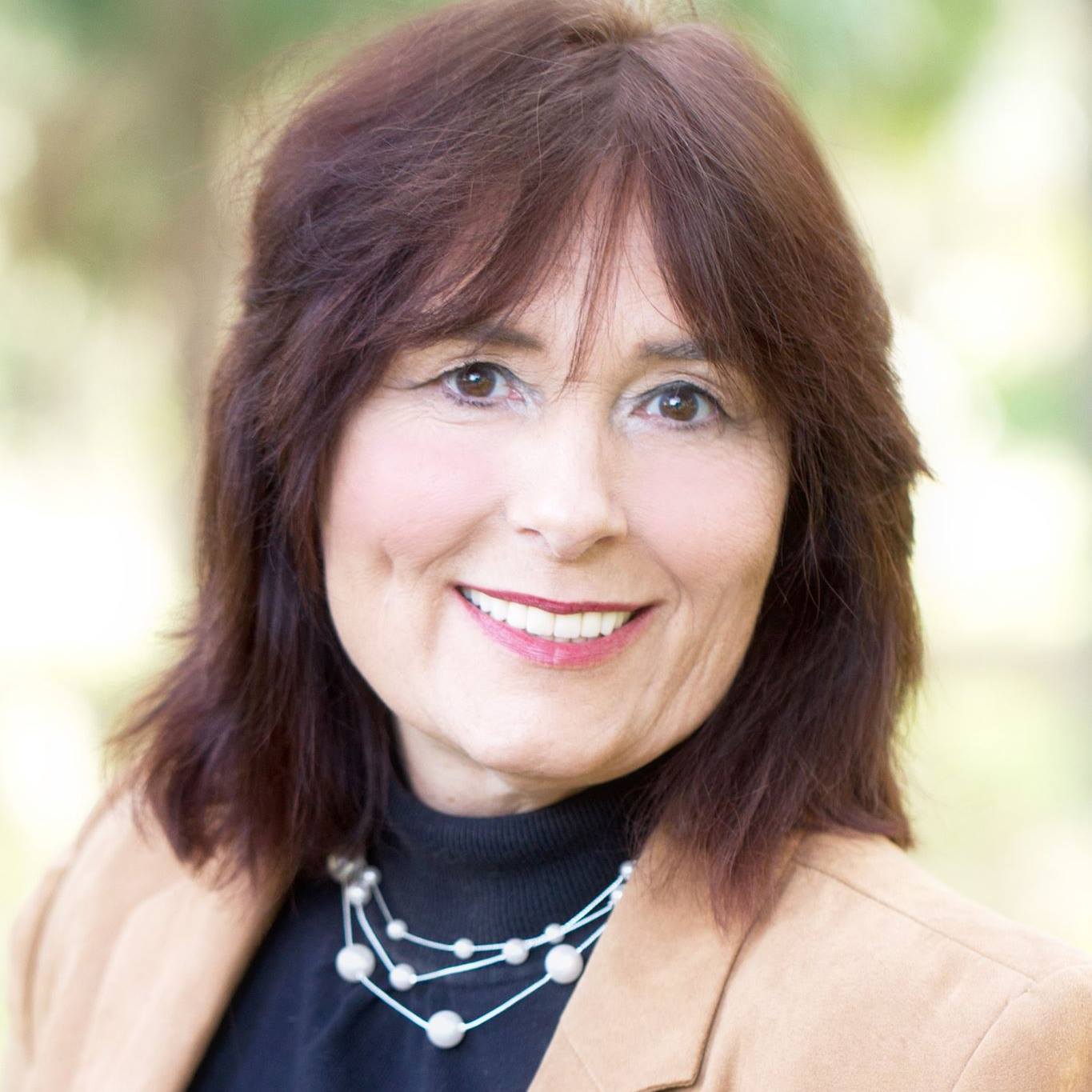 Recent episodes from Tamara "Tami" Patzer (see all)