As a professional speaker who specializes in diversity, leadership and motivation, Omekongo Dibinga helps countless people in corporations, schools, government and other countries.
During this important interview, Omekongo gives a very energetic talk about diversity, leadership and motivation. When he talks about diversity, he says he doesn't mean we are talking about being politically correct but other issues that are more important. When he talks about motivation, he reveals some very interesting ideas on how one can keep himself moving forward.
Omekongo Dibinga speaks in the U.S. and internationally. He has been speaking professionally for 9 years and is based out of Washington, D.C. He has written 3 books, one is called "Poetry- From the Limbs of my Poetree", his next book is called "G.R.O.W. Towards Your Greatness – 10 Steps to living your best life" and his third books is called "The UPstander's Guide to an Outstanding Life."
To learn more contact Omekongo at upstanderinternational.com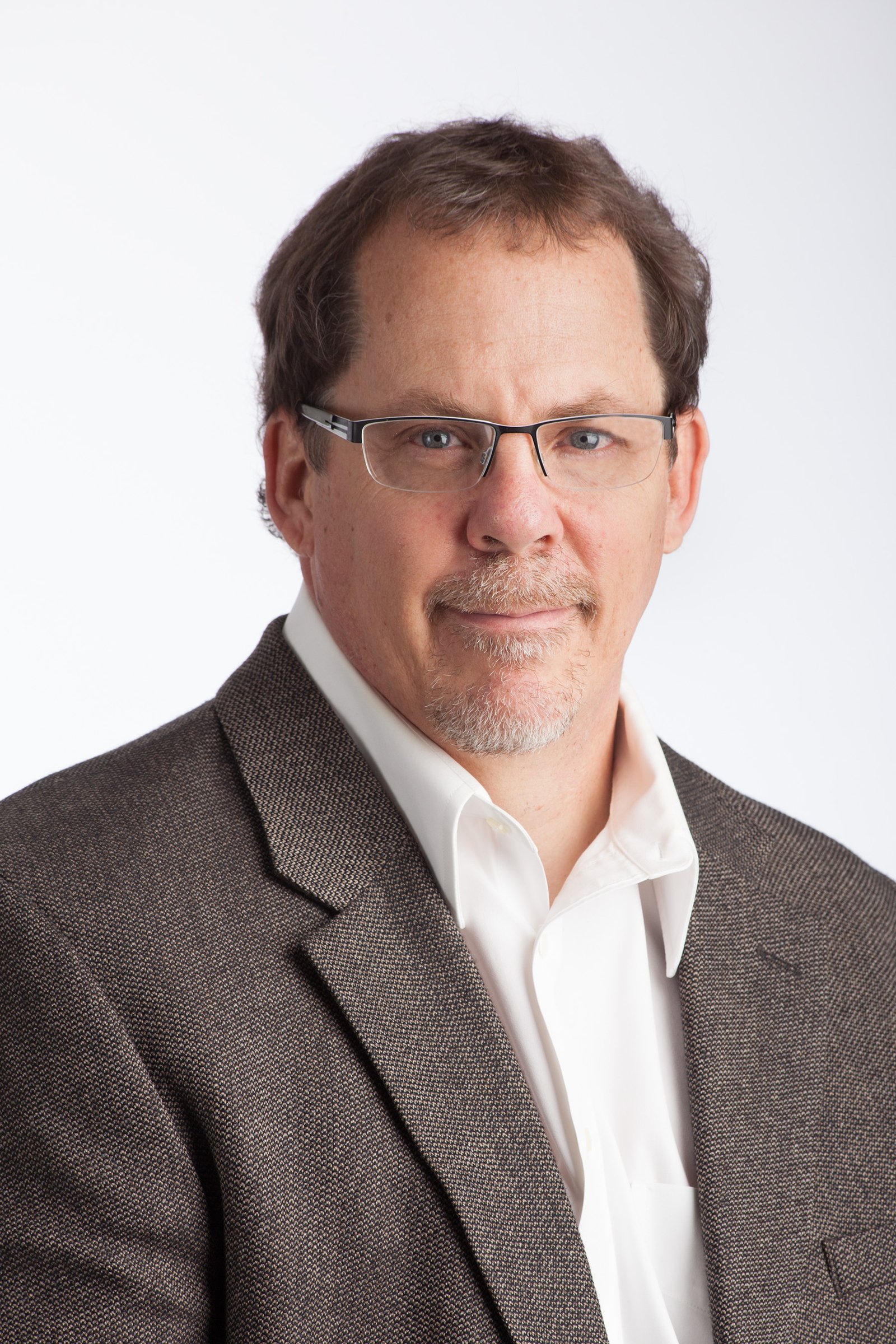 Andy Curry is a Best Selling Author, publisher, multiple businesses owner and an iReporter contributor for CNN covering business innovators and successful entrepreneurs in Business, Health, Finance, and Personal Development.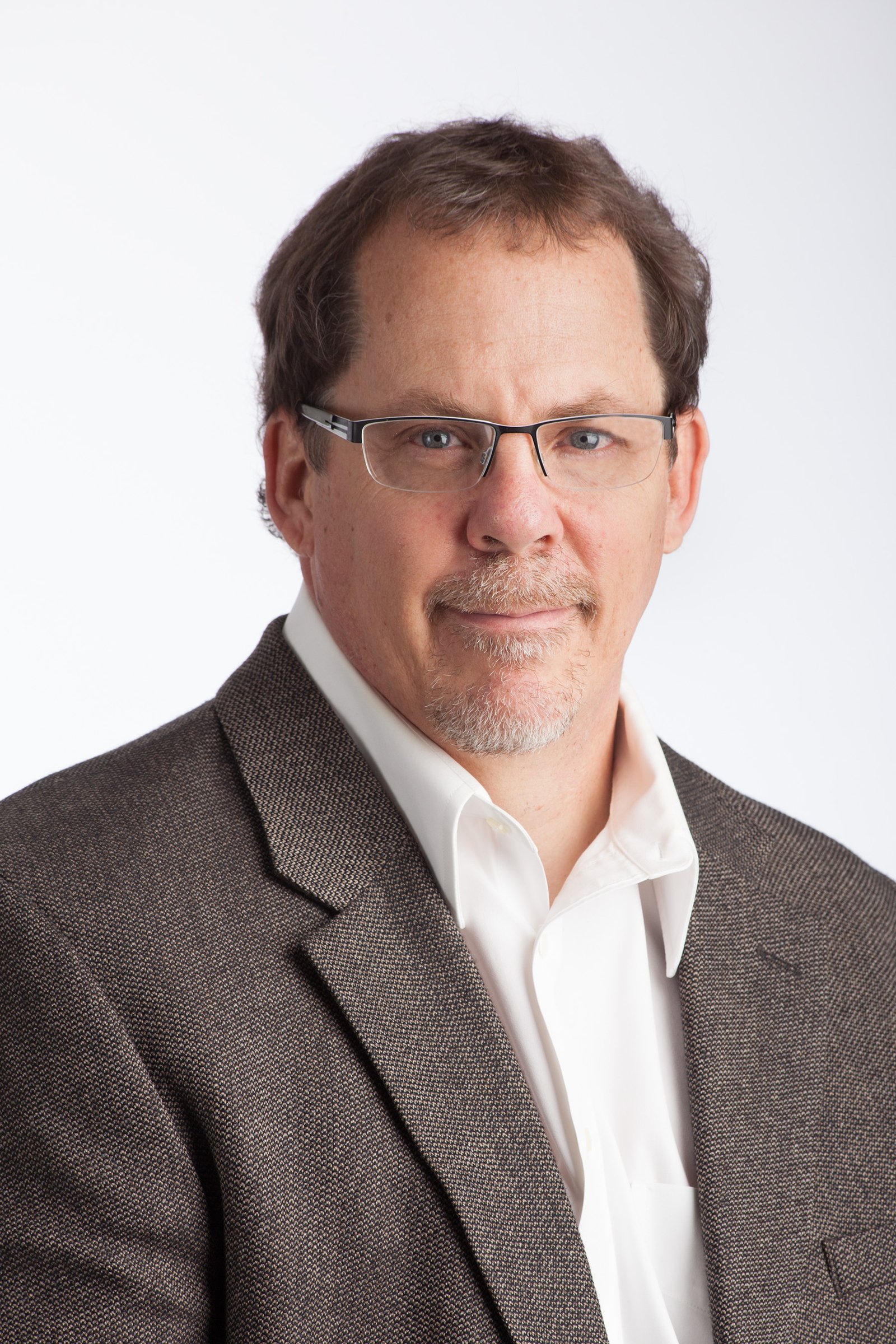 Recent episodes from Andy Curry (see all)