As a professional speaker and golf coach with 25 years of speaking experience, Nick Bradley helps countless people with team building and improving their game whether it's in business or in golf.
Nick Bradley, originally from London, England has lived in the United States since 2005.  For more than twenty years, Nick has instructed winning golfers on every major professional tour in the world on four continents.
Nick has transitioned to a speaking career and now travels to conferences and companies' headquarters to deliver keynotes and conduct training sessions.  If you are seeking a dynamic program incorporating powerful imagery, proven peak performance formulas and audience engagement, Nick will deliver all three.  With the unique experience of mentoring both high-level individual and team performers, Nick now finds his greatest satisfaction comes from his contribution to the personal and professional lives of those in the highly competitive corporate environment.  His inside-out approach to human performance has been his defining method for success.  Nick's experience increasing PGA Tour players' performance at times when pressure was high and execution was imperative translates seamlessly to the corporate setting.
In this extremely important interview, Nick discusses many of the topics that he speaks on which is team building, from slumps to jumps, see feel and do, and his most ubiquitous topic which is rider cup experiences.
To learn more:
Contact Nick at: nickrbradley.com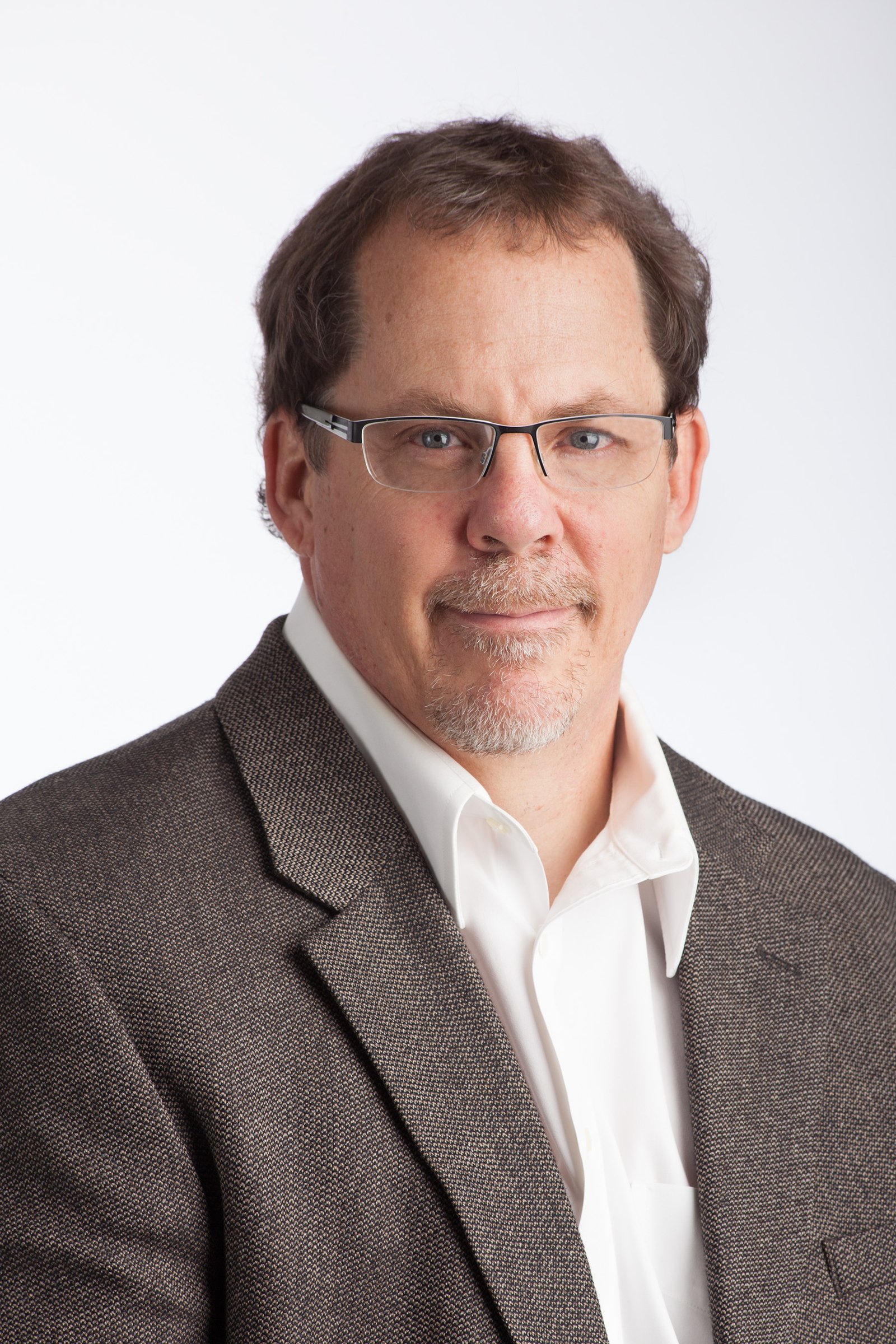 Andy Curry is a Best Selling Author, publisher, multiple businesses owner and an iReporter contributor for CNN covering business innovators and successful entrepreneurs in Business, Health, Finance, and Personal Development.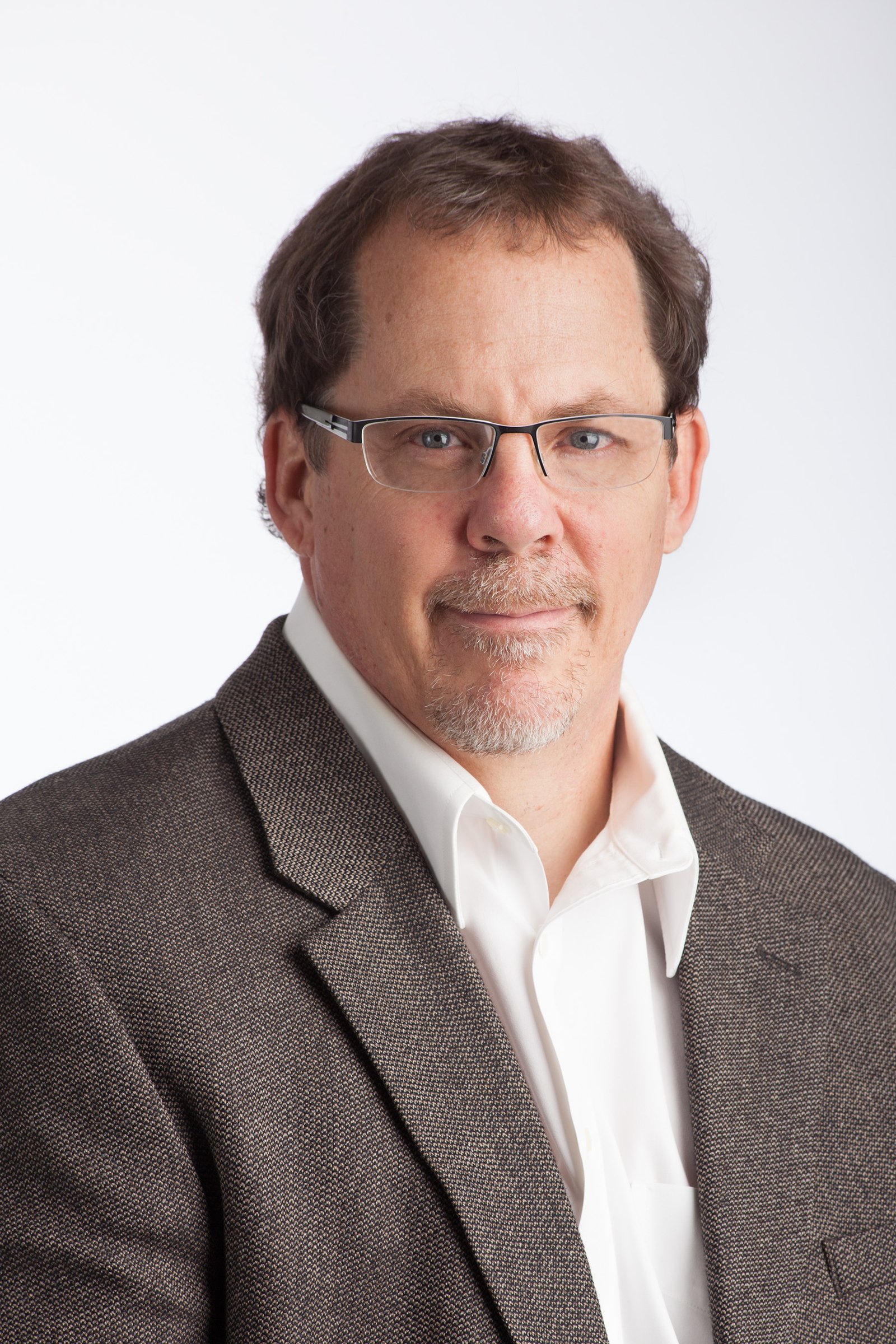 Recent episodes from Andy Curry (see all)