Natalie Lynn Jordan is a Certified Coach, Trainer and Speaker with the DSWA.  The DSWA supports and trains  Direct Sellers, Network Marketers, Ministries, Educators, Executive teams and other organizations.  With over 20 years of working in the field as well as working with executives, she has learned to develop and grow successful teams. She can help you create an atmosphere of success throughout your organization.  By asking the right questions and really listening, great things can happen.
Contact
Natalie Lynn Jordan
natalielynnjordan.com
natalielynnjordan@gmail.com
https://www.facebook.com/natalie.c.jordan
https://www.instagram.com/natalielynnjordan/
https://twitter.com/natalielynnjor
https://www.linkedin.com/in/natalie-jordan-94753378/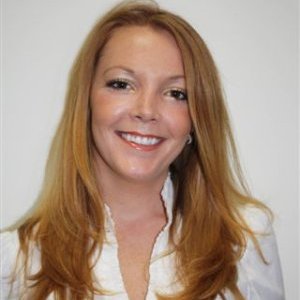 Alicia Williams-Dibrell is a Best Selling Author and a host of Business Innovators Radio.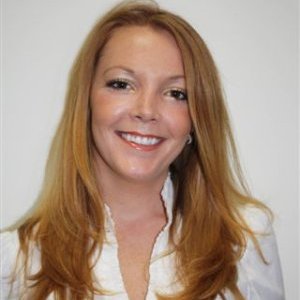 Recent episodes from Alicia Williams-Dibrell (see all)