Nanette Saylor asks: "What if we could all stop "adulting" and live life with the curiosity of a child at play? Nanette Saylor believes we can and we must. Previously an award-winning Hotel Manager, Nanette traded in her life-draining career to find the joy she lost climbing the corporate ladder. Drawn to her childhood love of the Arts she found comfort in creative activities and a spiritual lifeline volunteering. Playing in this new way, her profound transformation began. Inspired to support other women like her, she certified as a Creativity Coach. Known for her nurturing, judgment-free style, she guides creators of all types to trust their Inner Wisdom, move through blocks with ease, redefine success of their terms and expand their lives and businesses in magical ways."
What is Play?
Play is any activity we engage in, without intention or purpose, that is chosen of free will, directed by us, and gives us pleasure. To play is to experience pure joy.
Most adults worry too much about finding the right way to play. There is no right or wrong way.
Play is a process of trial and error. We engage our curiosity by asking, "What if…?" What if I mix green paint with my glue or add sprinkles to my cereal or stick butter in my hair?
Play is experimentation. We explore. We wander and we wonder – we go places we've never gone and we ask questions we've never asked, without preconceived notions of the outcomes.
Most importantly, play is not entertained to achieve a goal or a specific reward.
We play for play's sake.
Play is not a waste of time! Play is a requirement of life well-lived.
To Learn More:
http://www.wisewellwomen.com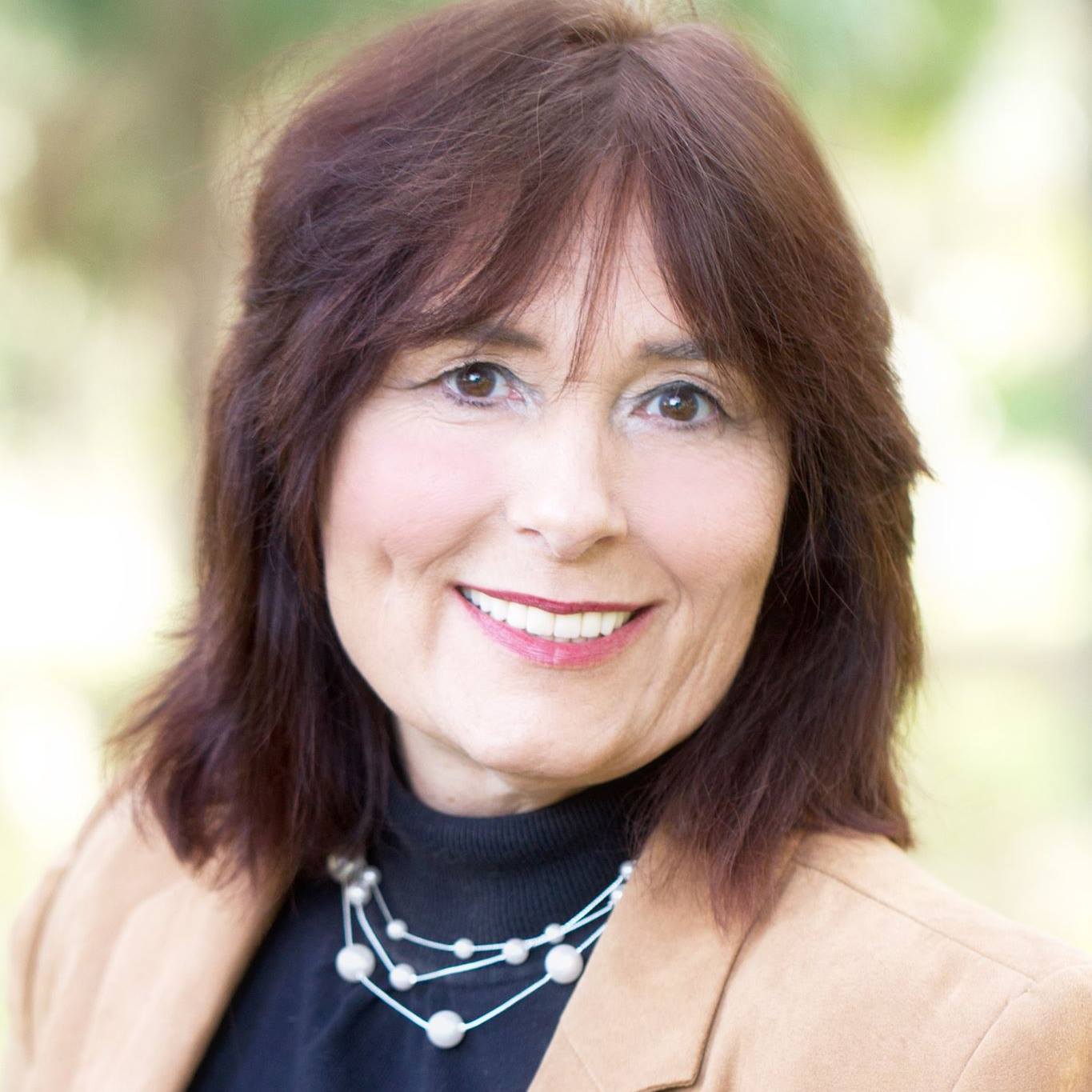 Tamara "Tami" Patzer is a No. 1 best-selling author, publisher, and video producer at Blue Ocean Authority.She is the creator of Women Innovators Radio with its sister book publications:No. 1 Women Innovators: Leaders, Makers and GiversBook Series and Big Message, Big Mission book series. She works with authors,influencers, innovators, and trendsetters to Get Media Exposure.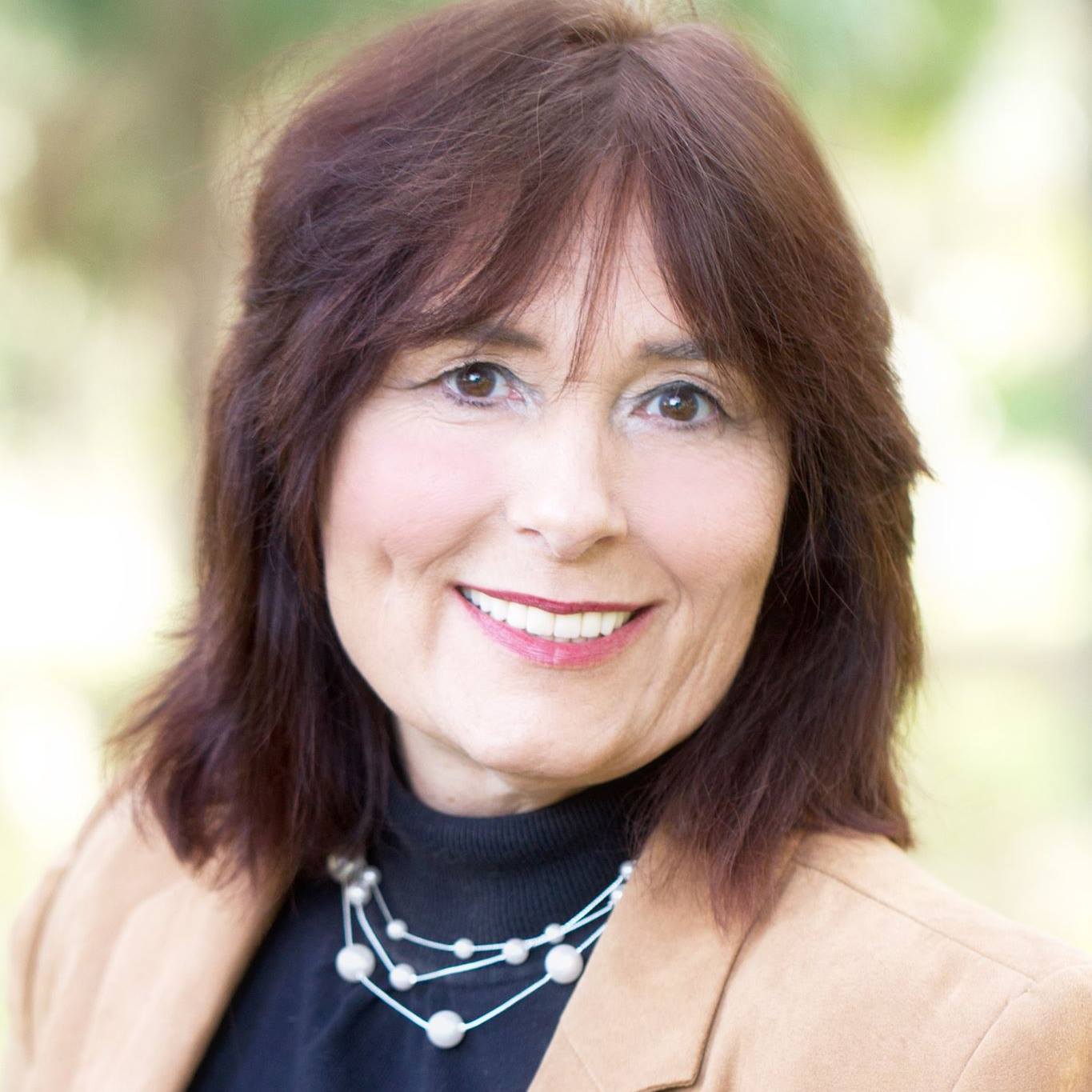 Recent episodes from Tamara "Tami" Patzer (see all)