Today, Vinney and I have a special guest TJ Hines.  TJ Hines also know as "Mr. Flipperhouse".  TJ Hines has a long history in wholesaling and flipping homes and has now come to play with the big boys in multifamily.  TJ has some incredible incite on the benefits of switching from wholesaling to multifamily.  He talks about the real money or lack thereof, that people make in wholesaling and flipping homes.  This is why he has come on our show to share his years of experiences and lessons learned.  Congratulations to TJ for making the jump to multifamily.  The level of education that TJ has learned about multifamily syndications in such a short time is incredible and is currently closing his first multifamily syndication deal this month.  I think the relationship between Vinney and TJ will be fruitful.
If you are wholesaling or flipping and want to learn how to have complete control over your asset and hear how incredible this opportunity from one of the best then – TUNE-IN
Blind fools' money
Day to day operations
What is the riskiest real estate investment?
How do you have complete control of the asset?
This is a team sport
Run from the rat race
Bring your hustle
Get your copy – Syndication Made Easy  – https://amzn.to/2kwjHDN
TJ Hines
Chief Operating Officer
Email~Tj@thevaluecap.com
Cell~ 813-919-7587
Foe more info from Mr. Vinney Smile Chopra – Text: 47-47-47
Learn – https://vinneychopra.com/
Invest – https://moneilinvest.com/
Facebook – https://www.facebook.com/VinneyChopra/
Instagram – https://www.instagram.com/vinneychopra/?hl=en
Linkedin – https://www.linkedin.com/i n/vinney-smile-chopra-7b7b9619/
Twitter – https://twitter.com/smilingvinney
Youtube – https://www.youtube.com/channel/UC_SGeOpnIHvXWqZE9dMUdlw/featured
#vinneychopra #cashflow #multifamilyinvesting #apartmentinvesting #investor #multifamily #vinneymultifamily #moneil #moneilinvest #realestate #guidetosuccess #success #motivation #syndication #passiveincome #realestateinvesting #goals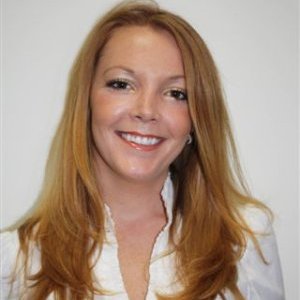 Alicia Williams-Dibrell is a Best Selling Author and a host of Business Innovators Radio.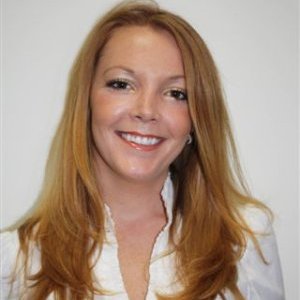 Recent episodes from Alicia Williams-Dibrell (see all)