As a professional speaker specializing in cultivating professional relationships, Morag Barrett helps countless business people to develop high impact teams.
During this important interview, Morag describes how she started thinking about cultivating professional relationships when she was working in the banking sector in the U.K. doing international loans.  Over time, Morag saw the need for cultivating professional relationships based on what she had seen in her industry as well as other industries.
Morag has unique skills because her corporate career started in retail banking with The Royal Bank of Scotland group in the U.K. Based on her 15 years of experience in the finance industry, Morag certainly understands the challenges of running businesses and even more so the complexity of people skills that are needed.
Morag has been speaking professionally for 8 years and speaks in the U.S. and internationally. She is based out of Colorado and has written a book called "Cultivate the Power of Winning Relationships."
To learn more contact Morag at morag@skyeteam.com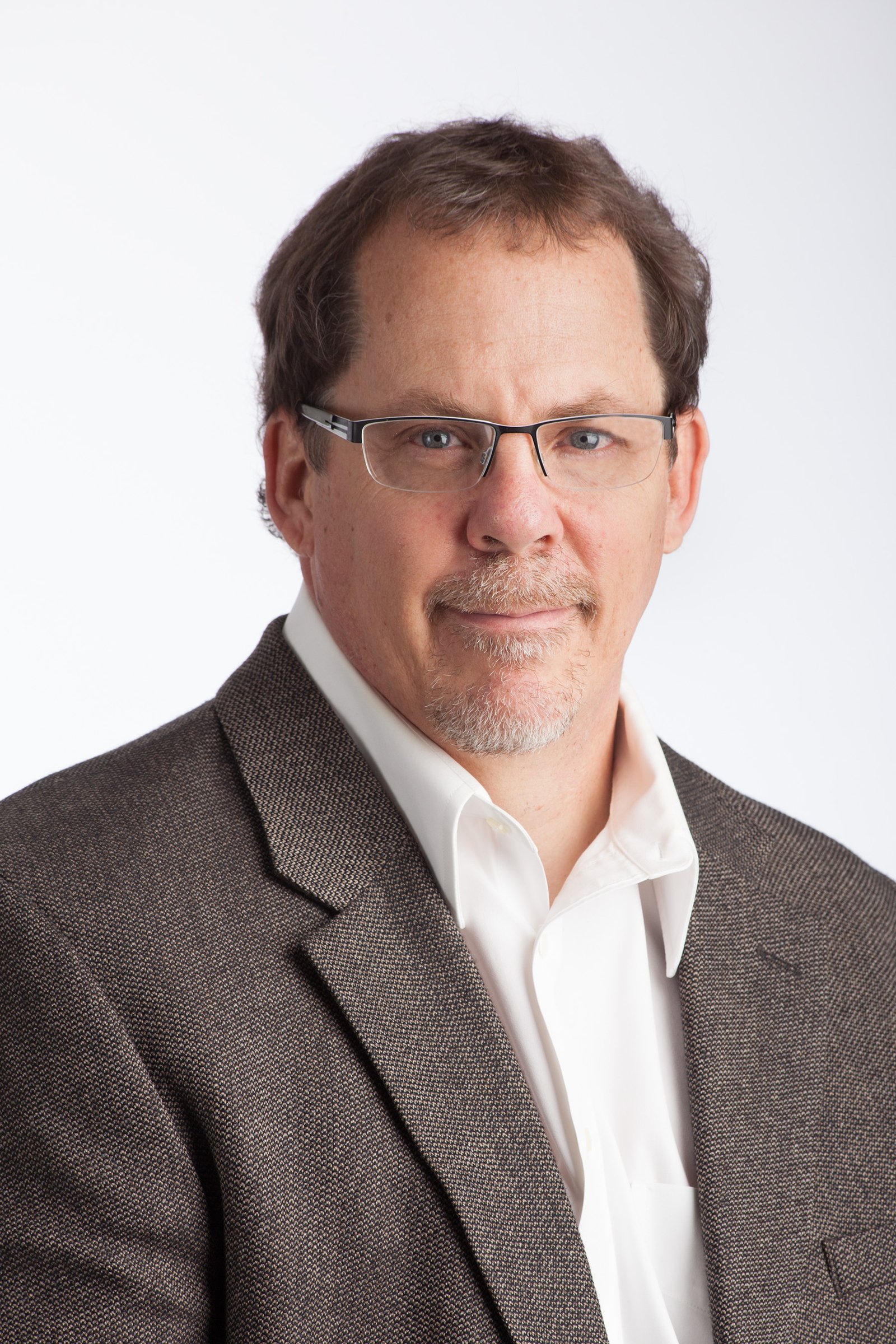 Andy Curry is a Best Selling Author, publisher, multiple businesses owner and an iReporter contributor for CNN covering business innovators and successful entrepreneurs in Business, Health, Finance, and Personal Development.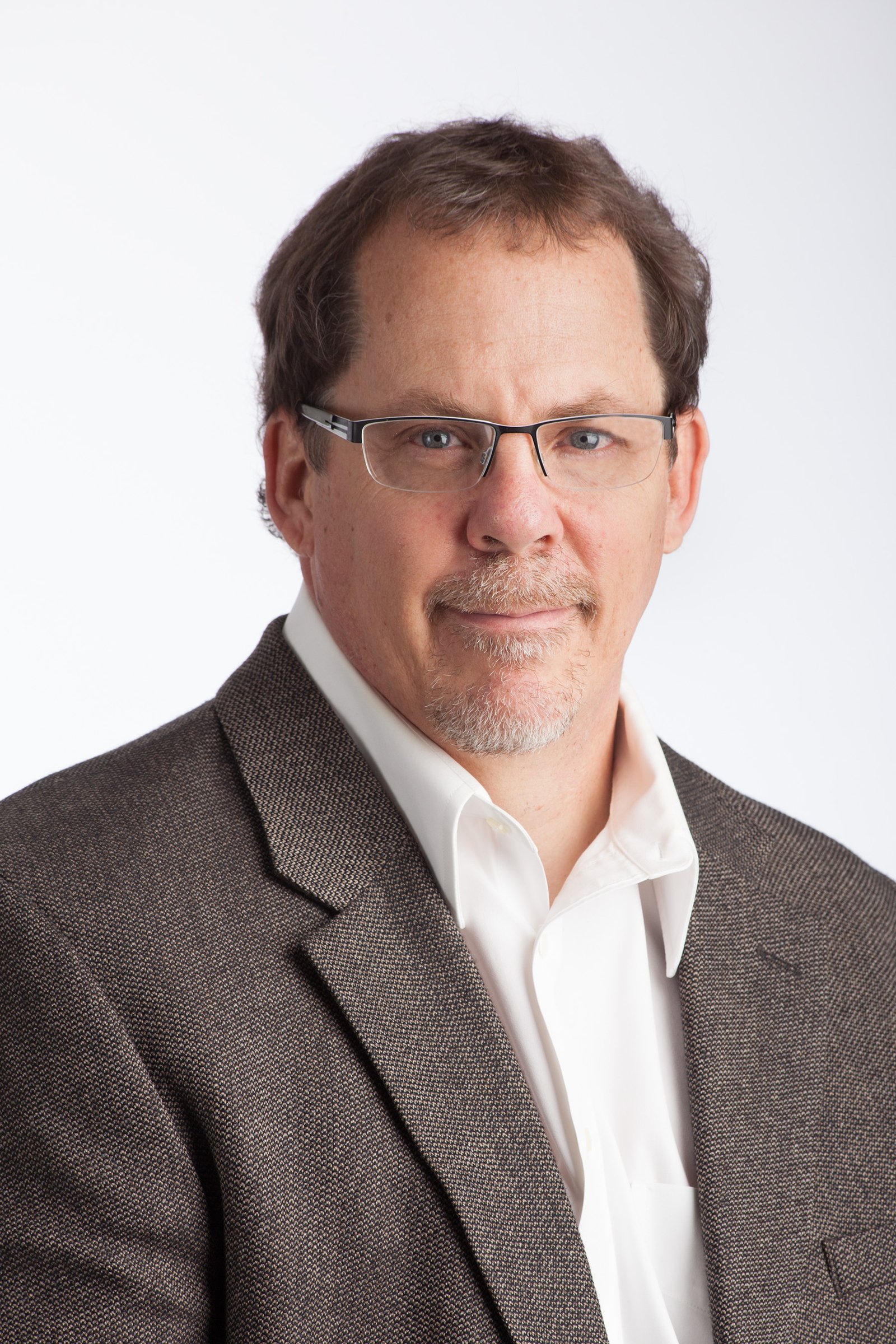 Recent episodes from Andy Curry (see all)