When Monique Caradine was young, it was hard to get her to say much. She was painfully shy. But before long, she learned she had a powerful voice.
Monique studied journalism at the University of Wisconsin — Oshkosh. She fell in love with using media as a way to empower, entertain and educate her audience.
Monique is now the CEO of Momentum Media Group, an award-winning, multi-faceted company that:
– produces and hosts programs
– provides media training and coaching to high-level executives
– mentors dynamic women leaders
– and speaks to groups of all sizes
Monique has been featured on top national media outlets including CNN, National Public Radio, FOX News, Essence magazine, Sirius XM Satellite Radio, the Chicago Tribune, Black Enterprise.com and many more.
Her international roster of clients includes globally recognized brands such as INC. magazine, Black Enterprise magazine, the National PTA, United Way, Alpha Kappa Alpha Sorority Inc. and Nielsen.
African-American women entrepreneurs are the fastest-growing segment of entrepreneurs in the U.S., but have more difficulty and face unique challenges in becoming successful business owners. Lisa and Monique discuss how Monique navigated entrepreneurialism as a woman, how she built her business, the challenges she faced, and how she reached a level of success.
To learn more, visit:  http://moniquecaradine.com/ and http://twitter.com/MoniqueCaradine.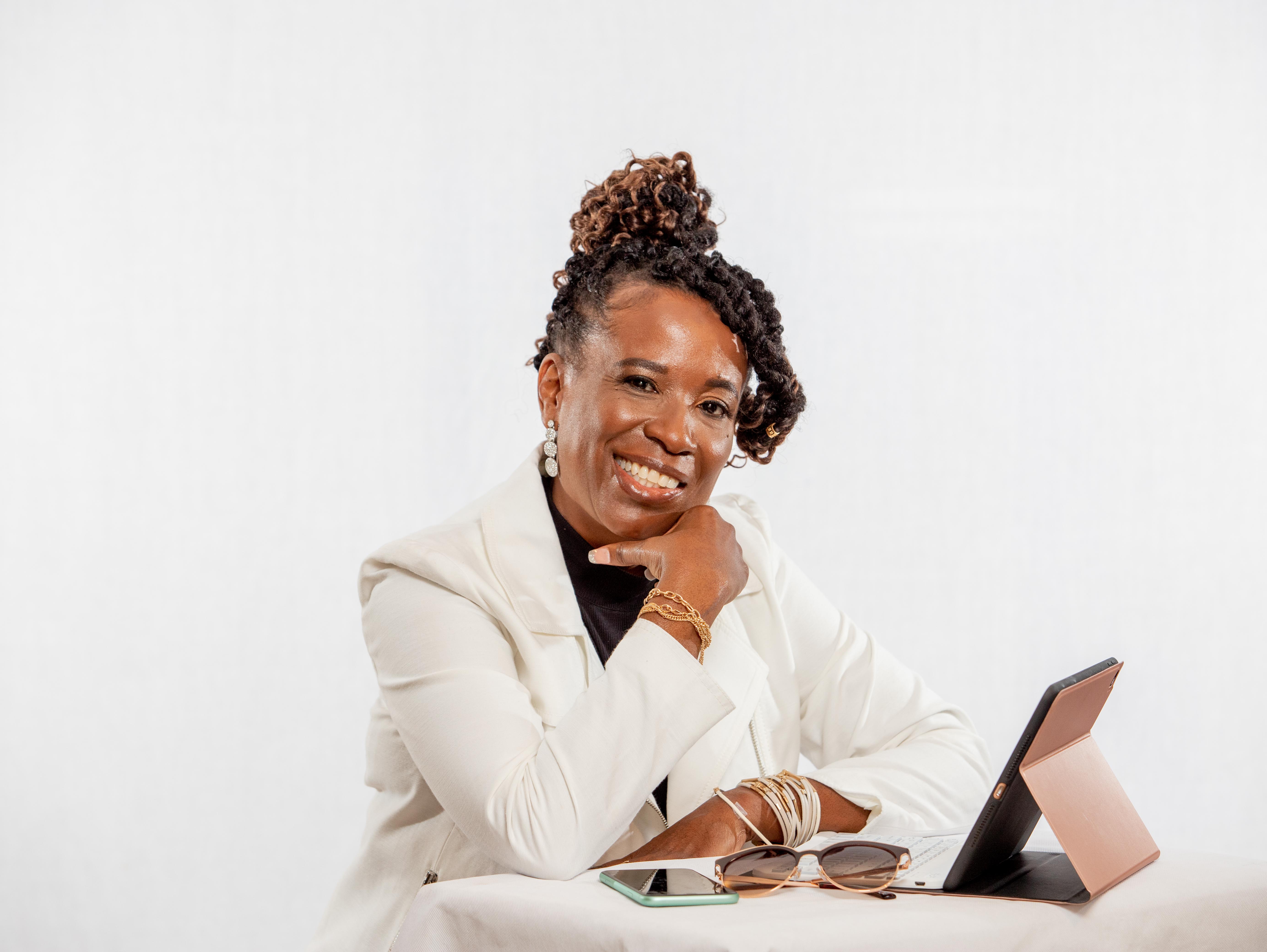 Business Innovators Radio host Lisa C. Williams is an exposure-ist and Chief #Momentum Officer (CMO) of Smart Hustle Agency & Publishing.  Lisa creates Corporate Social Responsibility campaigns that business owners, entrepreneurs and companies participate in that help elevate their brand while being part of the solution to make the world better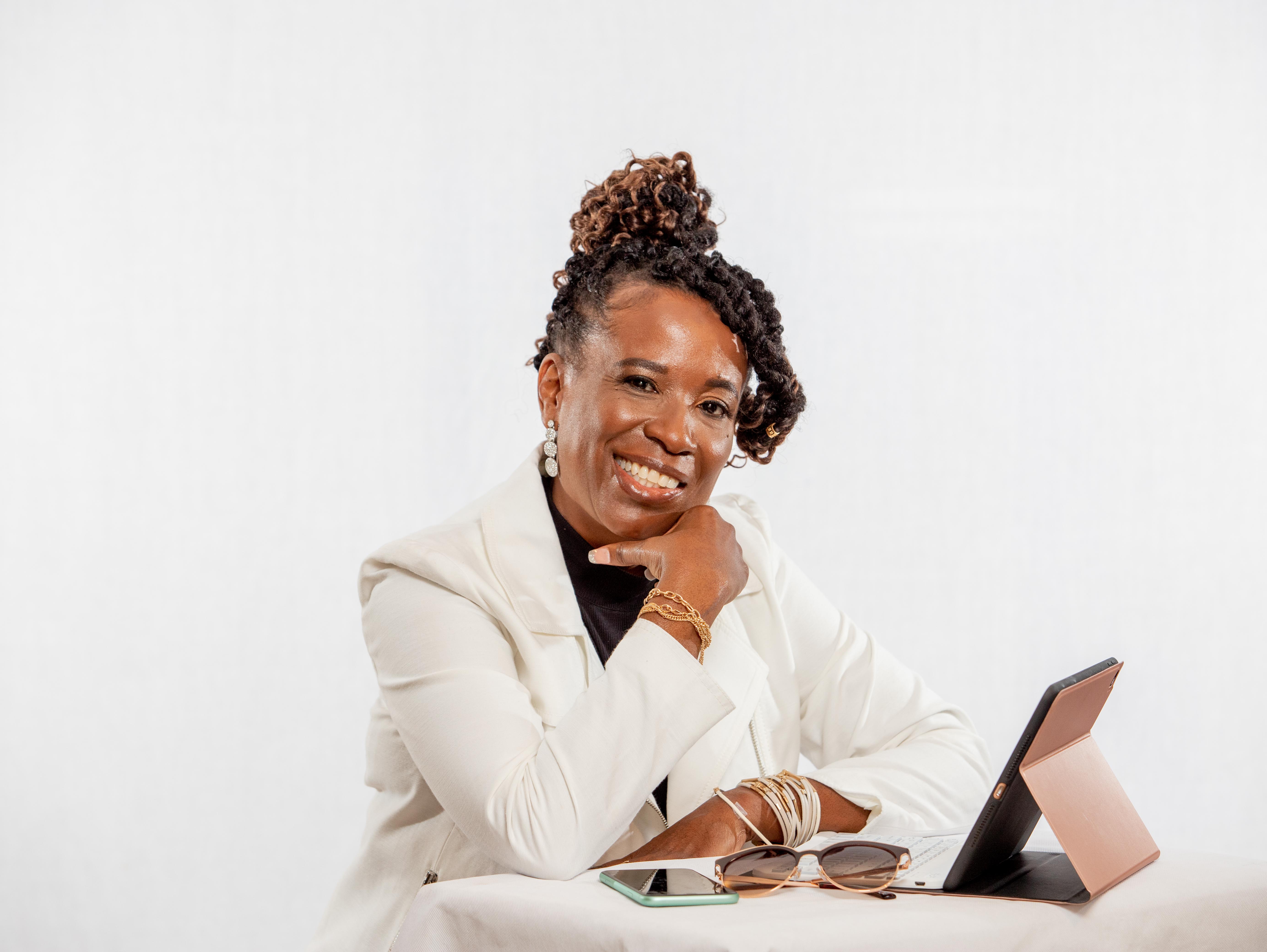 Recent episodes from Lisa C. Williams (see all)