What is the difference between you and someone with a criminal conviction? They…happened to get caught.
Today's guest, Miranda McCroskey, is a California professional license defense attorney with over 20-years of experience, who understands how one mistake can turn a licensed professional into what she calls, an "accidental criminal."
Miranda McCroskey represents California licensed professionals in front of their boards.  Miranda McCroskey is the lead attorney and CEO of Unlock Legal and the founder and host of Lawpreneur Radio, an award-winning podcast that unlocked the secrets of more than 250-entrepreneurial international attorneys.
In this short chat…Miranda McCroskey shares:
1. The pressure individuals with professional licenses are under on a regular basis.
2. The first thing an individual with a professional license should do if they have been arrested.
3. Precautions licensed professionals can take to protect their license and livelihood.
4. Why a licensed professional who is in good standing should listen to this short chat even if you don't think what we are discussing applies to you.
5. Who Unlock Legal works with – licensed professionals:
• Applying to a licensing board or agency
• Whose applications have been denied and are appealing that denial
• Who are in trouble with their board
• Who have given up their license and want to get it back
6. Why you should fight for your license and how Unlock Legal can help you.
To learn more about Miranda McCroskey Visit:
Unlock Legal
140 Centennial Way,
Tustin, CA 92780
(949) 988-4444
Connect with us on:
www.unlocklegal.com
www.facebook.com/UnlockLegal
www.linkedin.com/company/24768873/admin/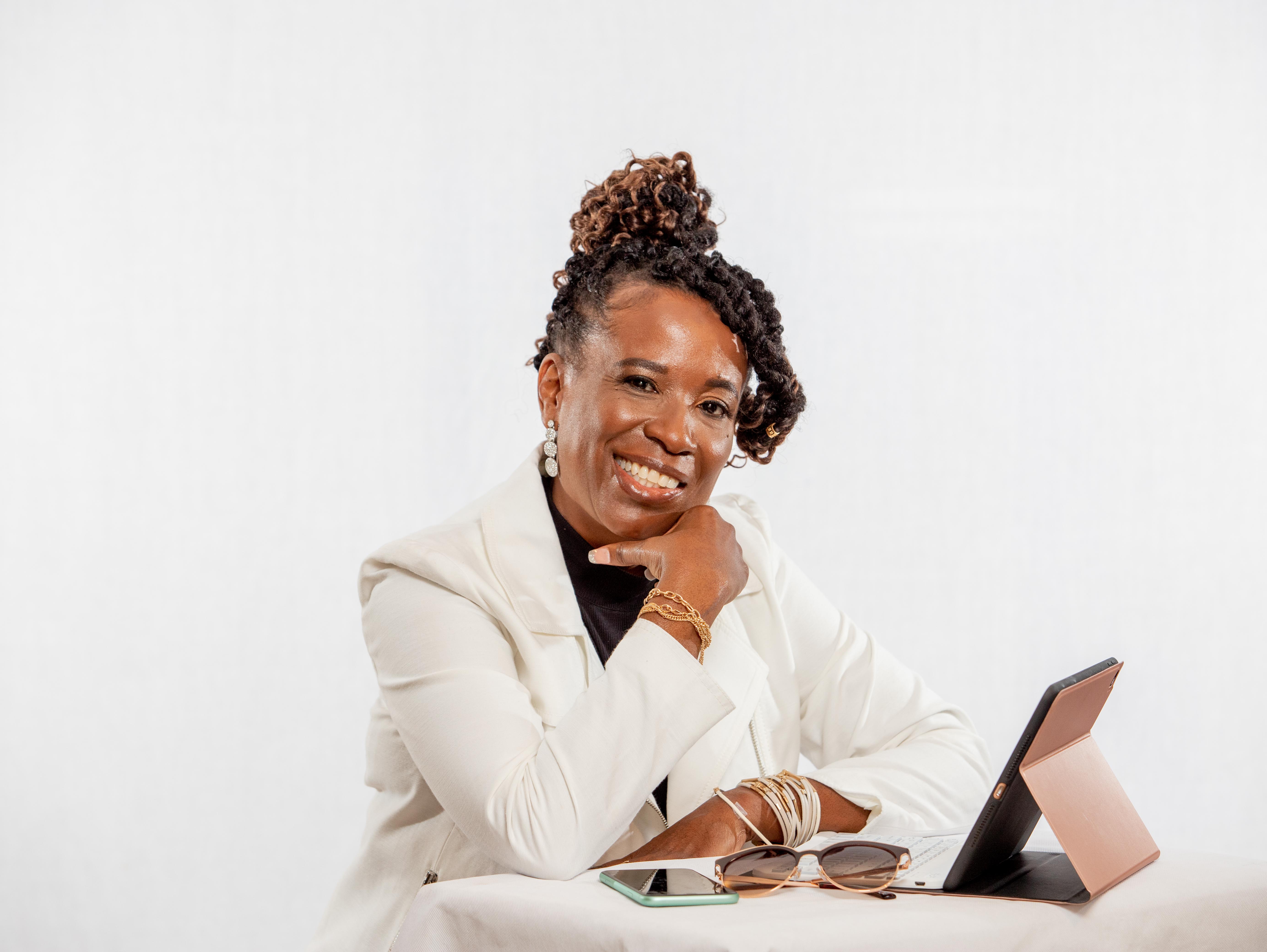 Business Innovators Radio host Lisa C. Williams is an exposure-ist and Chief #Momentum Officer (CMO) of Smart Hustle Agency & Publishing.  Lisa creates Corporate Social Responsibility campaigns that business owners, entrepreneurs and companies participate in that help elevate their brand while being part of the solution to make the world better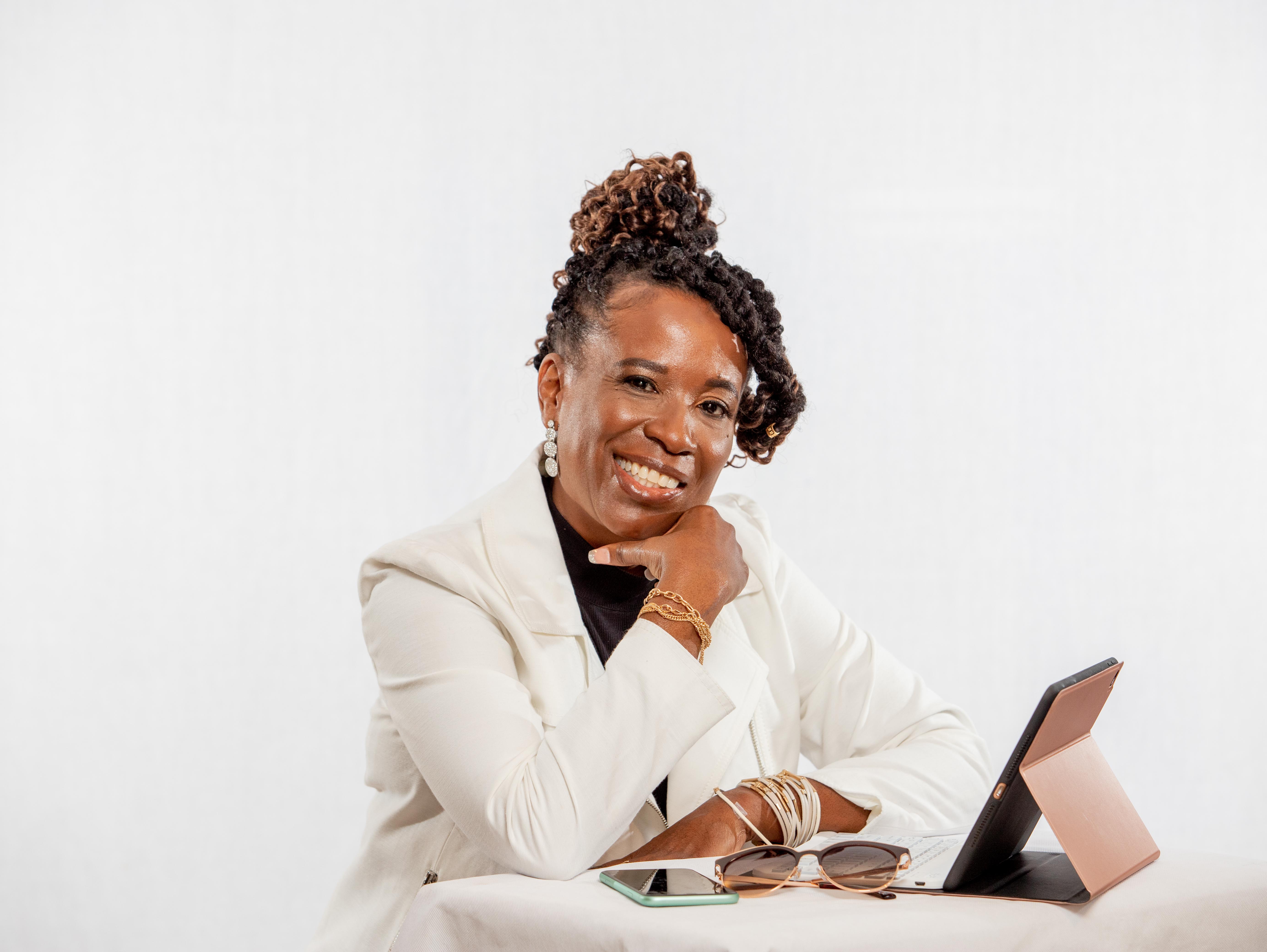 Recent episodes from Lisa C. Williams (see all)