As a professional speaker who's specializes in three topics, Mike Veny helps countless people with mental health, entrepreneurship, and leadership.
Throughout much of Mike's life, he has suffered with mental health issues. This drove him to help other people who were suffering with it and that is how, in part, his speaking business has taken off. Mike speaks on mental health issues in all forms. Mike has even gone so far as to put his health record on his website for the world to see because he thinks it's dangerous to keep it private. He wants the whole world talking about mental health issues so we can help one another.
Mike has been speaking professionally for 4 years. Mike speaks in the U.S. and internationally and is based out of New York.
To contact Mike:
Go to: transformingstigma.com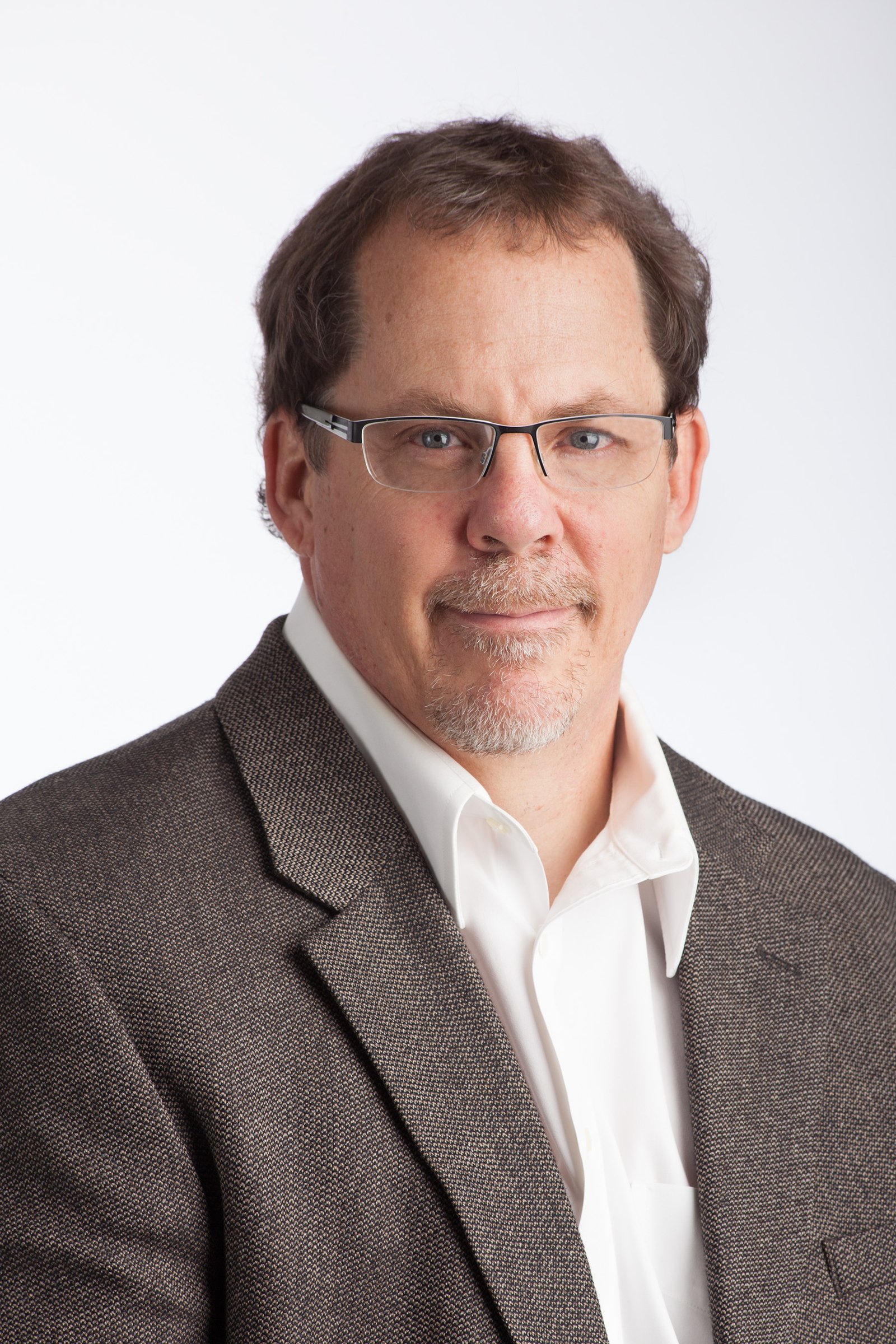 Andy Curry is a Best Selling Author, publisher, multiple businesses owner and an iReporter contributor for CNN covering business innovators and successful entrepreneurs in Business, Health, Finance, and Personal Development.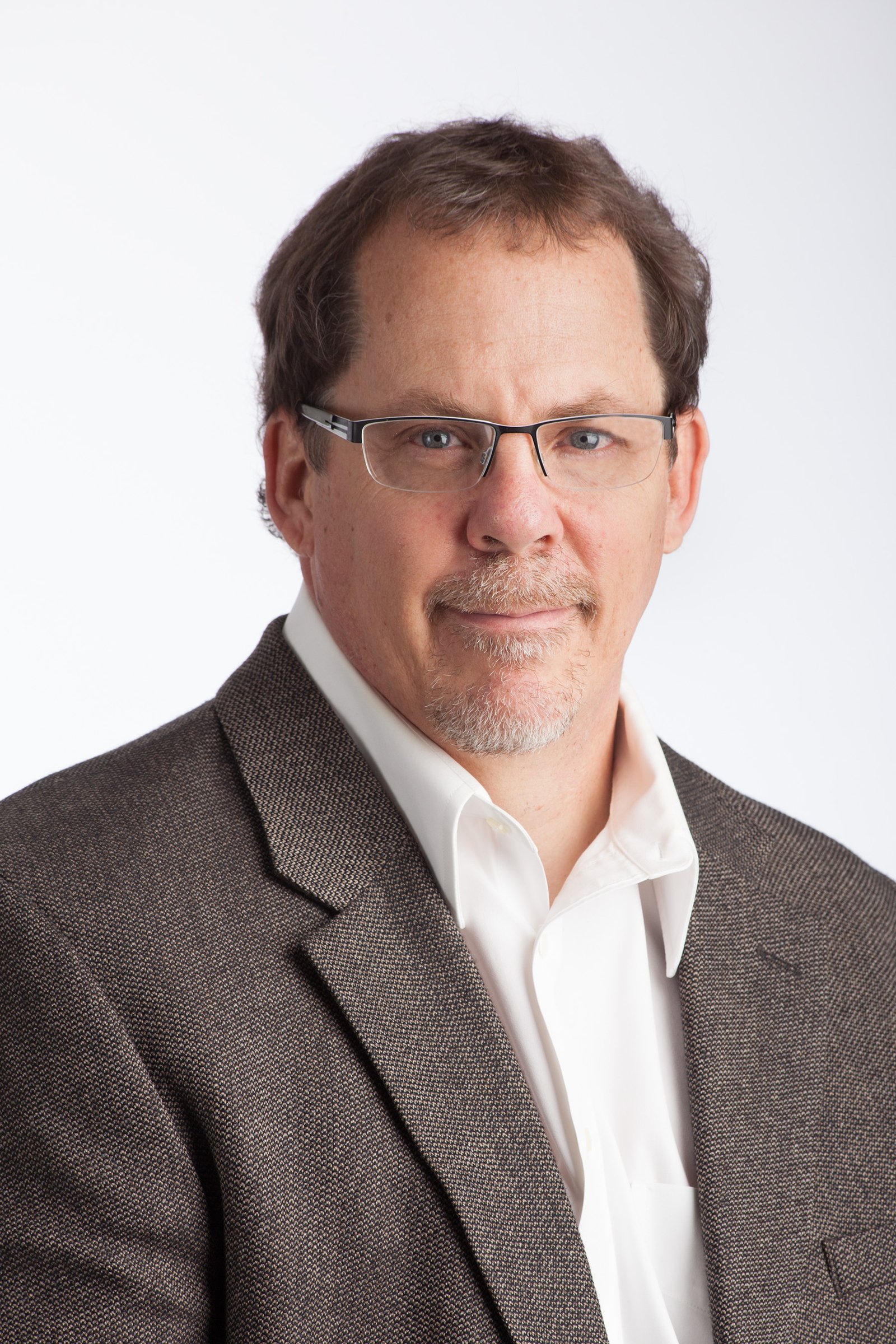 Recent episodes from Andy Curry (see all)