Dr. Mike Carberry DC, is a national speaker, Founder, and president of Advanced Medical Integration.
Advanced Medical Integration (AMI) is the nation's leading consulting group for establishing holistic, philosophically based medical integration.  Whether you are new to medical integration or already have an integrated center, AMI will help develop your practice to the new standard in desired holistic medical services.
During the interview, Mike shares:
How he developed a healthcare model that leverages changes in health care so that patients get better care and healthcare practices can thrive.
Why the United States is the world's most expensive health care system and the least effective.
How shifting from a symptom-based model to a function-based model improves patient outcomes and continued health.
The biggest challenges to starting medically integrated, holistic health care model are and how AMI overcomes them.
What kinds of healthcare and medical professionals thrive in the AMI system.
How AMI ensures continued success for the practices using their system.
How to determine if the AMI model is right for your practice.
To get more information on Mike and AMI go to:
Website – amidoctors.com
Email – support@amidoctors.com
Phone – 888-777-0815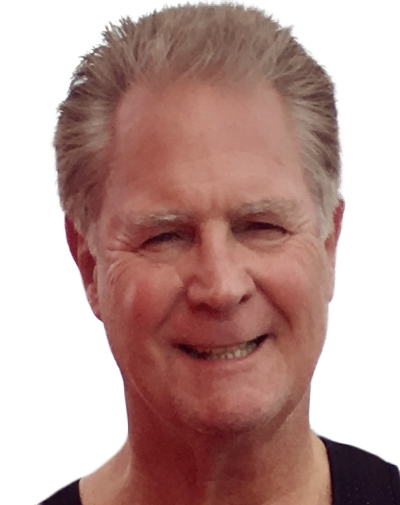 Phil Faris is a Best Selling Author, business consultant, coach and host of Never Too Late for Fitness Radio covering Experts, Innovators and Trendsetters in Business, Health, Fitness and Leadership.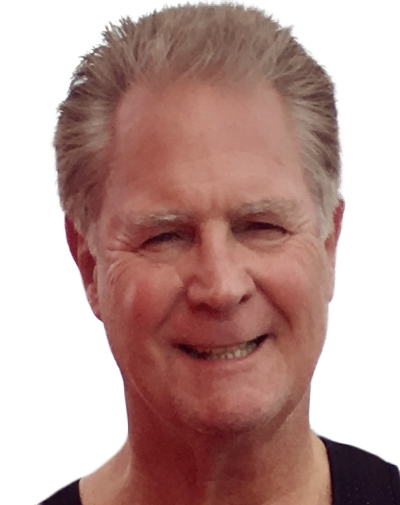 Recent episodes from Phil Faris (see all)