Michelle L Steffes, CPS, CPLC has been empowering people and teams for over 20 years as a leader and business builder. She is a frequent speaker and workshop presenter at conferences and corporate events.
Her straight-from-the-heart style involving stories and analogies along with insights into cognitive restructuring & human physiology produces environments where people and teams can thrive. 
As the Founder and President of IPV Consulting and IPV Group Coaching, Michelle is well renowned for equipping thousands to meet or exceed their greatest potential in corporations, organizations, associations and individuals.
Her new book, "Your Journey to GREATNESS Through Routine" is set to release in the fall of 2018
Educational background includes, Leadership and Business Management along with 5 years of studies in Cognitive Behavior, Brain Science and Human Physiology

Contact:
Michelle 
L Steffes, CPS, CPLC
President & Founder, IPV Consulting & IPV Group Coaching™
Founder, 5 in 5 Performance Coaching©
Co-Founder & President, GR Business Breakfast
Accredited: Better Business Bureau A+ Rating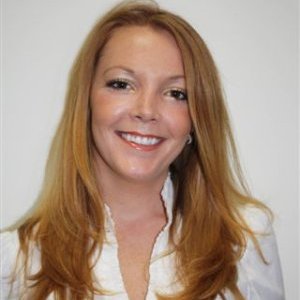 Alicia Williams-Dibrell is a Best Selling Author and a host of Business Innovators Radio.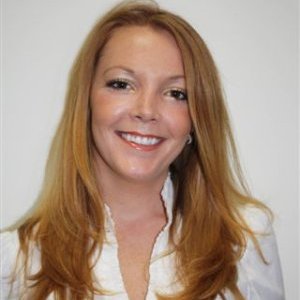 Recent episodes from Alicia Williams-Dibrell (see all)