As a professional speaker and magician who's specializes in entertaining and educating his audiences, Michael Mode helps countless businesses and professionals with innovation techniques.
Although Michael has been speaking for 12 years, he started performing magic at 12 years old and has been doing so for 30 years. Michael Mode soon found there is a deep connection between the innovations of magic techniques and the innovation techniques of companies who need to think outside of the box. Thus, he is asked to speak on innovation using the techniques of a magician and thus helps companies better their bottom line.
Michael speaks in the U.S and consults all over the world. He is based out of Detroit and is working on a book about inventions used by the general public that were created by magicians.
To contact Michael go to: biglightbulb.com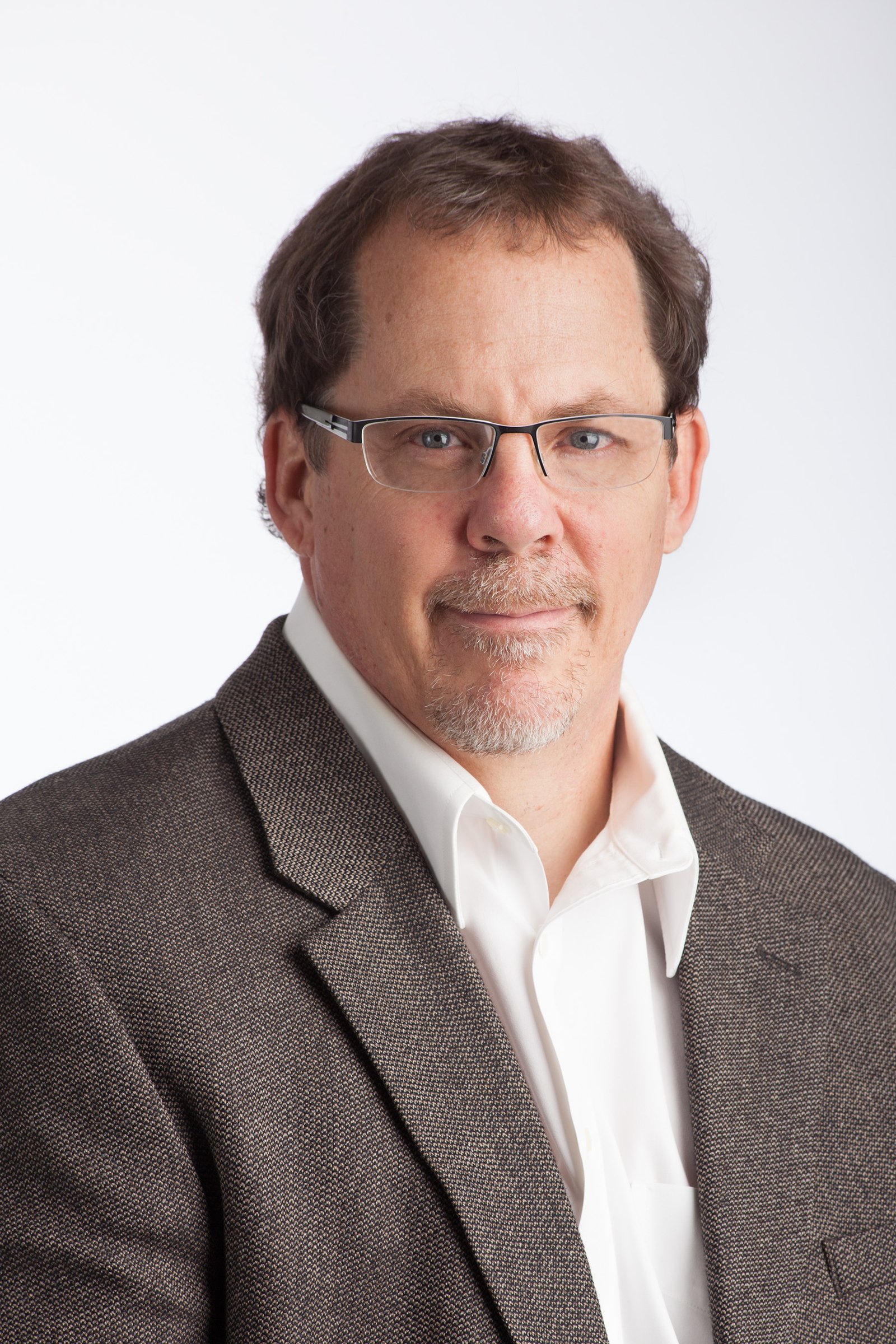 Andy Curry is a Best Selling Author, publisher, multiple businesses owner and an iReporter contributor for CNN covering business innovators and successful entrepreneurs in Business, Health, Finance, and Personal Development.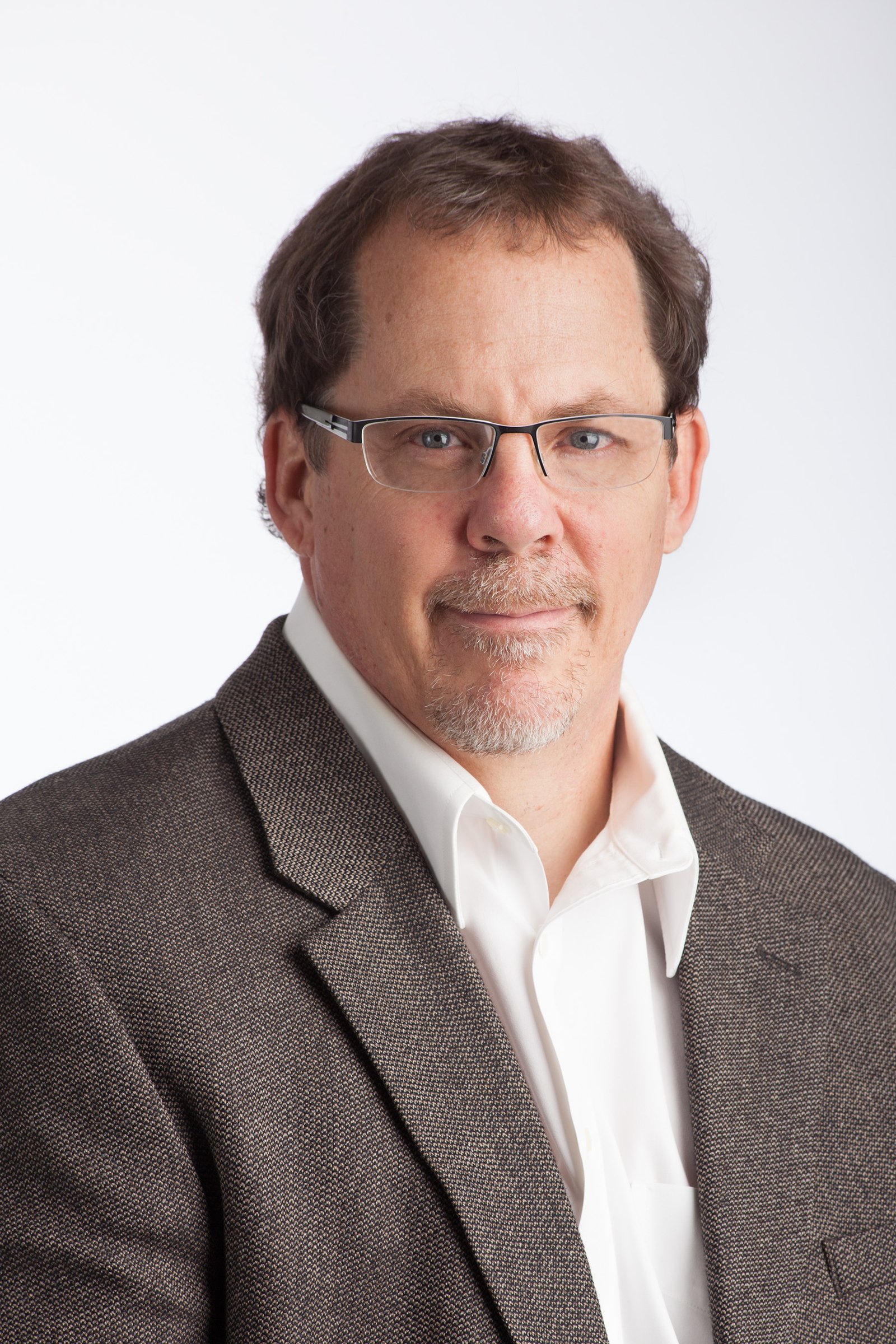 Recent episodes from Andy Curry (see all)